Ukraine Loses at Least $80 Billion Since Russia Took Crimea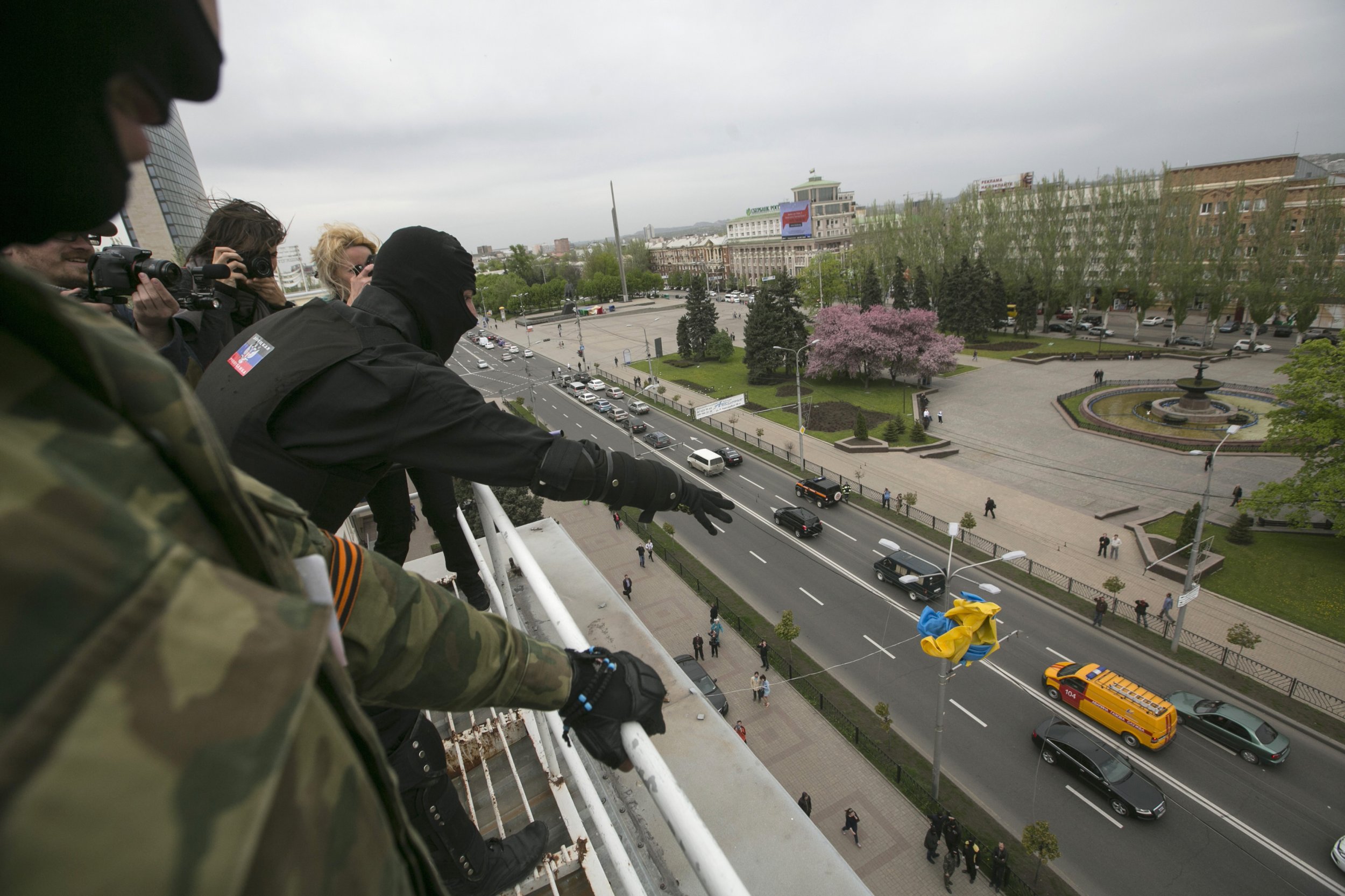 KIEV (Reuters) - Ukraine has lost at least $80 billion since Russia annexed its southern Crimea region and the price tag will be much higher when Kiev includes lost profits and the value of possible energy reserves in the Black Sea.
Justice Minister Pavlo Petrenko said Kiev would press its case against Russia at the European Court of Human Rights and could take individuals to court for military crimes and those against its territorial integrity.
"Any state property located on the territory of Crimea is the property of Ukraine and Russia bears the full liability for the losses incurred by state companies, ministries and departments," Petrenko told a news conference.
"Today the amount of such losses is 950 billion hryvnias. These losses do not include lost profits and the value of minerals."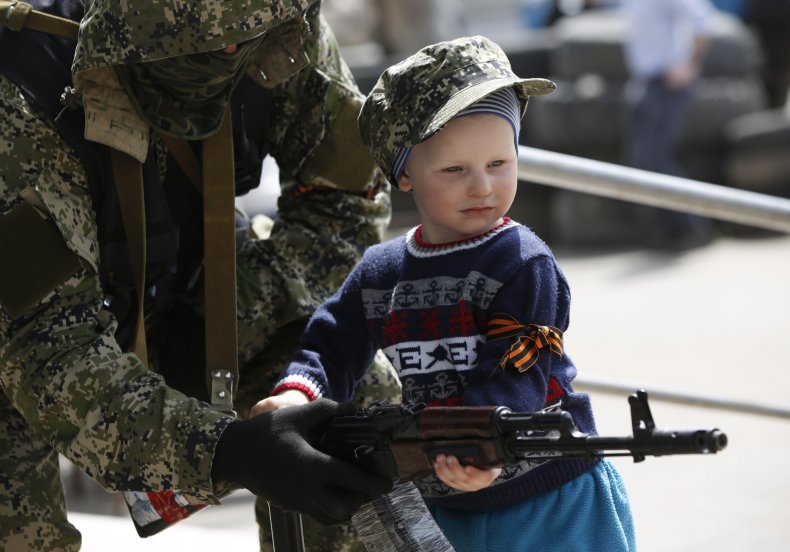 Analysts estimate the value of such energy reserves, seen at 165.3 billion cubic meters of gas and 44 million metric tons of oil, at around $800 million to $1.2 billion.
Ukraine, where a failing economy has been further weakened by months of upheaval, desperately needs to boost revenues and hopes to stave off bankruptcy by securing an aid package from the International Monetary Fund.
Petrenko said Ukraine's National Security and Defence Council backed proposed legal moves to challenge Russia's annexation of Crimea last month, which plunged relations between East and West to lows not seen since the Cold War.
Washington imposed a third round of sanctions on powerful Russians and businesses on Monday over Crimea and a build-up of Russian troops on the border with eastern Ukraine. The European Union is also expected to announce new penalties.
But such measures have done nothing so far to deter Russian President Vladimir Putin, who argues that the Crimean people voted to join Russia in a referendum the West called a sham. Moscow has said sanctions are counterproductive and pointless.
Ukraine supports sanctions but also wants to start legal procedures against Russia and Russian officials to try to bolster a government criticized by some for being disorganized and slow to take action.
It would take Russia to the European Court, accusing it of violating its territorial integrity and launch criminal proceedings against those officials responsible for orchestrating the seizure of Crime, Petrenko said.
"The National Security and Defence Council has instructed the prosecutor general to work out the procedure to initiate criminal proceedings," he said.
"Ukraine does not recognize the Russian occupation."