Lie Detector Tests for Politicians, At Least In Ukraine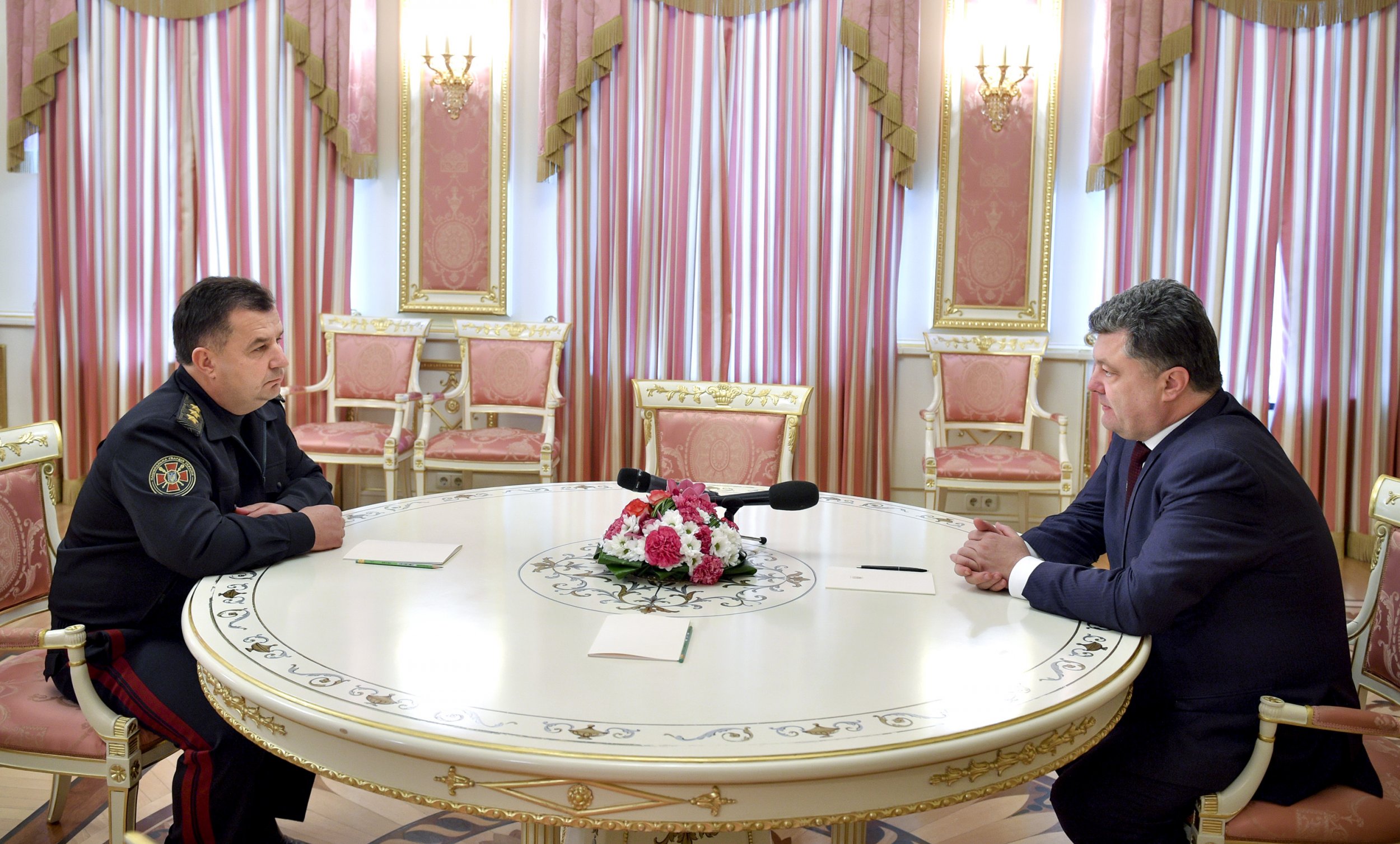 Stepan Poltorak, the defense minister of Ukraine, took a polygraph test along with nine other officials today. The test was conducted before a meeting between the president, Poltorak and a group of leaders from volunteer organizations who help maintain the Ukrainian military. The volunteer leaders are in charge of helping maintain the clothing, food and medical system for the Defense Ministry.
The tests are part of a larger effort to rid the Ukrainian government of corruption. On October 23, Ukrainian President Petro Poroshenko signed several anti-corruption laws. The laws create an anti-corruption bureau which will investigate top Ukrainian officials. The bureau's director is limited to serving one, seven-year term to further prevent corruption. The 700 employees at the bureau may also be subject to lie detector tests during the hiring process. All those in charge of public spending must take polygraph tests, starting with Poltorak and his volunteers.
"We will mercilessly fight corruption in the Defense Ministry. We will not let anyone line one's pockets, especially in the Defense Ministry, which performs the sacred mission of defending the independence and territorial integrity of our state," Poroshenko said in a statement. During today's meeting, nine out of 12 volunteer leaders passed the test successfully, as did Poltorak. The president's press office did not clarify if the remaining three leaders took the test and failed or were unable to take the test.
In addition to setting up polygraph tests, Poroshenko praised the volunteers in attendance for their work with the ministry. "The council of volunteers has made the work of the Defense Ministry more open and efficient, which has significantly improved the material maintenance of troops. Due to your activity, we are now having a different army in comparison to the beginning of September," the president told them.