Ukraine Plans Reinforcement of Regional Crimea Border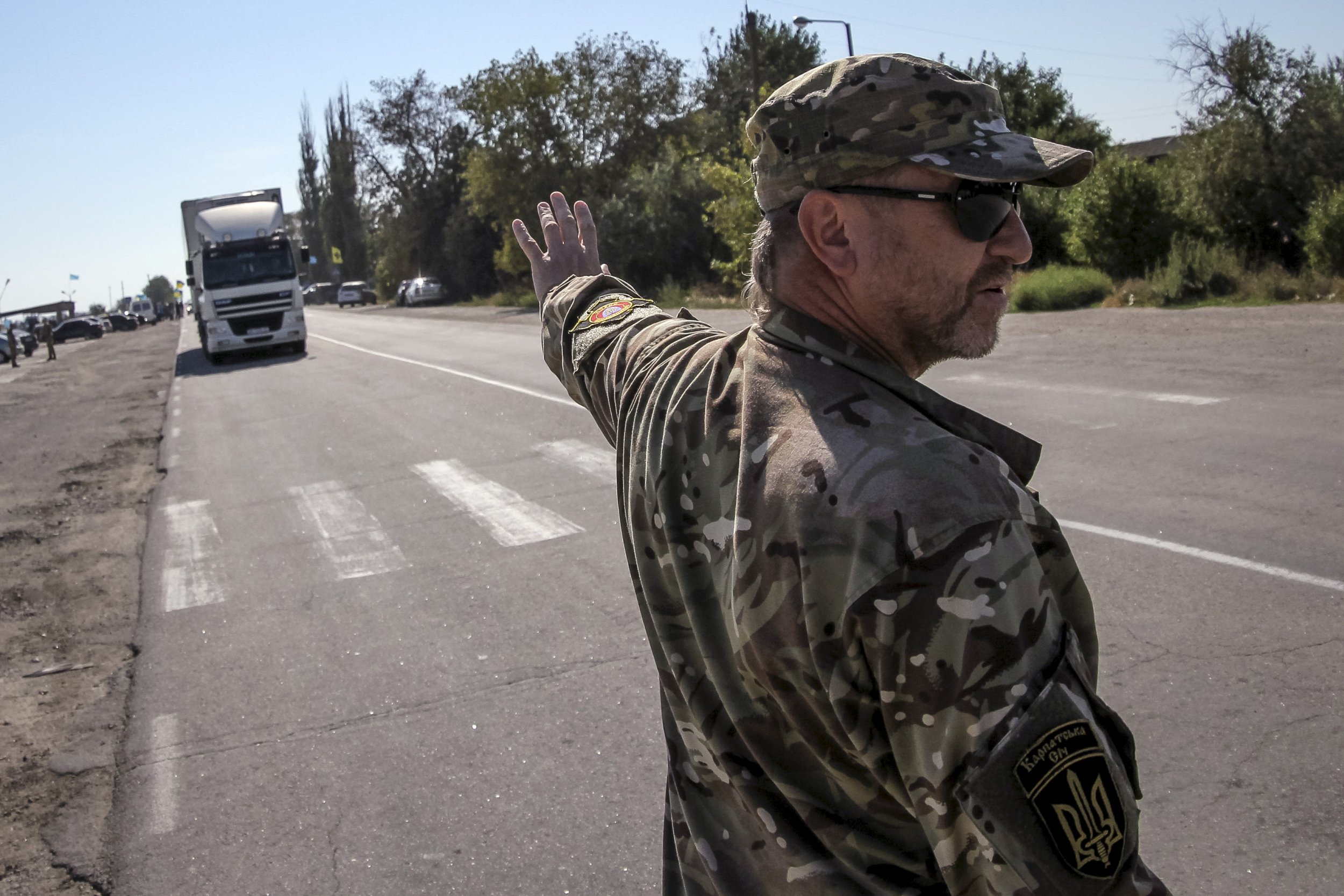 Ukraine is sending around 10 train-loads of supplies to reinforce the border between its Kherson region and annexed Crimea, Ukrainian state news agency Ukrinform reports.
Crimea was annexed by Russia in 2014 and, although the Russian government is not recognized as legitimate by the U.N., its appointed officials have effectively governed the region ever since. Ukraine has made clear that it does not intend to regain the territory through military means. However, Russia has rearmed the peninsula regardless.
According to the head of the regional administration of Kherson, Andrey Gordeev, the region's border with Crimea, the only land border between mainland Ukraine and the annexed peninsula, will undergo a security reinforcement.
He did not specify what form the reinforcement would take. However, the move comes after border guards in Kherson reported an uptick in Russian helicopter activity near the region's border with Crimea last week.