Ukraine's Poroshenko Prompts Meme Craze in Russia After Twitter Gaffe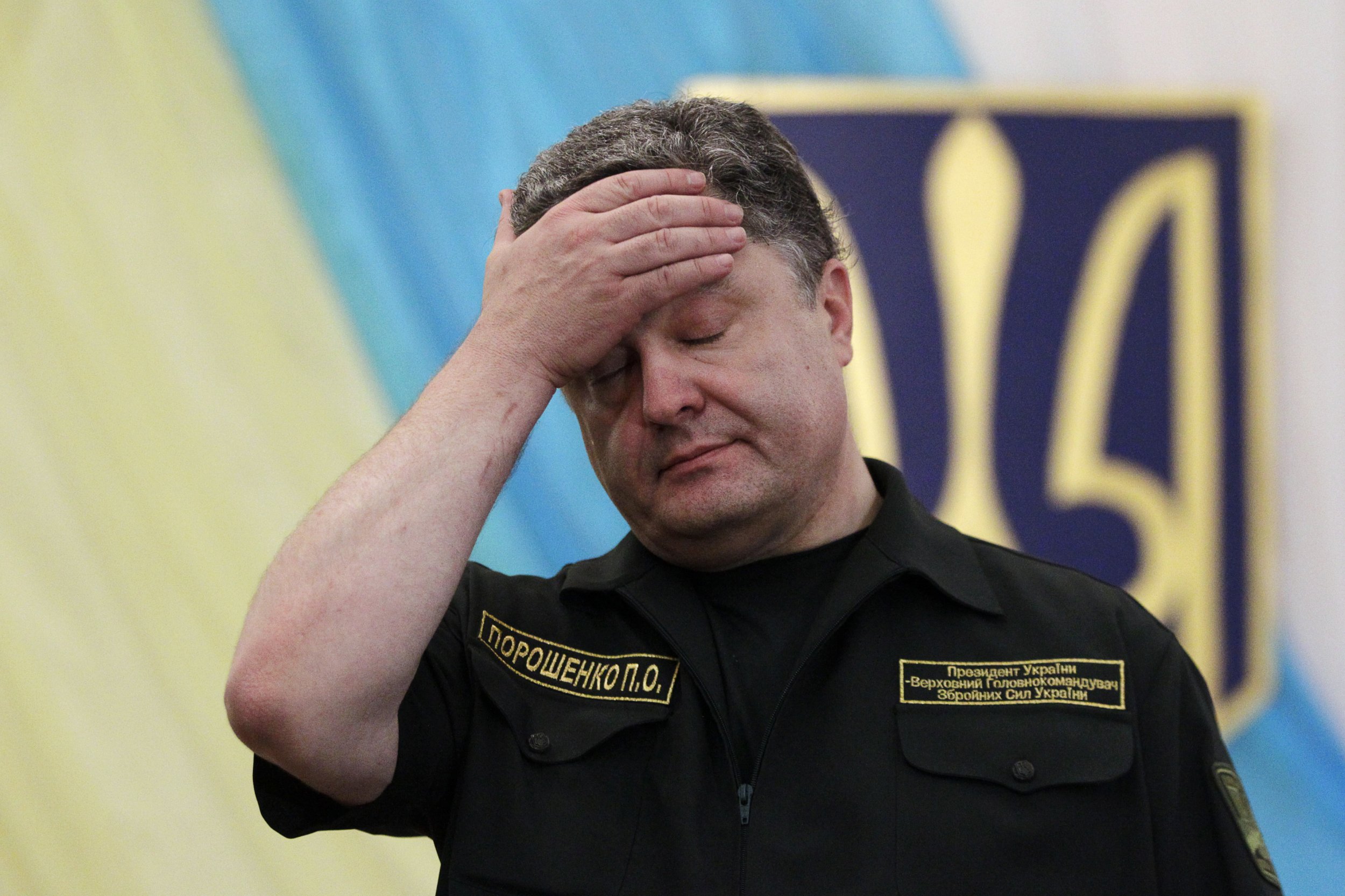 In one day Ukraine's Petro Poroshenko has transformed himself from his country's President to the cover star of almost every major magazine, on Twitter at least.
The Ukrainian leader, whose country is currently caught in an uneasy ceasefire with Russian-backed separatists in its eastern Luhansk and Donetsk regions, tweeted what he believed to be an innocuous joke on Sunday.
He posted a photo of a mocked-up copy of The Economist's latest front cover, which originally showed the faces of the world's most influential figures under the headline "The World in 2016" with two notable changes. The headline was changed to 2017, and the face of Russian President Vladimir Putin was substituted with that of Poroshenko.
Although Poroshenko shrugged off criticism of the move, claiming it was a joke, this did not stop Russian bloggers with having a field day of Poroshenko-inspired memes.
By Monday morning, the phrase "The Economist" was trending in Russia, and Poroshenko had made it on the cover of fashion bible Vogue, instead of Kate Upton:
… and Rolling Stone, ahead of Megan Fox.
…Vogue again, though sporting a different look:
Poroshenko even popped up on two covers of Time, once with his face first on the body of the first man in space, Russia's Yuri Gagarin, then on the body of the pope:
Before the day was through, Poroshenko's face even took the place of Mona Lisa's enigmatic smile:
And finally, Mount Rushmore lost one president in Abraham Lincoln but gained another one: