Ukraine Rebels Break Latest Ceasefire Vow and Open Fire 50 Times, Say Defense Forces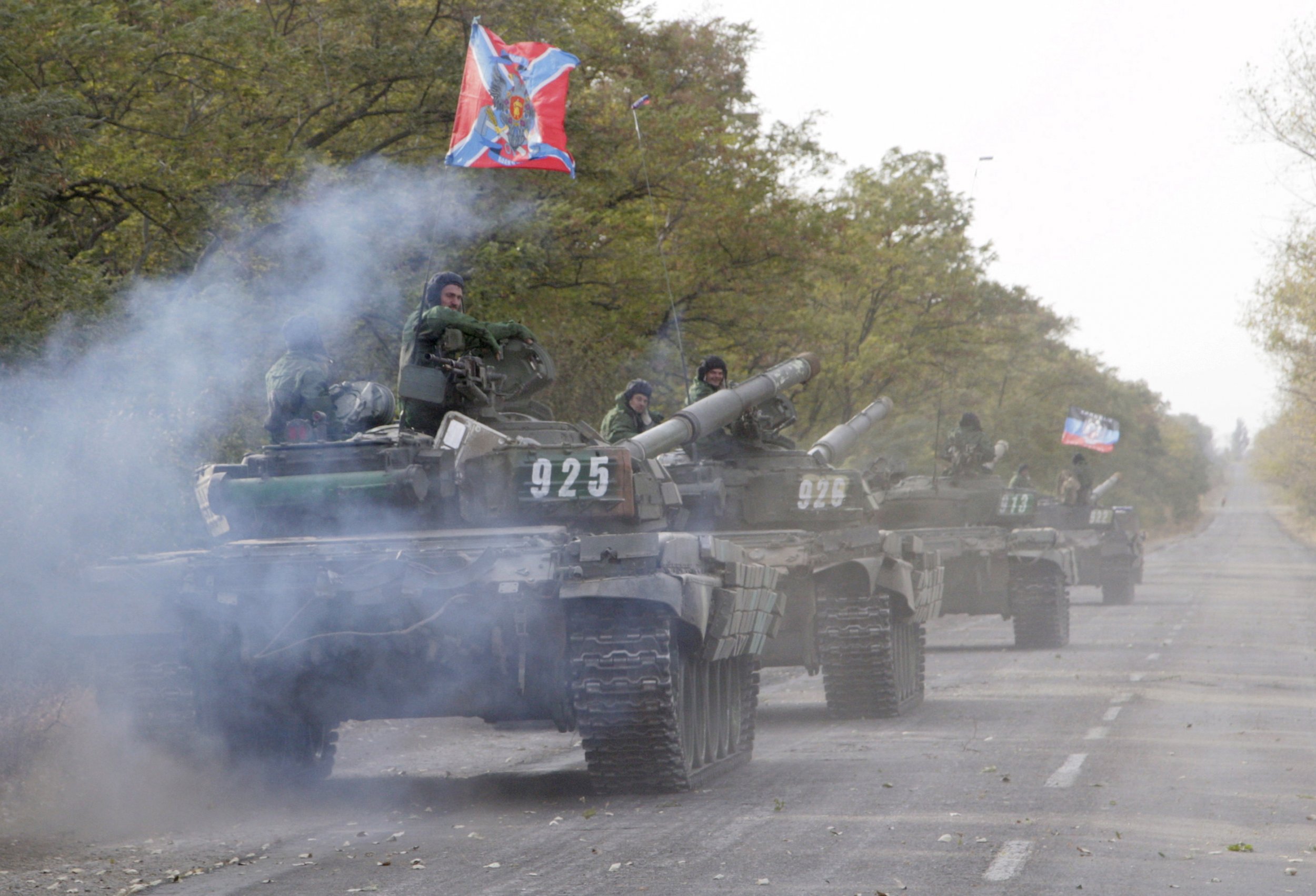 Ukraine's defense forces near the rebel-held east of the country have accused Russian-backed fighters of opening fire 50 times on Wednesday, including the use of artillery fire.
The two militant groups in Ukraine's Donetsk and Luhansk regions called for an end to hostilities starting at midnight on Thursday morning. This is despite the fact that Ukraine and Russia agreed a frequently violated ceasefire in 2015, and that all parties pledged to cease hostilities at the start of September.
Troops near the Anti-Terrorist Operation Zone announced on the official Facebook page on Thursday that 26 of the violations occurred near the city of Donetsk and another 20 occurred further south in Donetsk, towards the port of Mariupol, over the last day.
Ukraine also reported that rebels had opened tank fire in Donetsk near the village of Avdiivka.
Following the start of the pledged halting of hostilities at midnight, government forces have reported three violations from the separatist side.