Ukraine Rebels Warn of Return to Full Fighting 'Very Soon'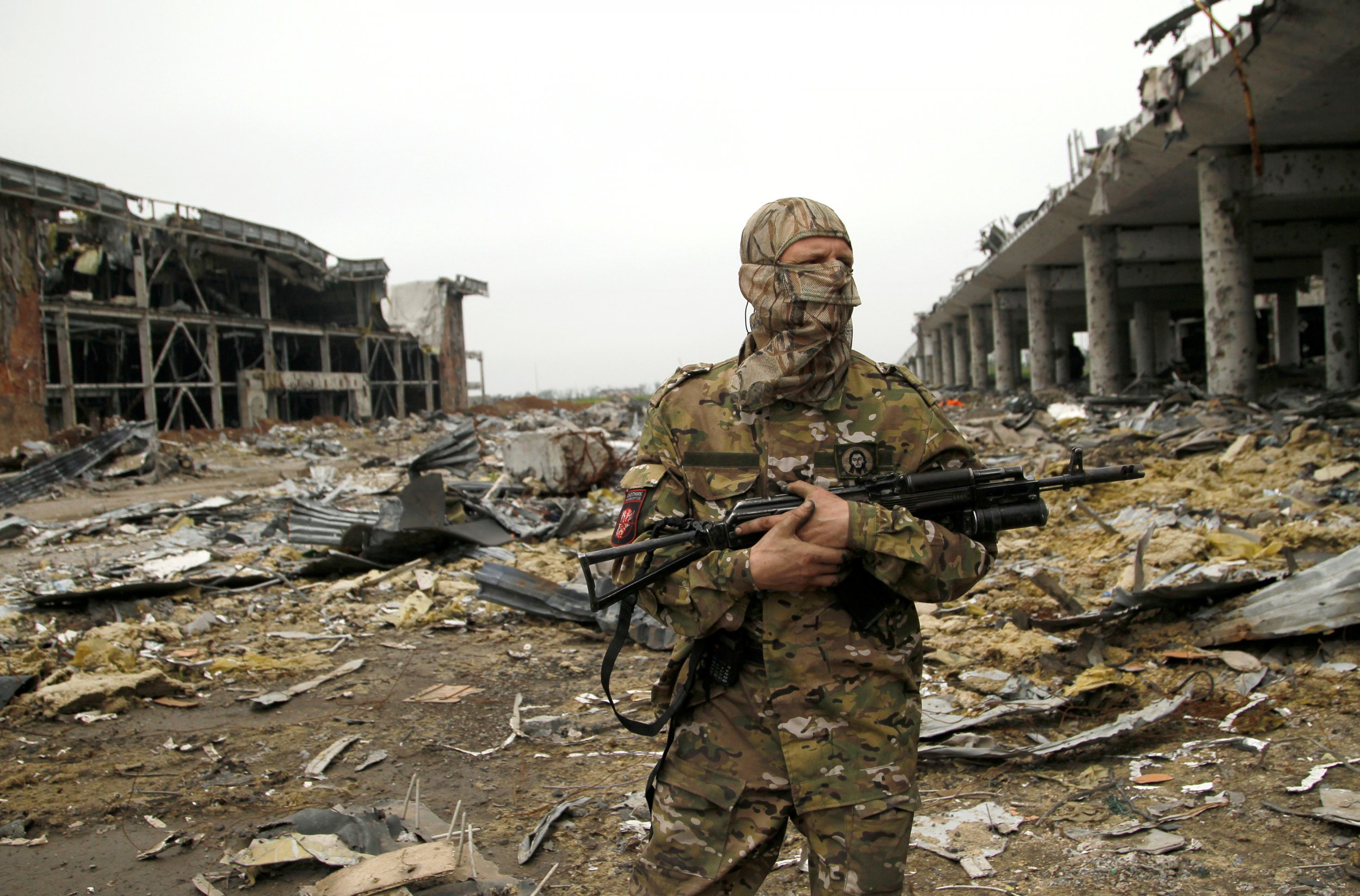 Russian-backed rebels in Ukraine's east have threatened a return to full-scale conflict "very soon" if Kiev does not recall forces away from the contact line, newspaper Izvestia has reported.
Over the last two months violence in eastern Ukraine's Donetsk and Luhansk regions, known collectively as Donbas, has risen to the highest levels in a year. Donetsk rebel representative Denis Pushilin said that "the situation worsens every day;" government forces have reported Moscow-backed rebel violations frequently average between 50-70 a day.
A February 2015 ceasefire agreement demanded both sides recall heavy weapons from the contact line, grant amnesty to prisoners of war and implement a series of other measures. But neither side has fully complied and both accuse the other of violating the ceasefire and provoking them.
"The situation worsens with each day," Pushilin told the Russian newspaper. "There has been no progress to regulate the conflict politically since the last negotiations. The situation remains tense and at any moment it can heat up and escalate into fully-fledged fighting."
"If Ukraine does not meet at least the first three points (of the ceasefire) in Donbas, open fighting will be renewed very soon," Pushilin said. The points he was referring to include the stipulation that both sides must divert heavy artillery and tanks from the contact line.
According to the latest report from international observer Organization for Security and Co-operation in Europe (OSCE), both sides have either anti-tank guns, artillery and/or howitzers in an advanced position beyond the agreed withdrawal lines.