Ukraine Reports Surrender of Russian Soldier in East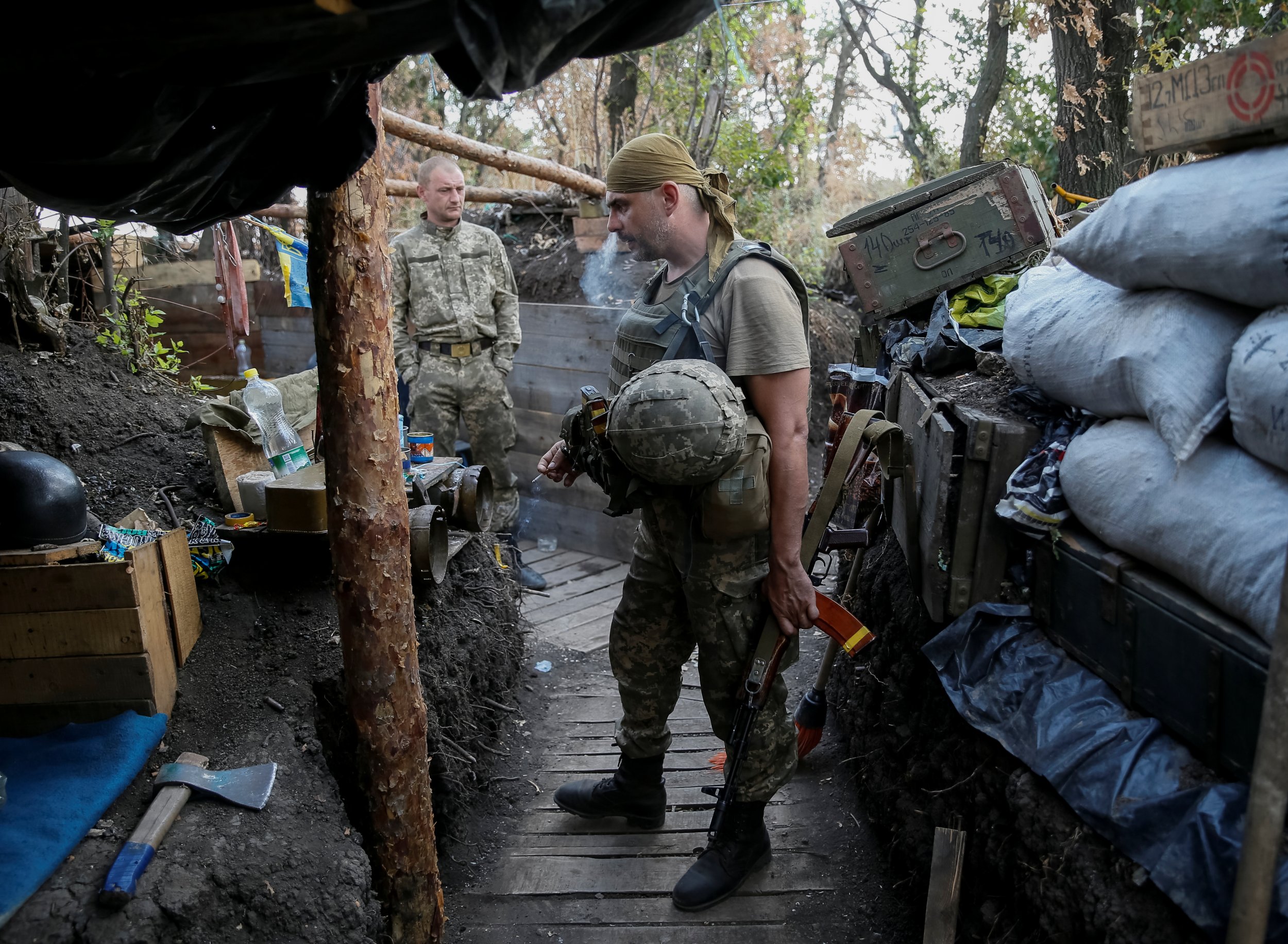 Ukraine's military intelligence has announced that a Russian serviceman in east Ukraine has given himself up and shared information about the pro-Russian forces in the region.
Ukrainian forces have been fighting armed separatist groups in its eastern Donetsk and Luhansk regions (known collectively as Donbas) since 2014. Ukraine and its partners in NATO have repeatedly pointed to examples of Russian personnel and military kit leading the so-called separatist push, however, Russia has denied its forces are in Ukraine in any official capacity. As a result, Russia does not see itself as a force involved in the conflict.
The Ukrainian armed forces stationed near the contact line (ATO) have said they currently have a man by the name of Denis Sidorov in custody, who has identified himself as a Moscow native and a member of the Russian armed forces.
According to a statement on the service's Facebook page, the 35-year-old from Russia's motorized rifle brigade surrendered to Ukrainian forces at the town of Shiroka Balka. He has apparently handed Ukrainian forces information about Russian formations on its territory.
The man confirmed suspicions that his unit's commander had changed, with Colonel Alexei Berdnikov taking over from Igor Timofeev. Sidornov also apparently told Ukraine that a high number of Russian troops were moving through Ukrainian territory.
Russia's Ministry of Defense did not immediately respond to a request for comment.