Ukraine Sends $15 Million For Gas, Says Russian Energy Minister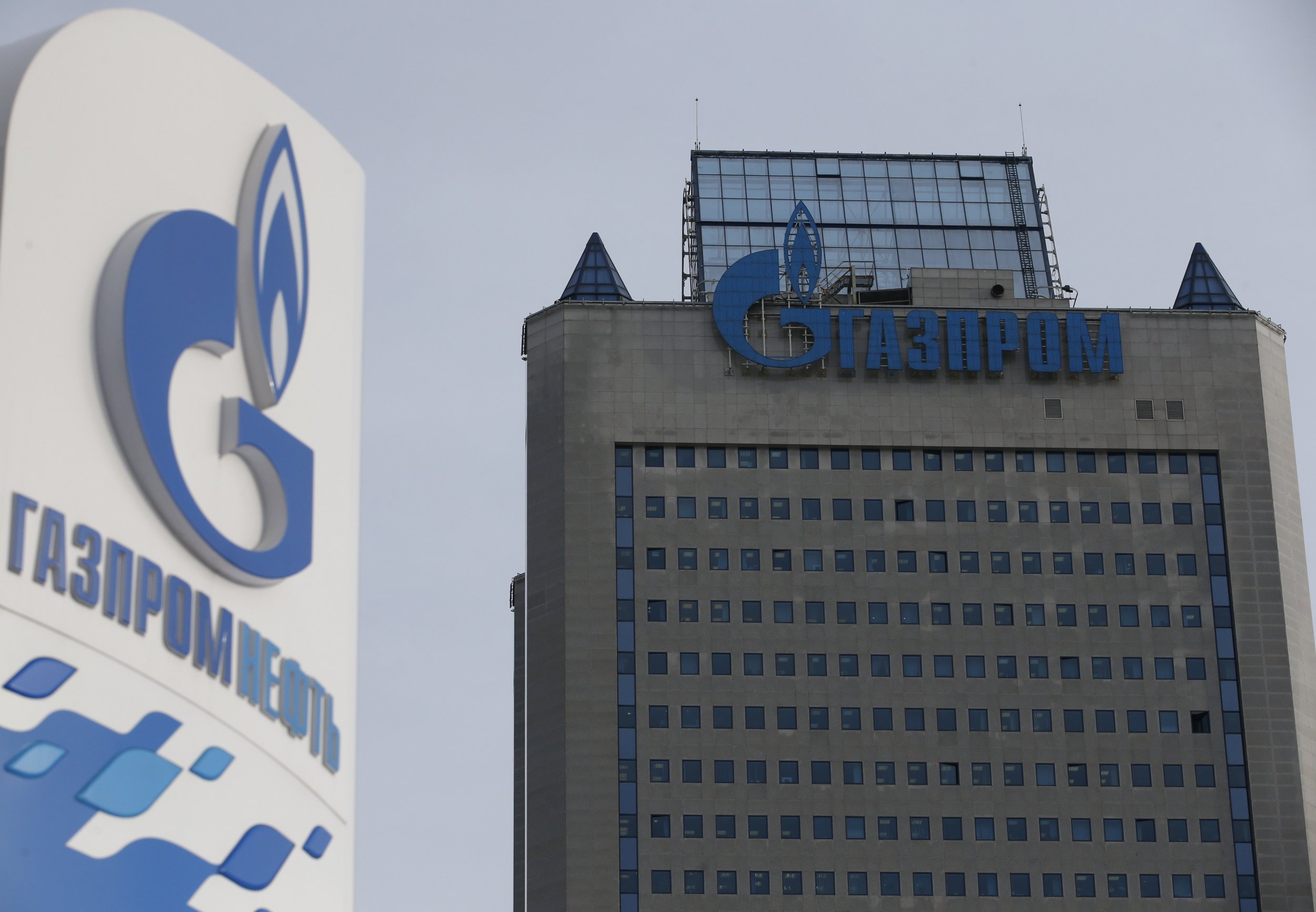 Ukraine has sent $15 million to pay for Russian gas, Russian Energy Minister Alexander Novak said on Friday, just days after Moscow had threatened to cut off supplies to its neighbor due to non-payment.
Novak told reporters that Russia's Gazprom <gazp.mm> had been told the money was on its way but the natural gas producer had yet to receive it.
There was no immediate confirmation from Gazprom which said this week there were serious risks to gas transit to Europe via Ukraine after Kiev failed to make a pre-payment for supplies.
The latest threat by Moscow to cut off supplies was sparked by a dispute over who should pay for Russian gas delivered to rebels-held areas of east Ukraine, after Kiev stopped - but later resumed - supplies last week.
Newsweek subscription offers >
On Thursday, Gazprom moved to defuse the dispute and said it would exempt the gas it supplied directly to rebel-held regions from its main contract with Ukrainian state company Naftogaz.
Russia said earlier that Ukraine only had enough pre-paid gas to last a couple of days. Ukraine is a transit country for around 40 percent of Russian gas to Europe.
Moscow cut off supplies to Kiev last June and restored them only in December, after a European-brokered deal secured supplies through the winter.
Under the deal, Ukraine is required to pay in advance for gas. The so-called winter gas deal is due to expire at the end of next month.
Newsweek subscription offers >
The European Commission has invited the Russian and Ukrainian energy ministers for talks in Brussels on Monday to discuss gas supply problems.
Novak said on Friday he would take part in the talks.
"We have been invited to three-way talks and have confirmed our participation. First of all we're going to talk about the situation with current supplies to Ukraine and gas transit to European consumers," he told reporters.
Ukraine Sends $15 Million For Gas, Says Russian Energy Minister | World