Ukraine Issues Pokemon Go Guidelines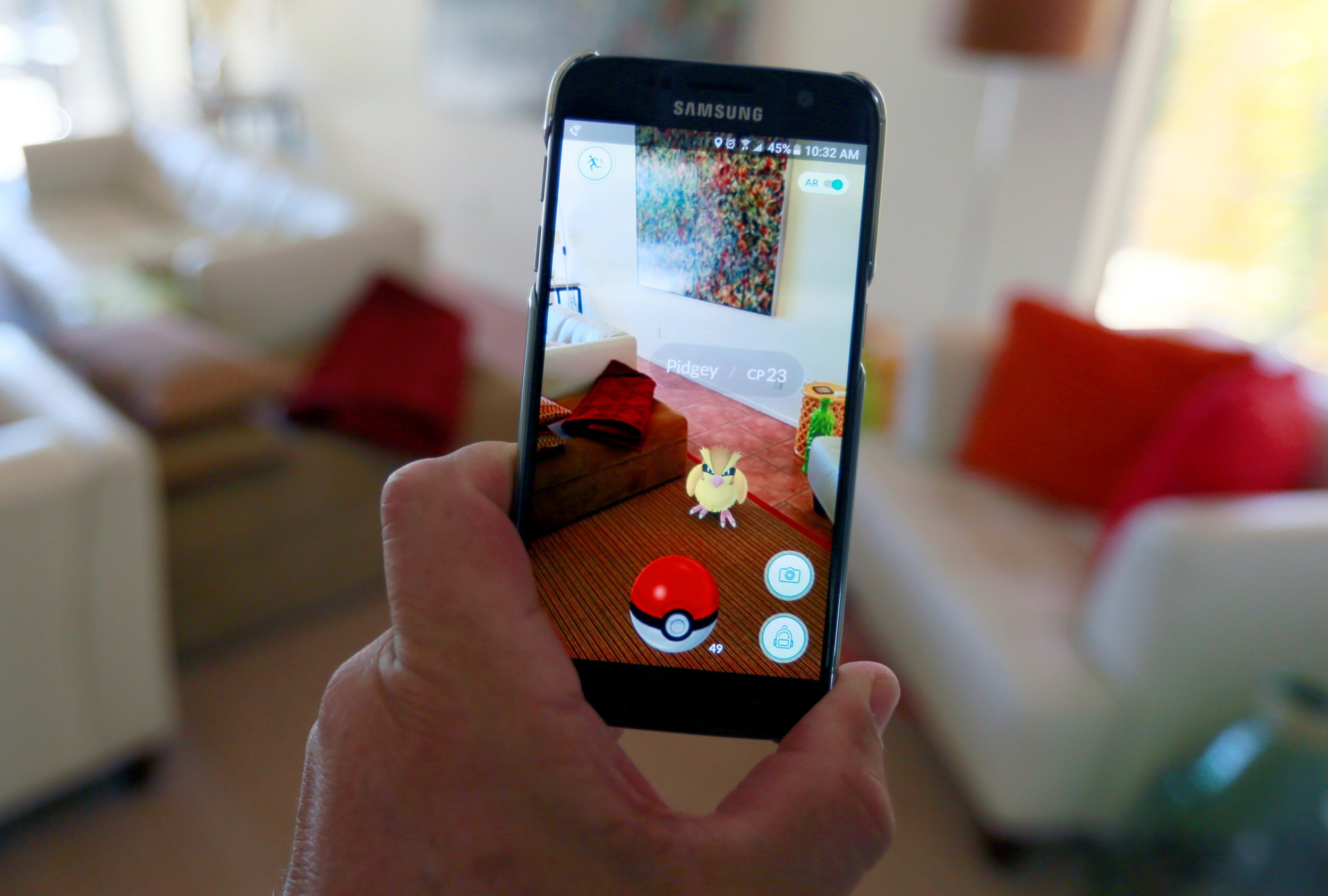 Ukraine is drafting regulation for Pokemon Go players, amid concern that some of them may put themselves in grave danger and wander towards sensitive sites or near the frontlines in the country's east.
Areas of Ukraine's eastern Donetsk and Luhansk regions have been held by Russian-backed separatists since 2014 and despite a ceasefire being in place since 2015, hostilities between the two sides have spiked sporadically. Eastern Ukraine is currently enduring another uptick in violence, with international monitors reporting nearly 1,000 explosions in Donetsk alone over the weekend.
The Ukrainian interior ministry has said it will set up guidelines for users of the smartphone app, claiming that the fragile security environment in some parts of the country has given Pokemon Go "a new dimension of threat." Authorities also claimed that more players are dying while playing the game and also committed a greater variety of crimes, though did not cite evidence of either assertion.
The game is an augmented reality game, meaning it aims to create the illusion that events in it are taking place within the world inhabited by the player. It requires the player to use their smartphone GPS in order to explore their surroundings and capture fictional Pokemon creatures, projected onto the camera screen of their phone.
A statement by the ministry includes a list of instructions by police on what to keep in mind when playing, ranging from reminders to keep away from private property, to not playing the game while driving or in the dark. One of the instructions asked players to "beware of scams and play fair".
The ministry added that it is ready to raise the issue for more expansive regulation on apps like Pokemon Go with the cabinet of ministers and the National Defence and Security Council. This will take into account the need to keep people from wandering into dangerous territory.
Players of Pokemon Go have been warned about not wandering into dangerous areas while playing, with Bosnia and Herzegovina reminding users not to tread on landmines, while searching for Pokemon. The game has also been banned in Saudi Arabia for religious reasons.