Ukraine is funding its war against Russia by appealing to the crypto-currency universe, as the country will soon release non-fungible tokens (NFTs) to help financially support its armed forces.
Vice Prime Minister of Ukraine Mykhailo Fedorov announced the upcoming NFTs on Thursday. He also confirmed that the country was canceling the "airdrop," which would have rewarded donors by distributing crypto tokens directly into their wallets. The free gift strategy is often used as a promotional tool to drive the usage of a token or donations to a project.
"Every day there are more and more people willing to help Ukraine to fight back the aggression. Instead, we will announce NFTs to support Ukrainian Armed Forces soon," Fedorov tweeted.
The Russian military dwarfs Ukraine's armed forces and Ukrainian officials have had to get creative to mount a strong resistance to Russian President Vladimir Putin. Ukrainian President Volodymyr Zelensky offered weapons to anyone willing to fight, including those who were currently incarcerated.
Ukraine has raised more than $46 million in cryptocurrency donations, according to Elliptic, a cryptocurrency analytics firm.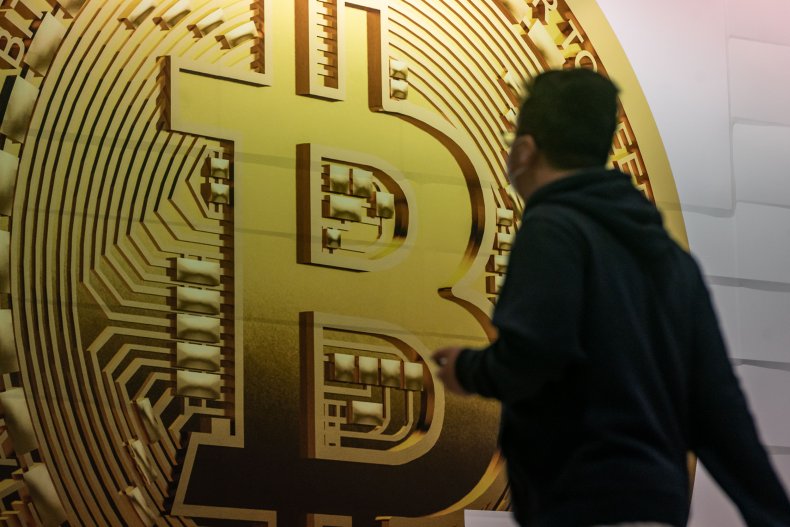 Some of those donations were driven by the appeal of an airdrop for anyone who pledges by 11 a.m. Eastern Time on Thursday. However, the airdrop was canceled hours before the deadline to donate. The Ukrainian government launched the crowdfunding effort on February 26, just days after Putin sent Russian forces into Ukraine.
The majority of donations were either in Bitcoin or Ether, Elliptic reported, but some people have sent NFTs as well. One NFT was valued at about $300 and a CryptoFund NFT worth over $200,000 was donated. Polkadot founder Gavin Wood also pledged $5.8 million.
"This will certainly contribute to the Ukrainian victory as well as support civil people. We will win — the best people with us," Fedorov posted in a tweet thanking Wood.
Details of the airdrop were few and far between, and some Twitter users complained that it was a "rug pull," a term used for a crypto scheme when developers abandon a project and take with them the investors' funds. Others, however, expressed that they would be fine if it was a rug pull because the donations were still aiding Ukraine's fight against Russia. Some also suggested that doing the airdrop with tokens using images to show the beauty of Ukraine could actually help increase donations.
On Wednesday, Fedorov announced they'd start taking meme coin, posting on Twitter that "even meme can support our army and save lives from Russian invaders." Dogecoin founder Billy Markus acknowledged that people trading Dogecoin, a meme coin, aren't "usually rich" but a "caring and passionate bunch."
"Those who want to help will offer what they can," Markus said. "I hope the country can heal and rebuild stronger after all of this."
It's unclear what Ukraine's NFTs will look like, when they will be announced, or where users will be able to purchase them. However, cryptocurrency donations to Ukraine continue to rise.