From September 8-10, Russians participated in a series of regional and municipal democracy-themed legitimization rituals. The results were predictable. United Russia, the party unofficially affiliated with president Vladimir Putin, officially received overwhelming majorities in nearly every contest. In Moscow, where 80 percent of votes were cast via online voting, incumbent mayor Sergey Sobyanin received an official 76.39 percent share.
Unlike in 2019, when off-year elections inspired a massive protest wave in Moscow and beyond following the Central Election Commission's refusal to register the candidacies of independent aspirants for office, the 2023 version was notably quiet.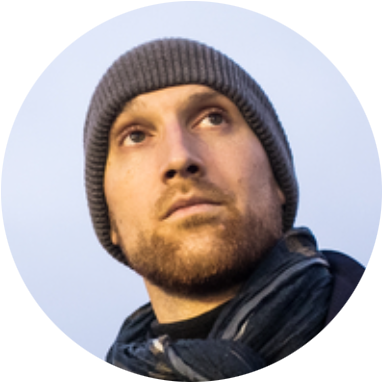 Michael Wasiura, Ukraine & Russia Correspondent
These elections offer a likely preview of what is to come in March 2024, when Putin himself will come up for re-election. Despite a plummeting ruble, drone strikes on Russian territory, and the daily deaths of hundreds of soldiers on the front line in Ukraine, the Kremlin is highly unlikely to call off the looming event.
This is due in large part because the outcome of the election is essentially predetermined. The Kremlin, as always, will exercise complete control over all aspects of the process, including which nominal opposition figures appear on the ballot and how the media cover the campaign. It will also remind state employees that their salaries depend on their patriotic participation. In such a scenario, an election represents virtually no threat to the autocratic regime, even in a time of war and economic uncertainty.
Paradoxically, Ukraine, a genuine democracy, cannot hold elections precisely because it is at war. Although Volodymyr Zelensky, like Vladimir Putin, is scheduled to come up for re-election in March 2024, his country's constitution mandates that the vote be postponed until any declaration of martial law is lifted, a development that does not appear likely to occur anytime soon.
Were an exception to be made in order to allow the vote to go forward as planned, it would necessitate providing for frontline soldiers to cast a ballot, and would also necessitate excluding millions of Ukrainians currently living under Russian occupation. Under these uncertain circumstances, it would also open up the real possibility that Zelensky, despite his superhero status in the West, could be replaced.
Ukrainian national elections are typically rough and tumble affairs in which incumbents often come up short. But a Ukrainian election next year could be disastrous for the nation, as it might well undermine the country's war effort.