Ukraine's President Says Donald Trump Could Not Have Pressured Him and Only Person Who Can 'Is My Son Who Is 6'
Ahead of their meeting at the United Nations General Assembly set for Wednesday, the Ukrainian president lightheartedly dismissed the controversy swirling over his phone call with Donald Trump.
Volodymyr Zelensky was asked by Russian media about the allegation that Trump pressured him during a conversation on July 25 to open an investigation into work once done in Ukraine by Hunter Biden, the son of Democratic presidential candidate Joe Biden, while a U.S. military aid package was on the line.
Trump has acknowledged that he discussed the Bidens and accusations of corruption during the call with Zelensky, but he has denied any connection between the conversation and his decision to withhold the aid. There is no evidence of wrongdoing by either Joe or Hunter Biden.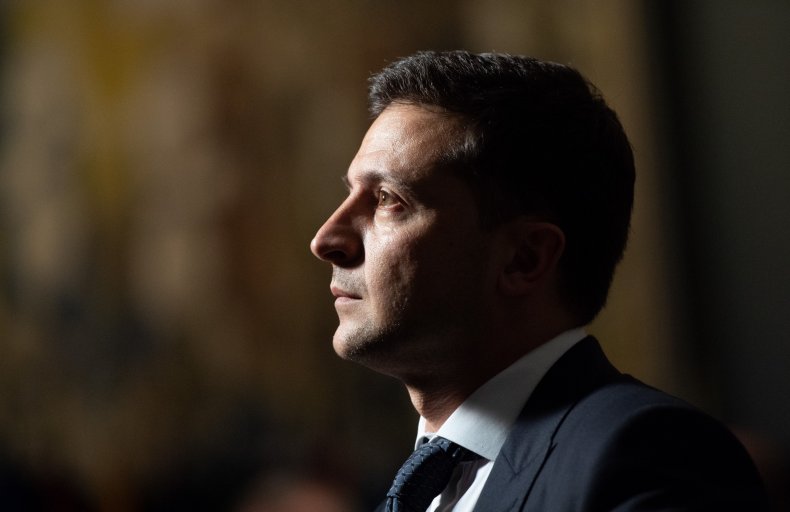 House Speaker Nancy Pelosi announced on Tuesday the start of an impeachment investigation into Trump, which has made things diplomatically tricky for Zelensky, a 41-year-old comedian turned politician. Ukraine requires bipartisan U.S. support for economic development, as well as a buffer against Russia, which seized the Crimean Peninsula in 2014 and has backed separatists in the east of the country.
Zelensky told Kremlin-backed state broadcaster Russia-24 that he was not pressured in any way during the phone call with Trump.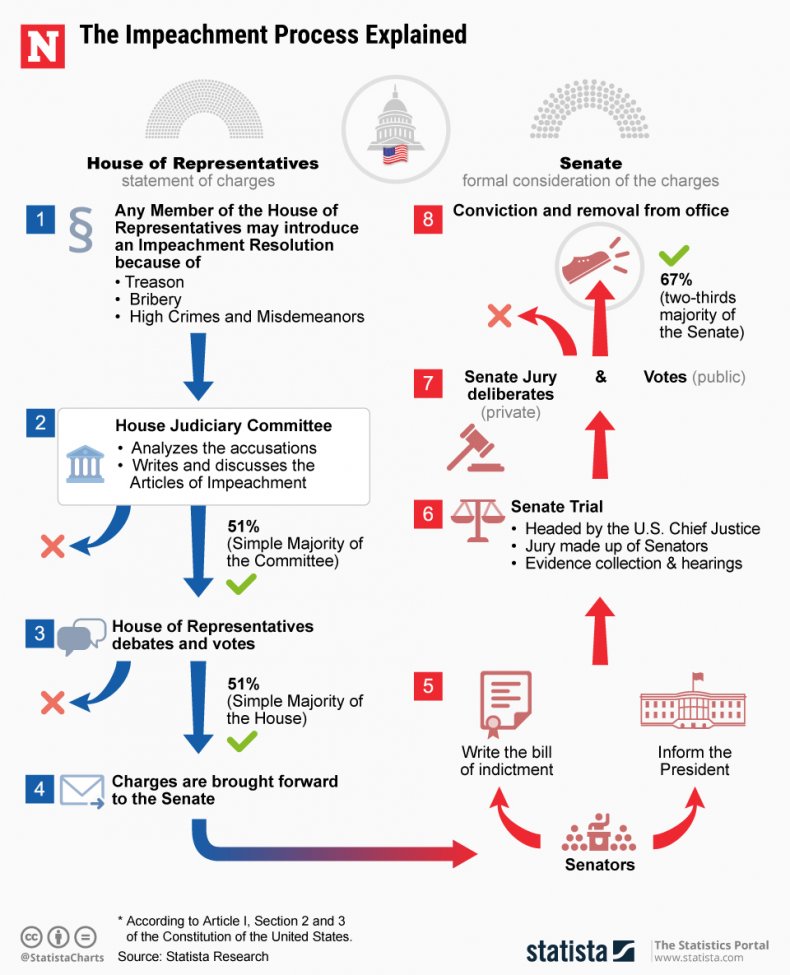 "Nobody can put pressure on me because I am the president of an independent state. The only one person, by the way, who can put pressure on me...is my son, who is 6 years old," he said, according to UNIAN.
Another correspondent asked the Ukrainian president if he would ask Trump for anything during their first-ever meeting on Wednesday.
"We can talk about support. Asking is definitely not about Ukraine. Ukraine is a new, strong country, asking nothing from anyone. We, ourselves, can help someone," Zelensky added.
On Tuesday, Zelensky refused to reveal what he and Trump had discussed during the phone call, telling CNN that their conversation was "private and confidential."
When asked if the transcript should be released, Zelensky responded, "We'll see."
Speaking on the sidelines of the U.N. General Assembly on Tuesday, Zelensky said holding his country back was "Russian aggression against Ukraine" and that it needed "international support" to overcome it.
"No state can achieve sustainable development without peace and a sense of security," he said, according to Radio Free Europe. "Sustainable development is impossible under the sounds of gunshots and explosions, it is impossible where aggressive geopolitical strategies applauding the invasion of other states and violation of human rights and freedoms prevail."
Meanwhile, Trump tweeted on Tuesday that he has authorized the release of the "complete, fully declassified and unredacted transcript" of their phone conversation, indicating that Secretary of State Mike Pompeo had been given permission from Ukraine.