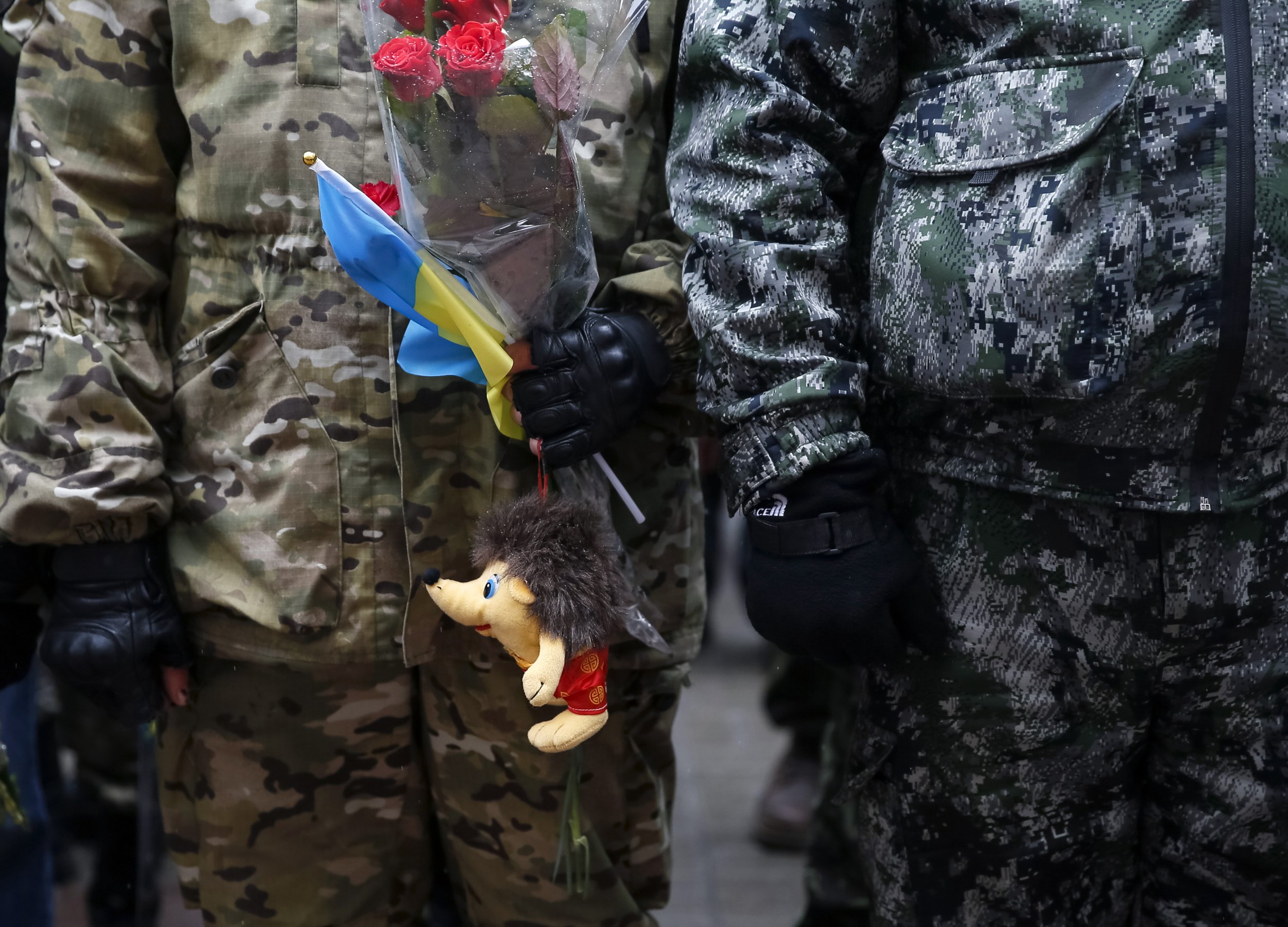 Ukrainian officials plan to increase the military budget to about $3.2 billion for 2015, a 100 percent increase over this year. Prime Minister Arseniy Yatsenyuk noted about 5 percent of Ukraine's gross domestic product will go toward military and security spending. This news comes after Ukraine announced plans for a border wall with Russia costing over half a billion dollars.
"When approving the draft budget, the Defense Ministry judged from threats posed before the country and the need to form well-trained and well-equipped armed forces," Defense Minister Stepan Poltorak told the parliament today, as reported by Itar-Tass.
Under the new budget, around 40,000 new military service members will be added, bringing the total number to 250,000.
The government also announced other budget changes, as the country is dealing with a national debt of almost $73 billion. State spending will be reduced by $1.73 billion, and cuts include a reduction in public education and science spending.
Ukrainian President Petro Poroshenko first noted military spending changes this summer, when he announced plans to spend an additional $3 billion between 2015 and 2017. "The events of the last months have, for us, turned into a real war, albeit an undeclared one. Over the last six months, a new Ukrainian army has been born in heavy and exhausting fighting," he said.