Ukraine's Opposition Move to Overturn Blacklisting of Gérard Depardieu, Fred Durst and Others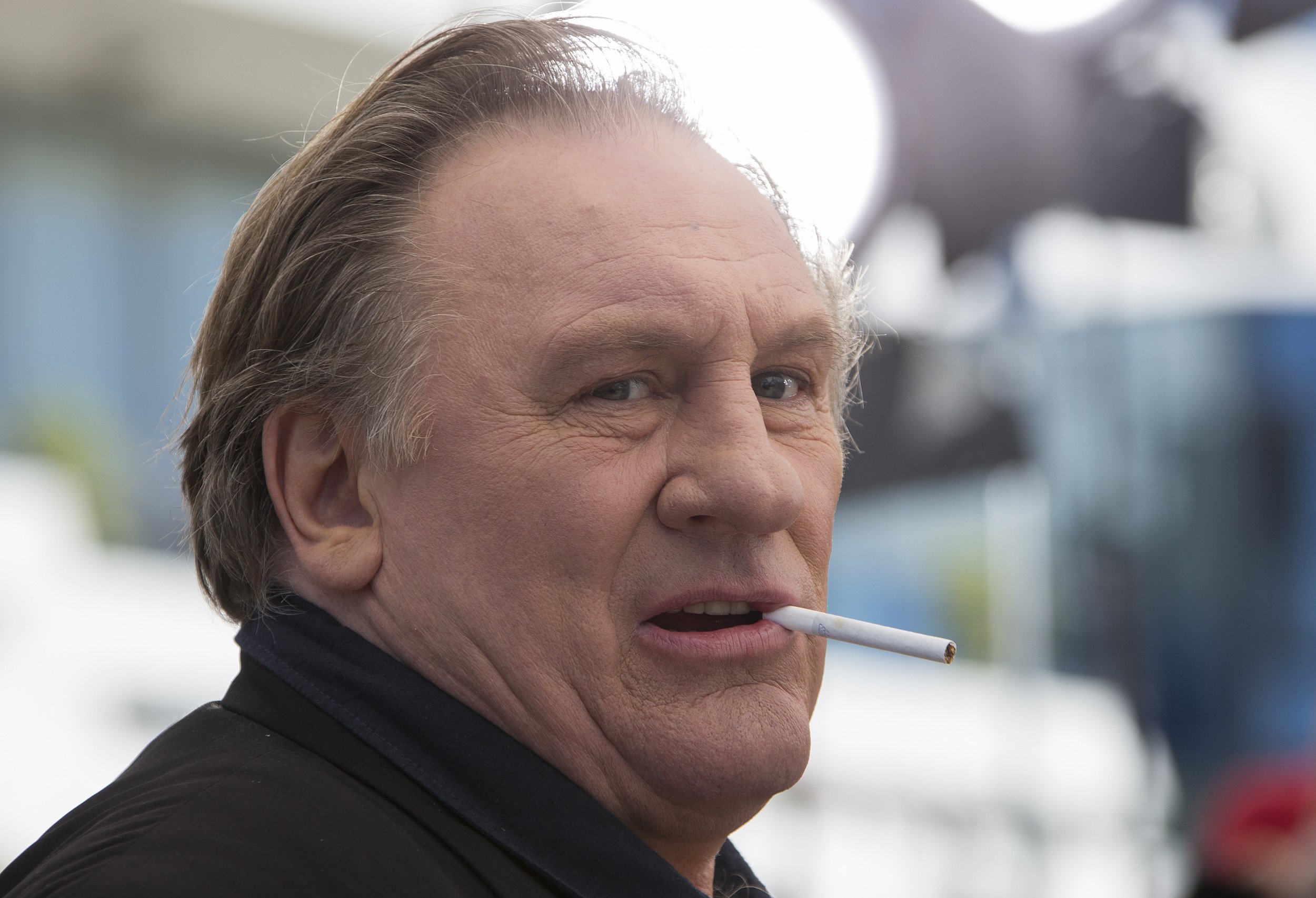 The Kiev District Administrative Court has requested that Ukraine's Ministry of Culture justifies the blacklist it has compiled of pro-Russian actors and entertainers, whose work is set to be sanctioned in the country, Ukrainian news agency Ukrainsky Novini reports.
Currently 83 people are on the Ukrainian government's so-called blacklist for expressing strong support for pro-Russian rebels who hold lands in Ukraine's eastern Donbas regions or the de facto Russian government in Crimea, set up after Moscow annexed it from Ukraine. Besides Russian entertainers such as Soviet-era crooner Iosif Kobzon, the list also contains the likes of French-born actor Gérard Depardieu and Limp Bizkit singer Fred Durst, both of whom have repeatedly expressed praise of the Kremlin.
Last month the Ministry of Culture ordered Ukraine's state film agency to cease issuing licenses to films or shows starring any of the figures on the list. as those included are considered to pose a danger to Ukraine's national security.
According to documents obtained by the agency, an administrative hearing will be held on February 10 in which the Ministry of Culture will defend the existence of the list.
The request to do so was tabled by the Opposition Bloc party, which comprises of allies of toppled, pro-Russian President Viktor Yanukovych.
According to the party the majority of the entertainers on the list do not pose a threat to Ukraine. The request demands that the decision, which prevented Ukrainian channels from screening several beloved Soviet films such as Irony of Fate and Caucasus Captive over the festive period, be reversed.