Ukrainian Forces Report Surge in Pro-Russian Rebel Shelling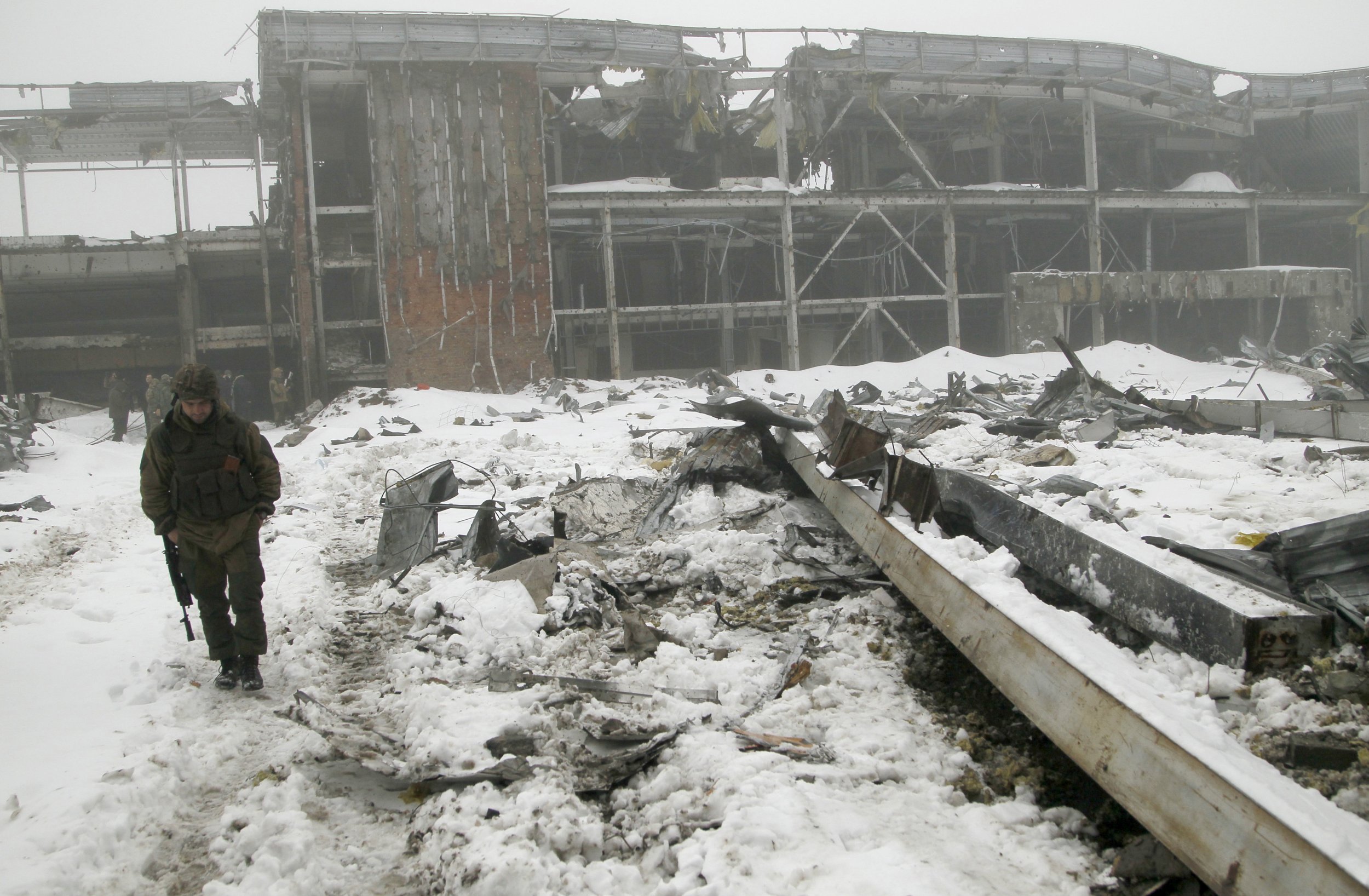 Ukraine's forces stationed in the east have reported shelling from pro-Russian rebels, in a massive surge in ceasefire violations since Tuesday morning.
The Anti-Terrorist Operations command (ATO), the press center for forces stationed in the war-torn Donetsk and Luhansk regions, reported on Wednesday morning that over the last day it had tracked 84 violations.
Of those, 69 were incidents of shelling, artillery or small arms fire in Donetsk region, according to the ATO's statement on Facebook.
"The militants continue to violate the conditions of the ceasefire and open fire with banned weapons," the statement reads. The ceasefire deal signed a year ago between Russia, Ukraine and rebel leaders requires all large caliber weapons to be pulled back from the areas between the rebel-held and government-controlled territories.
Violence in the east has been building in recent weeks, but the latest incursion represents an even bigger surge than the one the ATO reported over the course of Monday, when Ukrainian forces tracked 18 incidents of open fire. This is a far cry from the weeks of relative quiet that were observed in Ukraine over the fall while Russia was focusing on its campaign in Syria.
ATO spokesman Andriy Lysenko said on Tuesday that over the course of the day's fighting two Ukrainian servicemen had been wounded near the village of Avdiivka, which sustained a rebel attack. No details on casualties have yet been released for Wednesday, but ATO officials have reported that shelling is ongoing.