Ukrainian President's Company Accused of Intimidation by UK Firm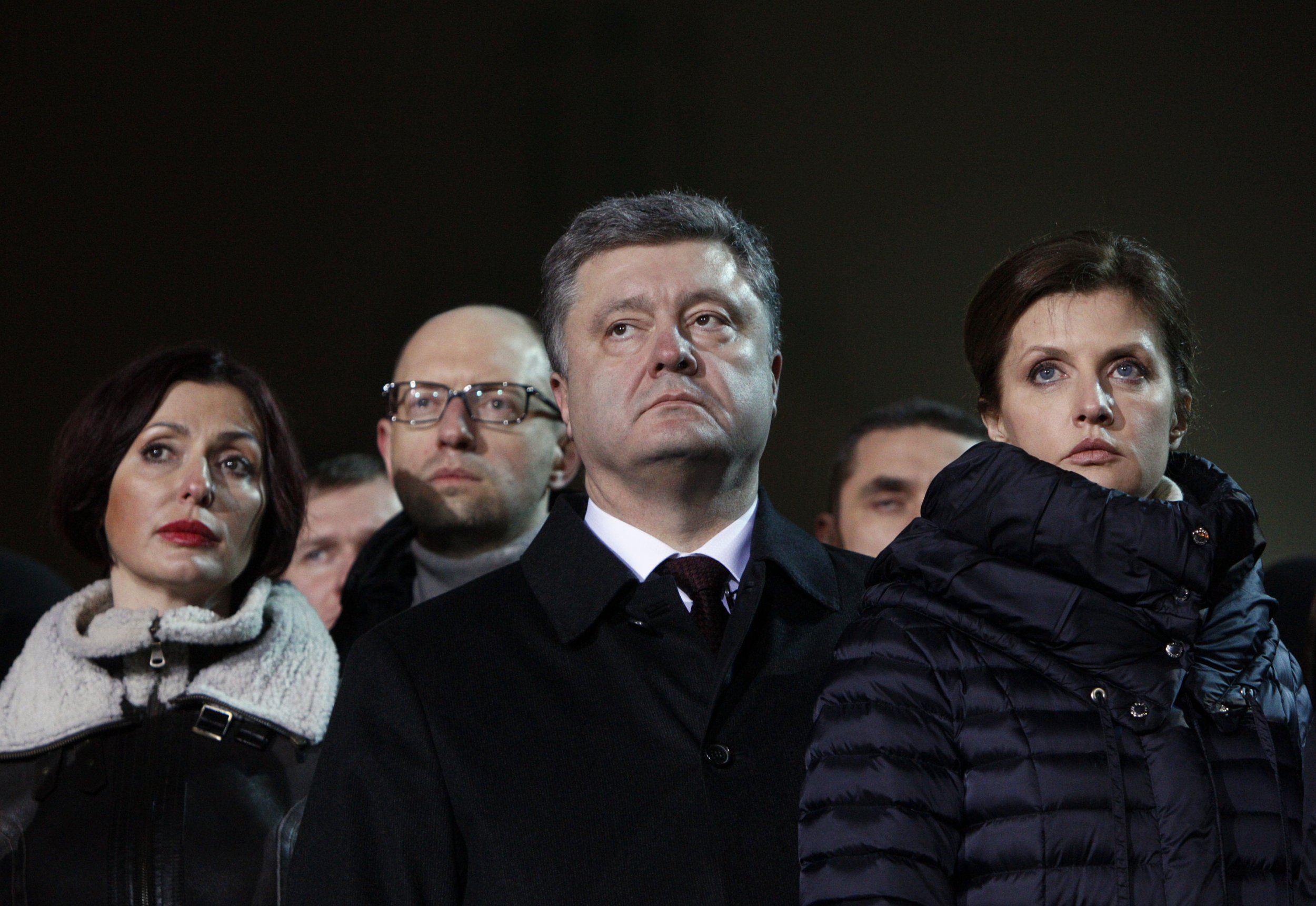 British-owned architecture firm Jones East8 accused Ukrainian President Petro Poroshenko's confectionary company of intimidation today after the firm's director resigned in tears and left the country following a mysterious telephone call. The director, Hanna Nikiforova, cited her objection to the architects' legal challenge against chocolate giant Roshen as the reason for her departure.
Jones East8 are in the process of suing Roshen for $140,000 plus costs, saying the president's company refused to pay for 40% of designs used to build a milk-processing plant in the city of Vinnytsya. But the telephone call appeared to have temporarily derailed the architects' lawsuit.
"We received an email from our director saying she wanted to resign because of the Roshen court case and that she would not authorize the court actions as she is scared," says Jones East8 owner Phil Hudson.
"My director said she had been called by somebody 'known to us' who laughed at us for looking to fight Roshen and Poroshenko. The director was visibly upset and crying in the office on Friday February 27, saying 'he will do anything to save his reputation'."
"Our director's resignation means we have initiated the process of making myself director and registering the same. This delays filing our claim with the court."
Hudson previously told Newsweek that Roshen president and 9% owner Vyacheslav Moskalevskiy had said Poroshenko's company believed in "mafia management methods" when it refused to pay. Hudson believes the telephone call is further evidence of a gangster mentality within the company.
"Roshen prefers to employ its instruments of power rather than deal with the fact that they accepted our work and should pay," the architect says, adding that Jones East8 had tried to settle the matter out of court.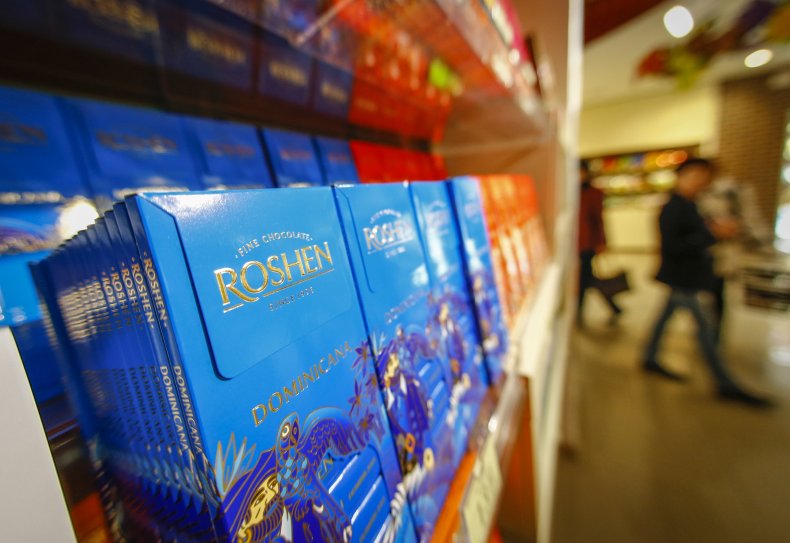 "It seems Roshen have no reverse gear. We sent an email to Moskalevskiy offering settlement if they settled our unpaid fees. Roshen's intellectual property department replied by email saying in effect 'meet you in court'."
Roshen's public relations head, Inna Petrenko, denied that Moskalevskiy or indeed anyone at Roshen had been in touch with the Jones East8 director.
"We have not been in contact with anyone from Mr Hudson's company," says Petrenko.
"We received a letter of offer from Mr Hudson and our lawyer sent the reply to his letter rejecting the offer. We are ready to meet in court and this is the only way we will solve our dispute."
Roshen admits refusing to pay 40% of the architect's fee, but claims the working drawings were delayed and flawed, rendering them unusable. They argue that the terms of their contract with Jones East8 allowed them to withhold payment if the work was not completed to a certain standard. They also believe their 60% payment for initial sketches gives them authorship rights.
However, signed contract documents provided by Jones East8 to Newsweek show that many of the delays in fact originated from Roshen's side. Roshen also signed documents accepting the work without any complaints.
The publicity will come as an unwelcome distraction for embattled President Poroshenko, who continues to own Roshen and a number of other companies in violation of Ukraine's constitution and his own pre-election pledge.
Forbes estimates the president's total wealth to be about $1.3 billion. He is the 100% shareholder of Prime Assets Capital, a diversified corporate investment fund run by his father that manages his assets.
According to a recent investigation into those assets, Poroshenko owns two television channels, two radio stations and a broadcasting company in addition to his confectionary business. More controversial still is his share in Bogdan Corporation, a company that manufactures buses, passenger cars, trucks and commercial vehicles – many of which are commissioned for use by state institutions he oversees. Bogdan Corporation's revenue is estimated to be an enormous $1.05 billion.