Ukrainian Prime Minister Dismisses Eurovision Host Rumors as 'Propaganda'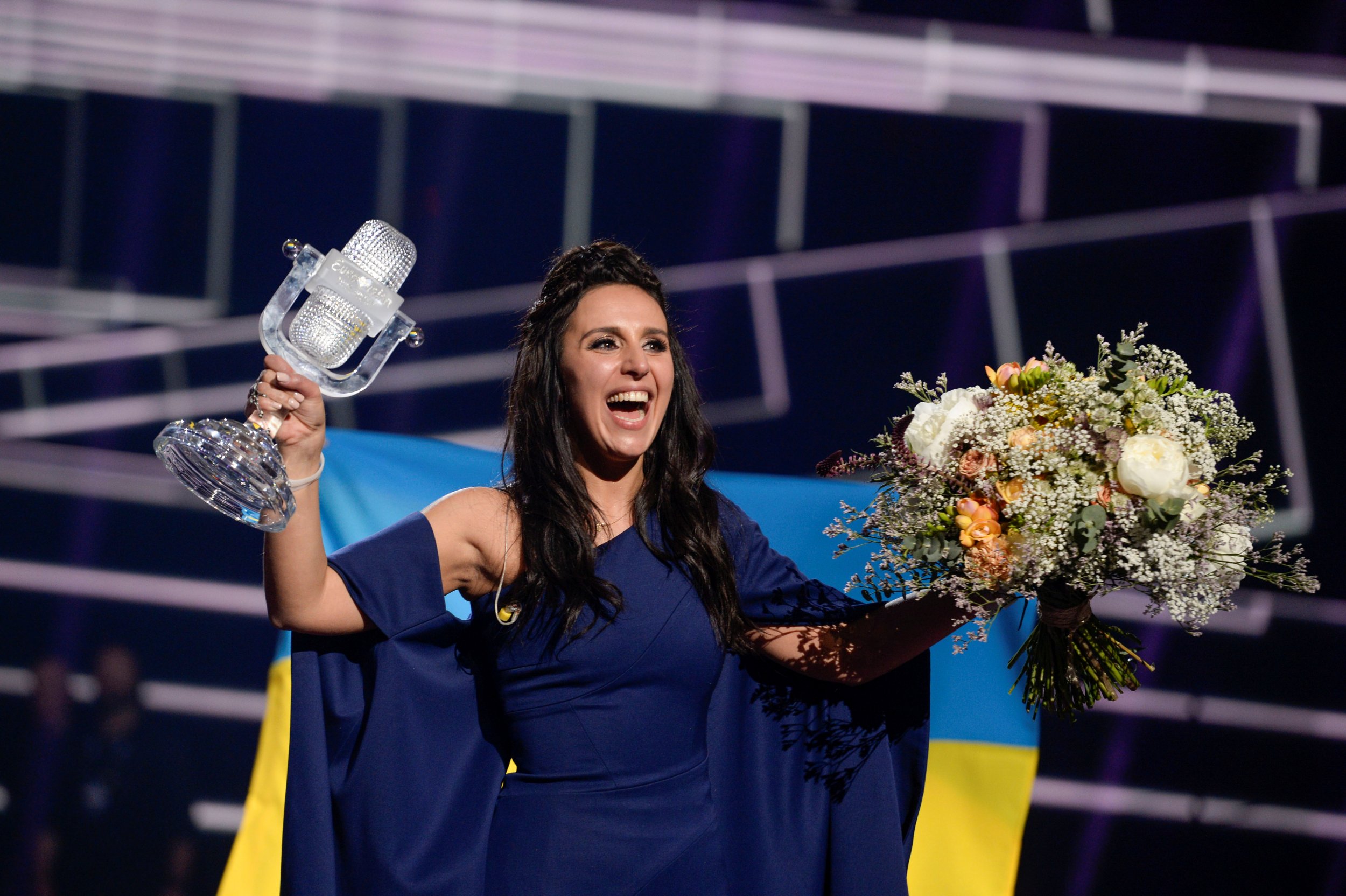 It is an old cliche that the Eurovision Song Contest is really all about one thing—politics. The camp, annual sing-off between countries across Europe (and featuring Australia), whose winner is decided by televotes, often serves as a less-than-subtle indicator of both camaraderie and resentment in some of the continent's most polarised neighbors.
Ukraine's Prime Minister Volodymyr Groysman, whose country is set to host the next instalment, has accused those reporting that his country could be deprived of that right of "trying to discredit Ukraine to the world."
Ukraine won the 2016 competition in dramatic style, battling Russia for the top spot, with only plucky guest of honor Australia having any chance to offset what many saw as a perfect metaphor for the divided allegiances in Europe at the time.
Winning the right to host the 2017 competition was lauded as a triumph by Ukraine's top politicians and condemned as an act of political sabotage by the Russian political elite.
Hence Groysman's statement on his Facebook on Sunday when he asked media not to spread "propagandist lies," about Ukraine being unable to host the competition.
German tabloid Bild reported over the weekend that due to money worries, Ukraine may not be able to organise the competition—and if this was the case, Russia would be a likely candidate to host the 2017 contest instead.
Groysman dismissed the report, which was widely cited in Russian media, saying that Ukraine has already proven more than capable of hosting the competition in 2005 and would make all the more effort in 2017.
"For the successful hosting of the contest parliament and the cabinet of ministers have pursued unprecedented laws and decisions which simplify preparation procedures," he wrote. "There was no such thing done in 2005, for example."