UK's Cameron Returns to London to Discuss Islamic State Video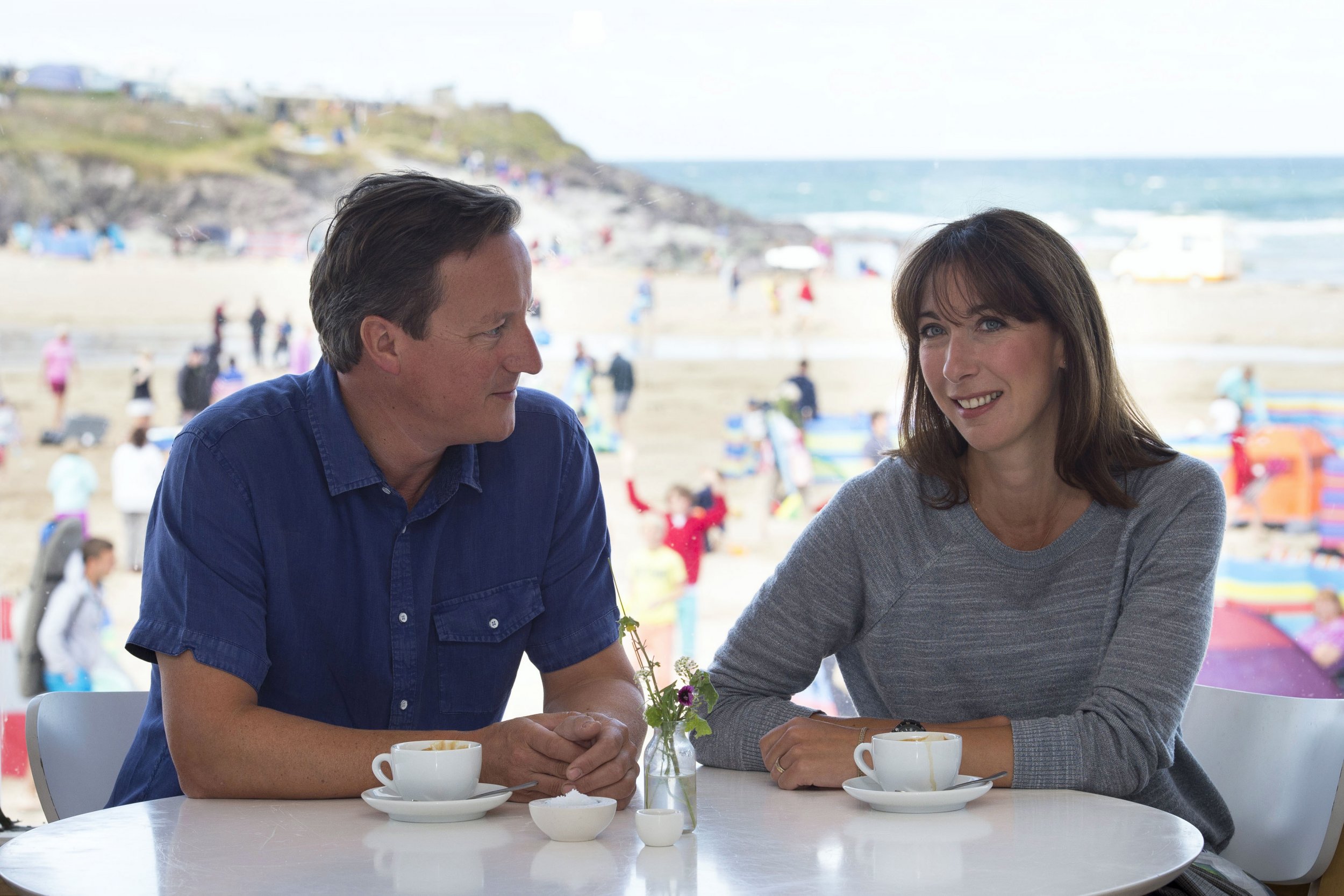 British Prime Minister David Cameron will interrupt his holiday and return to London on Wednesday after Islamic State released a video that appeared to show the beheading of a man identified as a U.S. journalist, featuring comments by a man with a British accent.
"He will meet with the Foreign Secretary and senior officials from the Home Office, Foreign Office and the agencies to discuss the situation in Iraq and Syria and the threat posed by ISIL terrorists," a statement from Cameron's office read.
Britain said earlier it would also be working closely with the United States to identify the man shown in the video holding a knife, who appeared to have a British accent.
"Our intelligence services will be looking very carefully on both sides of the Atlantic at this video to establish its authenticity, to try to identify the individual concerned and then we will work together to try to locate him," Foreign Secretary Philip Hammond told Sky News.
Islamic State, formerly known as the Islamic State in Iraq and the Levant, or ISIL, has declared a caliphate in parts of Iraq and Syria and posted a video on Tuesday that seemed to show the beheading of U.S. journalist James Foley.
Hammond said he was not surprised to hear the British accent and that large numbers of British nationals were fighting in Iraq and Syria.
"We are absolutely aware that there are significant numbers of British nationals involved in terrible crimes, probably in the commission of atrocities, making Jihad with ISIL and other extremist organisations," he said.
He also said there was a risk to national security if those fighters sought to return to Britain. Several arrests have been made under counter-terrorism laws at British airports.
UK's Cameron Returns to London to Discuss Islamic State Video | World