UK's Cameron Under Fire From Former Party Donor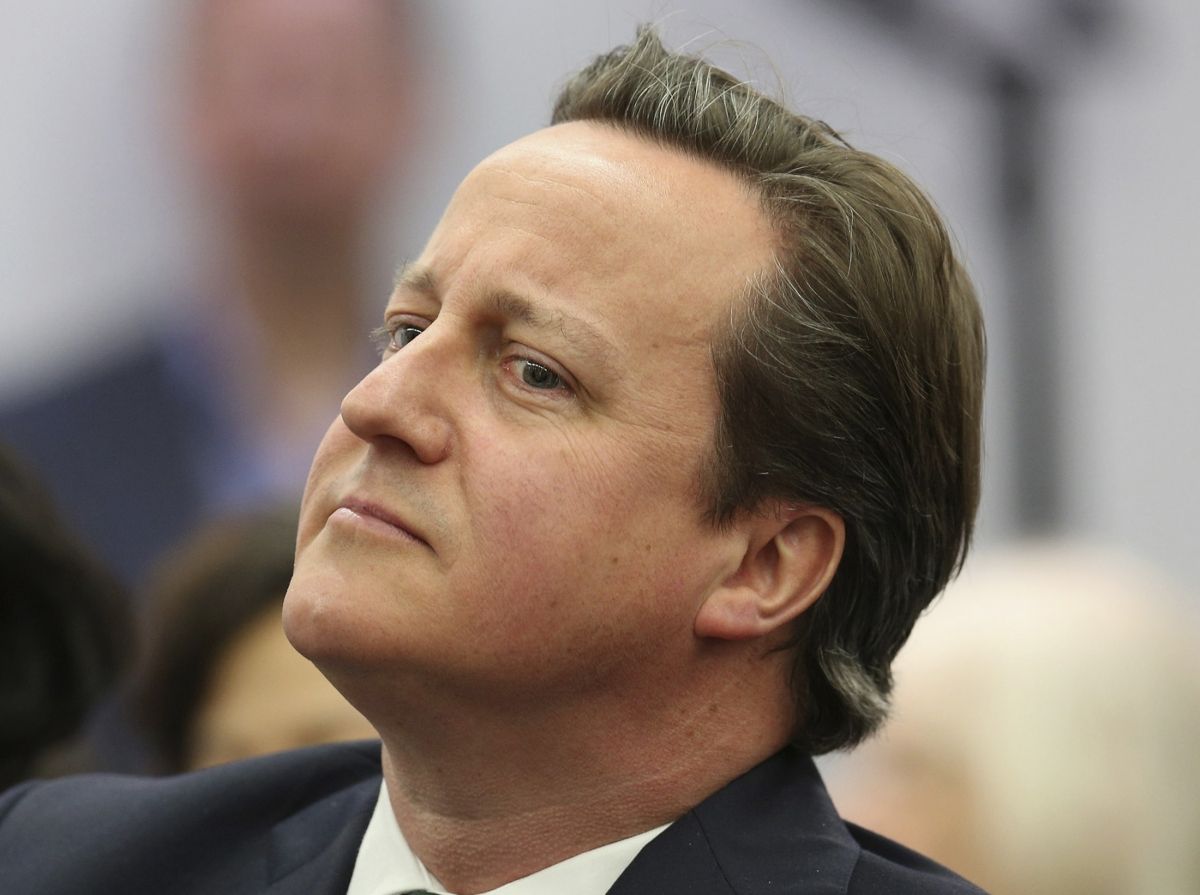 An explosive biography to be published next month will make a series of damaging claims against the British prime minister, David Cameron. The first installment of a serialization in the Daily Mail newspaper includes allegations that he lied to the public about his knowledge of the non-domiciled tax status of former Conservative party treasurer Lord Ashcroft, who co-authored the book.
The book, titled Call Me Dave, based on hundreds of interviews with friends and enemies of the prime minister, is written by Ashcroft, a former party donor, who gave millions to the Conservative party, and the journalist Isabel Oakeshott. Lord Ashcroft fell out with the prime minister after he was denied a "not insignificant" job in the coalition government that Cameron had promised him, he alleges in the book.
According to the Daily Mail, the book also claims that the prime minister knew in 2009 that Ashcroft was a "non-dom" taxpayer who did not pay tax on his overseas earnings. It was publicly revealed in March 2010 that Ashcroft was a non dom. At the time, a spokesperson for Cameron said the prime minister had only known for a month.
The book also includes embarrassing claims about the prime minister's student days, including that Cameron was also a member of a decadent dining club known as the Piers Gaveston Society that specialized in "bizarre rituals and sexual excess," while a student at Oxford University.
Cameron was also a member of the notorious Bullingdon Club, whose members were known for participating in uproarious behavior such as trashing local restaurants while at university.
Ashcroft also says that Cameron "was more interested in holding the office than in using its power to achieve anything in particular" while prime minister.
He also writes in the book's preface: "His laissez-faire approach can create the impression that he is insufficiently concerned by results, and more than once he has appeared so relaxed that he has only stirred to avert disaster at the last minute. But my own particular beef with him is more personal."
Ashcroft also praises Cameron for the "remarkable achievement" of increasing the number of Tory seats by 120 over the past two elections and gives an account of Cameron's love for his disabled son that he says would later turn him into a compassionate politician.