UK's Cameron Under Pressure to Appear In Pre-Election TV Debates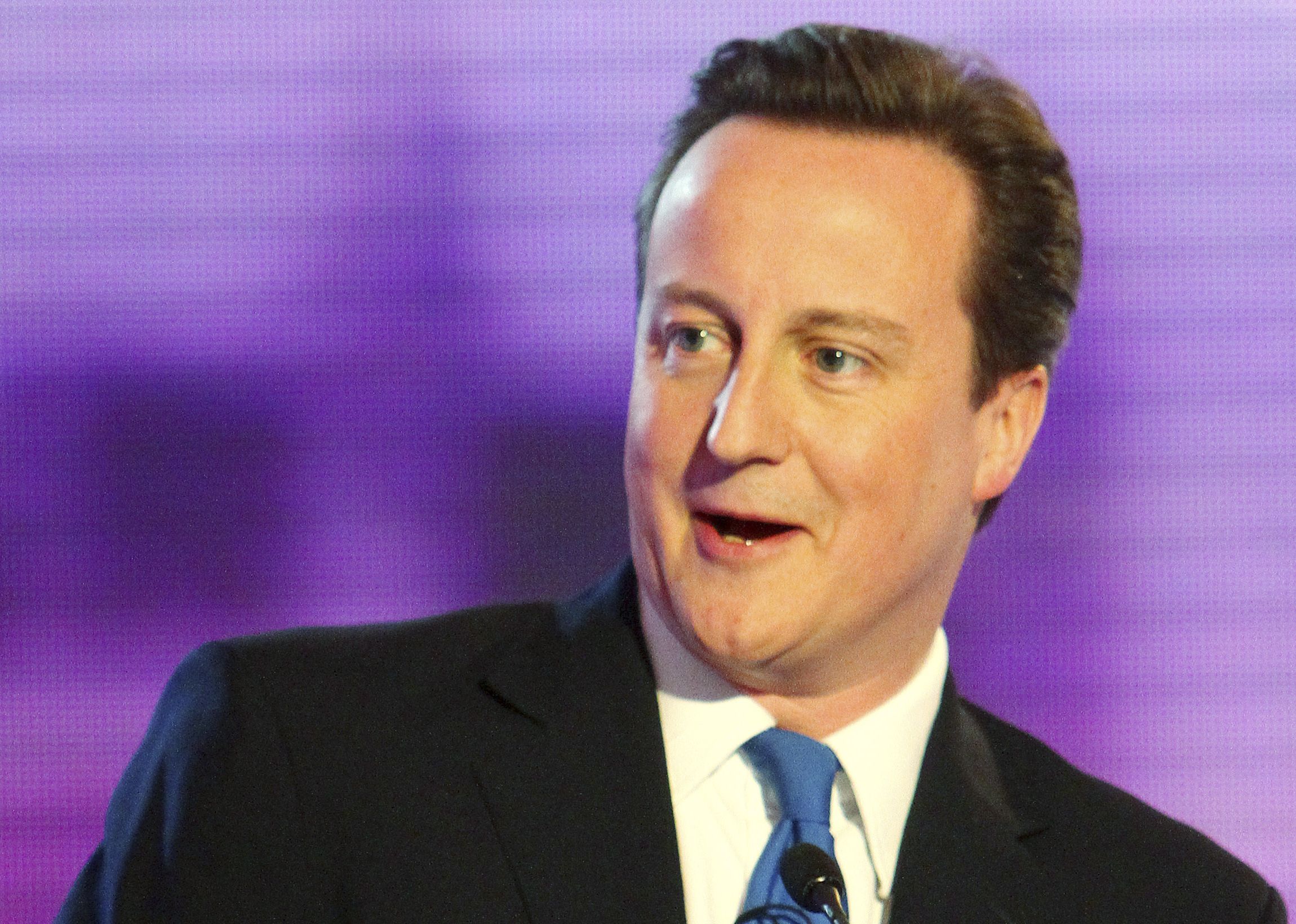 British Prime Minister David Cameron came under concerted pressure on Wednesday from political rivals to take part in a series of pre-election TV debates he has said he will boycott unless the smaller left-leaning Green Party is also included.
Cameron's refusal has seen opponents accuse him of using a questionable pretext to avoid a debate they say he is scared of. His foes also accuse him of showing disdain for what they say is a healthy democratic exercise ahead of the May 7 national election, which is expected to be unusually tight.
In separate but identical letters, the leaders of the main opposition Labour Party, the anti-EU UK Independence Party (UKIP) and the Liberal Democrat Party, Cameron's junior coalition partner, wrote to him urging him to reconsider.
"It would be unacceptable if the political self-interest of one party leader were to deny the public the opportunity to see their leaders debate in public," the letters read.
"Therefore, if you are unwilling to reconsider, the three party leaders who have committed to participate will ask the broadcasters to press ahead with the debates and provide an empty podium should you have a last-minute change of heart."
The spat follows a provisional ruling from Britain's broadcast regulator Ofcom which said the Green Party did not qualify for major party status.debate