UK's Prince Charles to Meet Sinn Fein's Gerry Adams For First Time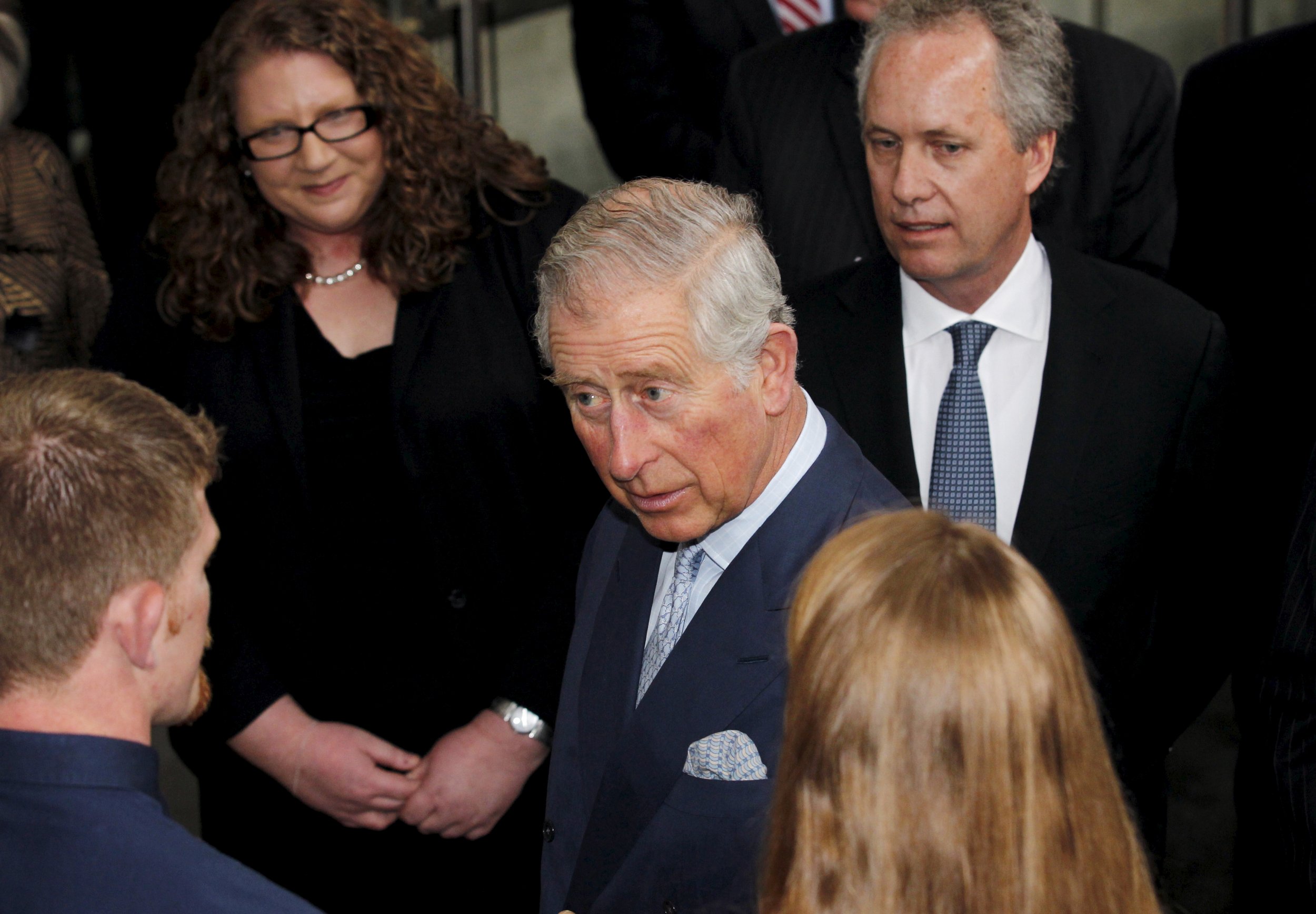 Britain's Prince Charles is to meet Gerry Adams in Ireland on Tuesday, his first meeting with the leader of the former political wing of the Irish Republican Army (IRA) which killed his great uncle in a bomb attack 36 years ago.
The private meeting, the latest in a series of gestures of reconciliation between Britain and Sinn Fein, is to take place in the west of Ireland city of Galway, a day before Charles visits the nearby site where the IRA murdered Lord Louis Mountbatten in 1979.
It will also be the first time Adams has met a senior member of the royal family.
Three others, including a 14-year-old boy who was Charles's godson, were also killed when the IRA blew up a boat Mountbatten, who was a senior British military commander in World War Two, was using during a holiday in the region.
Charles has long been a figure of hate among Irish nationalists due to his position as head of the British Army's Parachute Regiment, due to their role in the Bloody Sunday shootings in 1972 in which 13 Roman Catholic civil rights marchers were killed.
Adams said the visit was an opportunity to promote reconciliation and that, while the Parachute Regiment had killed many Irish citizens, Charles "also has been bereaved by the actions of republicans".
"Thankfully the conflict is over. But there remains unresolved injustices. These must be rectified and a healing process developed," Adams said in a statement.
In 2012, Charles's mother Queen Elizabeth met Martin McGuinness, a former IRA commander and a senior member of Sinn Fein, a meeting seen as a landmark step in rapprochement in Northern Ireland.
Northern Ireland has been largely peaceful since a 1998 power sharing deal ended three decades of violence between Protestants who want to remain loyal to the British crown and Catholics favoring unification with Ireland.
The IRA ended its 30-year armed campaign against British rule in 1998, but small splinter groups have continued to launch attacks against British targets and security is tight for Charles's visit.