UK's Public Spending Predicted to Fall Lowest Levels Since WWII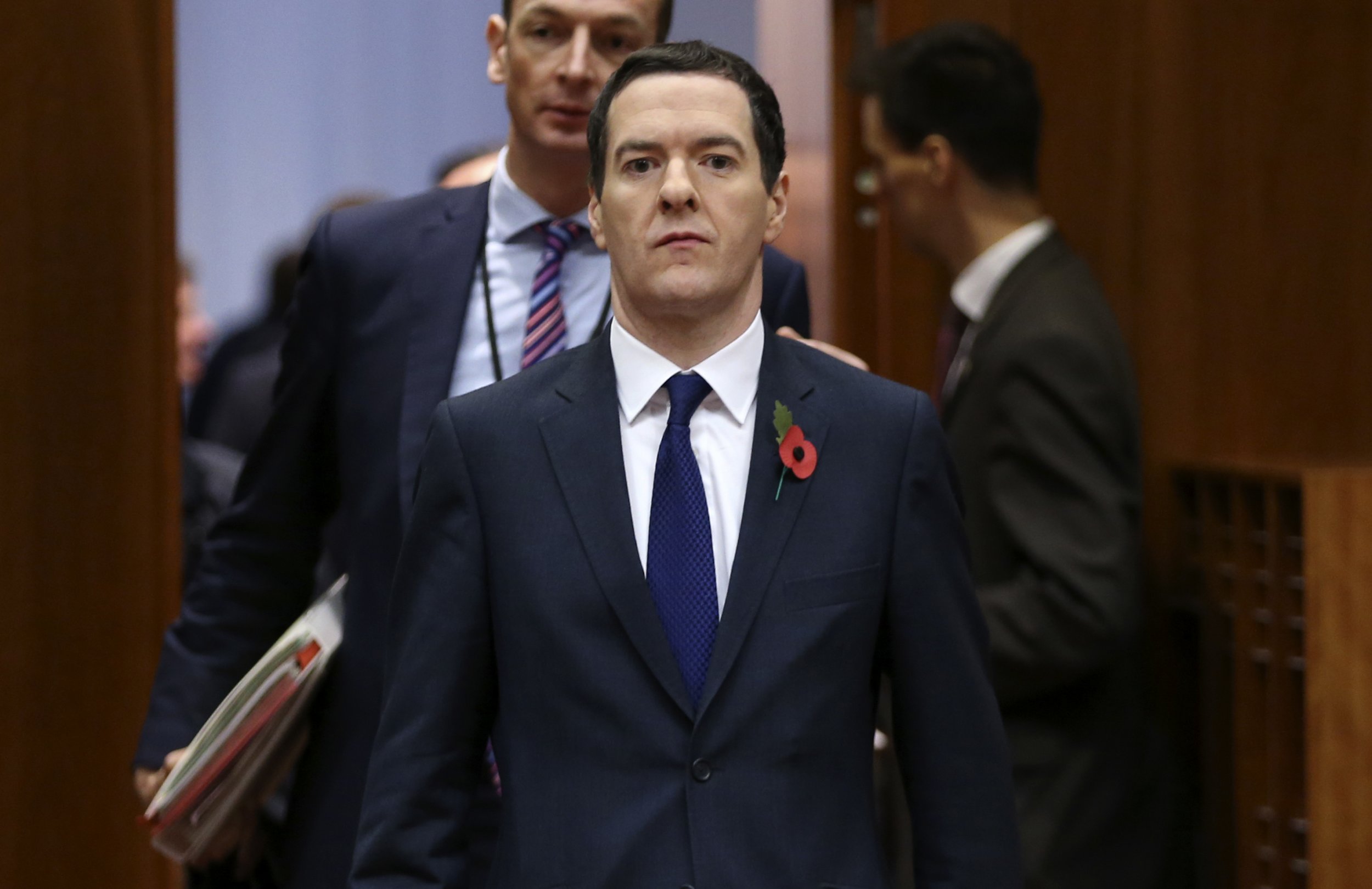 According to a report released today by the UK's Office for Budget Responsibility to coincide with the chancellor's autumn statement, Britain's total public spending is expected to fall to the lowest levels in the post war era. Public expenditure is projected to fall by £23.5 billion by 2019-20 to 35.2% of GDP, its lowest level in 80 years.
This year, UK public expenditure is 40.5% of GDP, already considerably lower the average eurozone proportion of 49.4% in 2013. Based on spending plans set out by the government through to 2015-16, public expenditure is expected to fall from a peak of 45.3% of GDP in 2009-2010, to just 39.5% in 2015-16, the final year for which there are detailed departmental spending plans.
For the remaining years of the forecast, which take us up to the end of the next parliament, the Office for Budget Responsibility has made a 'policy assumption' regarding current total spending.
Using these assumptions, which are given by the government, they have projected that by 2019-20 spending on public health will lose 0.5% of GDP from 2014-15, expenditure on schools would be 0.3% lower and spending in other departments including the Ministry of Defense and the Department for Business, Innovation and Skills would be 4.1% lower.
This however, assumes that all current protections remain in place. In the current spending plans, the government says that spending on health and schools will be held flat in real terms - meaning they will be adjusted for inflation only - and aid budget will rise at the same rate of GDP.
If current protections were removed, however, health spending could drop by 1.5% of GDP and spending on schools would fall by 0.8% over the same period.
However, spending on departments such as the Ministry of Defense and the Department for Business, Innovation and skills are not currently protected. They are expected to fall by 1.5% of GDP and 0.8% of GDP by 2019-20, respectively.
"These implied cuts in Resource Departmental Expenditure Limits (RDEL) would pose a significant challenge if they were confirmed as firm policy," the report says.