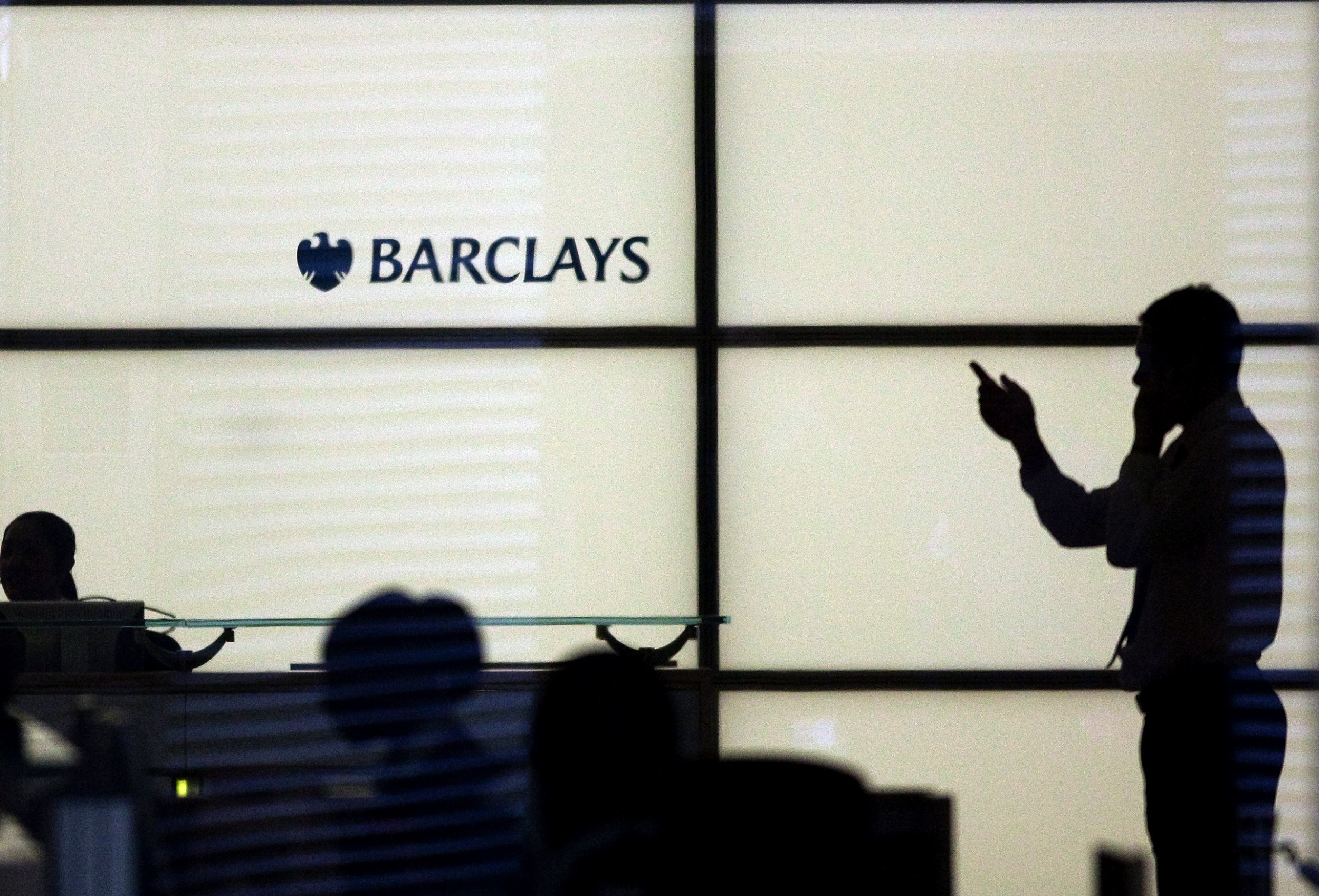 Former traders from Barclays and Deutsche Bank have been called in for questioning as part of a UK Serious Fraud Office criminal probe into the suspected rigging of the Euribor rate.
The criminal investigation was launched in 2012 to address the alleged manipulation of Libor (the London interbank offered rate) and other related interest rates and receives special government funding from the UK Treasury. Barclays have already paid a record £290 million following civil investigations by UK and U.S. authorities.
The Euribor rate is a Brussels equivalent of Libor and is a key borrowing benchmark. It is set according to calculated submissions by a panel of 25 banks (previously 45 in 2012) from across the European Union.
The FT reported that the traders are being interviewed under caution, suggesting there is a reasonable suspicion of wrongdoing as this manner of questioning often comes before a decision is made to bring charges or not.
Robert C. Hockett, a law professor at Cornell University Law School, praises the work of the SFO for going after the individual perpetrators as well as the banks.
He points out that many Americans are calling on the U.S. Department of Justice to also follow this path, after a string of U.S. banking institutions were ordered to pay huge fines after it was found they had engaged in mortgage fraud.
"Here in the States, all punishments have been regulatory penalties, and one of the principal criticisms regarding those settlements is that individual human beings themselves have not been brought to account and investigated criminally," he says.
"Many feel the regulatory mission is compromised until you go after individuals, as it undermines the deterrents in place. In effect, to regulate, there has to be both. Looking at what the SFO is doing in the UK is supplying that hitherto missing element in the U.S.."
Professor Hockett believes that just by questioning the traders, the SFO will be sending an important message. "They might not find enough, but the fact they're bringing them in and reading them their rights, so to speak, and engaging in so-called cautionary interviews suggests, at very least, that there might be some criminal infractions here."
However, Guibo Ravoet, secretary general of the European Monetary Market Institute (formerly Euribor-EBF), the international organisation who administrate European benchmarks, denies the Euribor rate was manipulated.
He says given there were 45 diverse banks quoting to Euribor in 2012, from countries including Finland, Greece, Italy, Spain and Holland, this prevented cartels - coalitions that engage in antitrust violations.
"There may be evidence that they tried, but as far as Euribor is concerned there was no incident," says Mr Ravoet.
However Professor Hockett points out that even if the traders just attempted to manipulate the rate, the penalties for such an offence can be as severe as imprisonment.
This latest development is another blow to Barclays, who announced last week it had set aside £750m in the fourth quarter of last year in order to cover the cost of investigations into suspected attempts to rig foreign exchange markets. This takes the bank's total spending on this issue to £1.25bn.
A representative from the Serious Fraud Office says the organisation in unable to comment on the investigation at present.