Four Ultimate Hangover Cure Recipes
Did you imbibe too much last night? Just call in sick, pick one of these recipes, and make it through your hangover alive.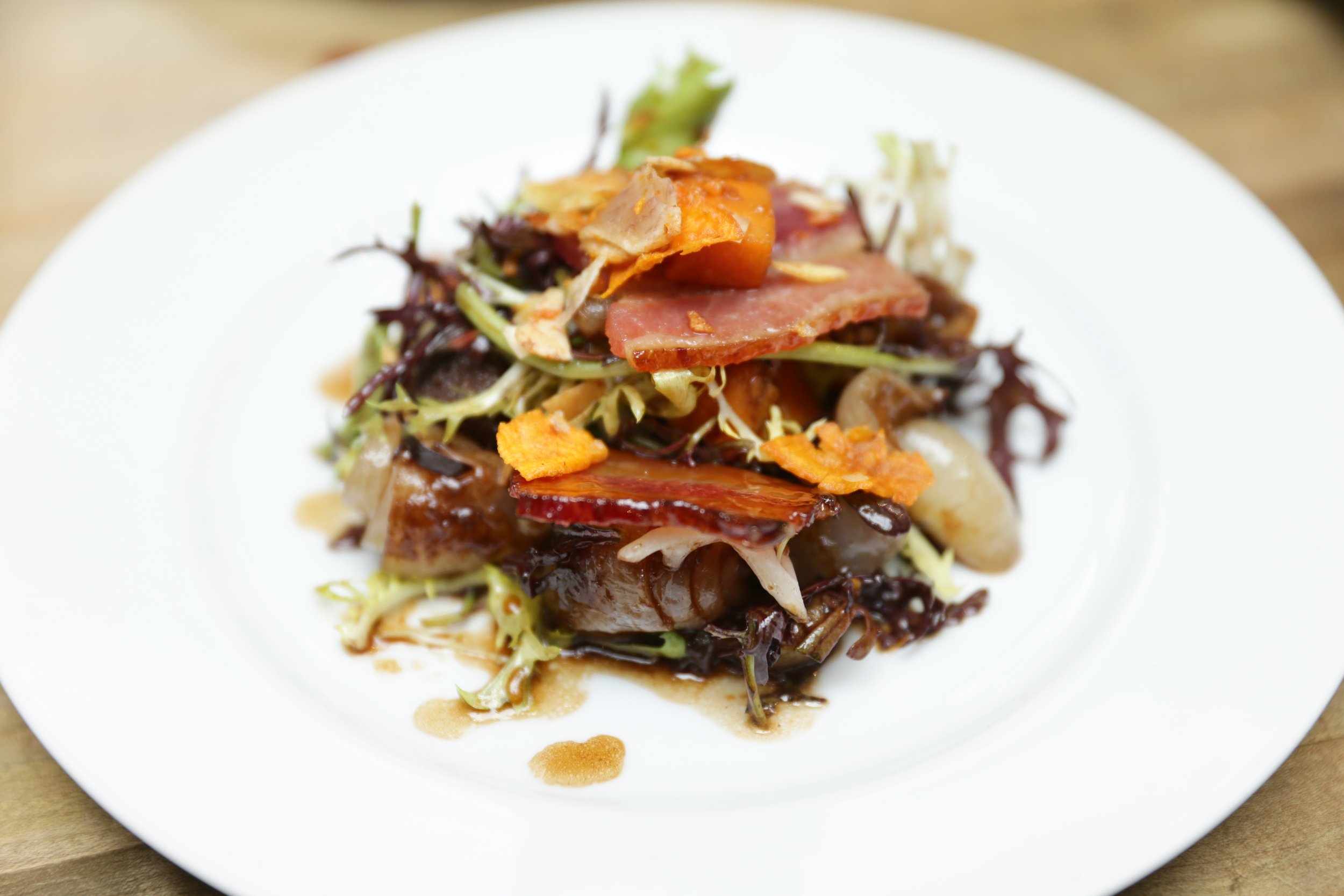 This is an excerpt from the hilarious and much-needed book, "The I'm So Hungover Cookbook: Restorative Recipes to Ease your Pain."
Like death and taxes, hangovers are simply one of life's certainties. There exists infinite hangover "cures", including raw egg, sports drinks and even rubbing lemon in your armpits. Some heretics suggest simply avoiding alcohol altogether. Really, there is only one known relief from a chronic hangover: food. This absurd cookbook showcases the guiltiest of pleasures... A dank mac and cheese might not make your headache disappear, but it will aide a tender state of mind and empower you to face the outside world. Who even needs the outside world when you can just make your own bacon hash? Or post-litschnit(zel)? Or a french fry curry?? What distinguishes "The I'm So Hungover Cookbook" from every other food title in history is its structure... It's four chapters correspond to the exact severity of one's hangover – from 'Chapter 1: Shaky, But Standing' to 'Chapter4: Beyond Salvation'. Plus, because each of these 40 recipes are administered solely for medicinal purposes, the calories really don't matter... Right?
Shaky But Standing
So, your after work drinks escalated? A few beers on an empty stomach? Oh yeah, those IPAs will sneak up on you. We have all made this mistake on a weeknight, you are going to be just fine. All you need is some salty, greasy, carby food and you can get to work on time and keep your eyes open (enough).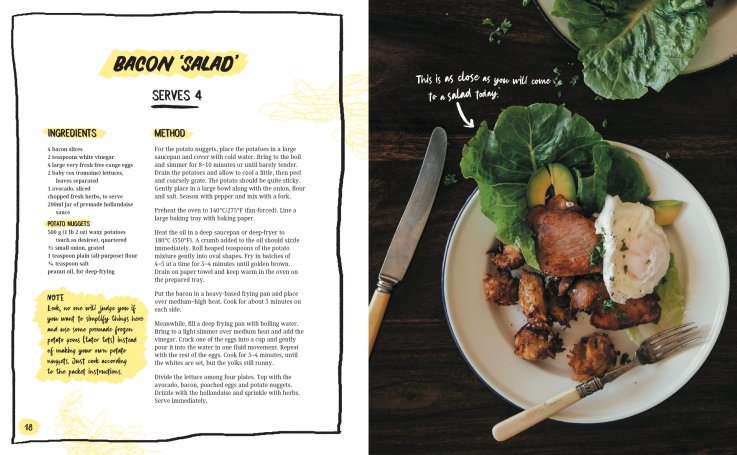 This Will Be a Long Day
You can probably make it to work on time, sure. But come on, will they even want you there? Sometimes there simply aren't enough breath mints to mask the hangover halitosis. This could be one of those times.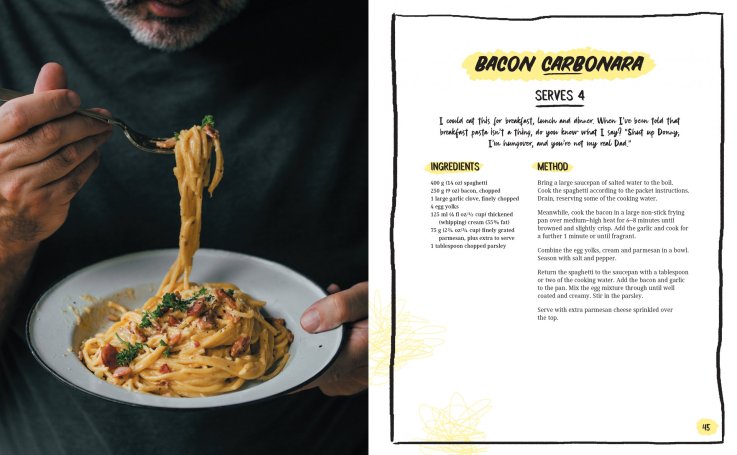 Bedridden and Broken
Not a chance you're leaving the house today. Luckily for you, the recipes in this chapter are specifically designed to be eaten while softly weeping on the couch and half-watching Netflix.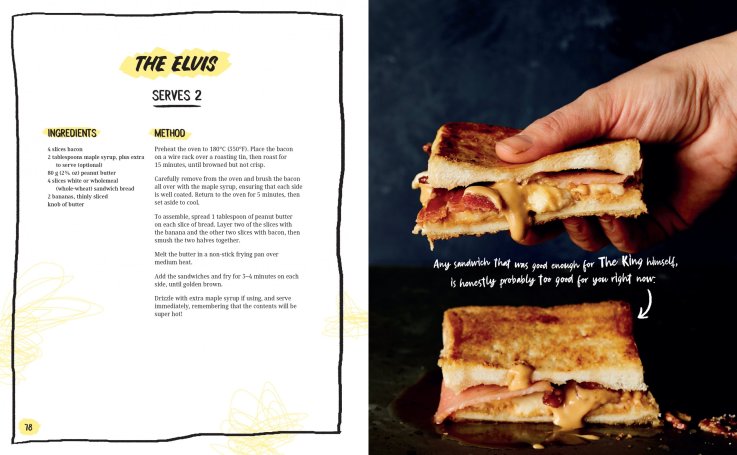 Beyond Salvation
Today is a dark day. Memories of Last night are darker still. The traditional concept of a 'meal' is out of the question. Stronger medication is required (now go back to bed).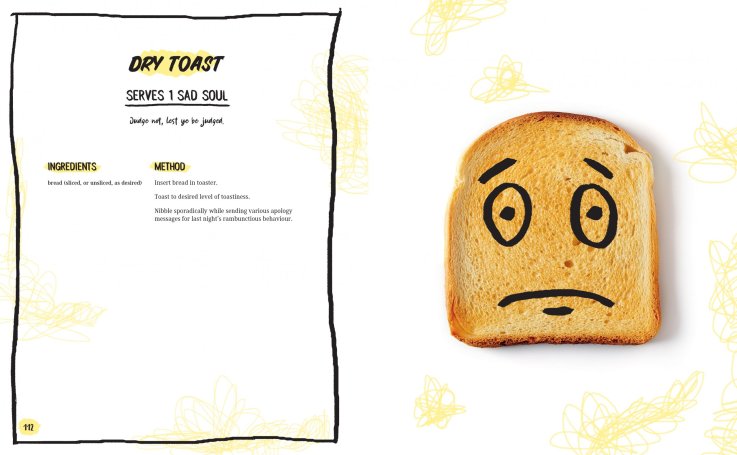 For more awesome recipes, suggestions, and quizzes, buy the hilarious and much-needed book, "The I'm So Hungover Cookbook: Restorative Recipes to Ease your Pain." On sale now.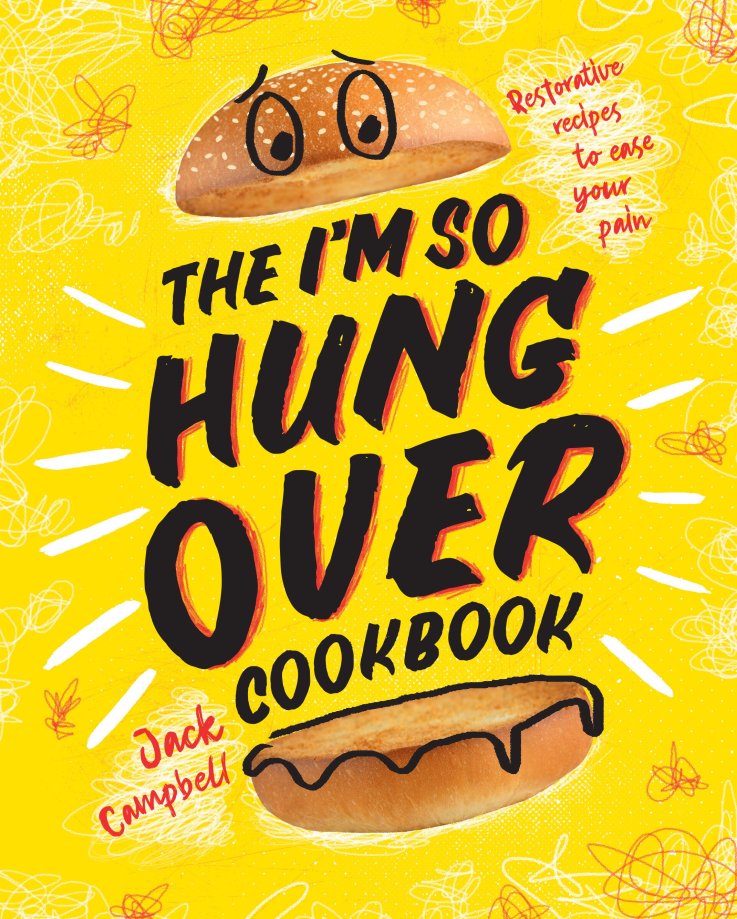 Four Ultimate Hangover Cure Recipes | Culture