'The Umbrella Academy' Season 2 Teases 1960s Plot in First Look Photos
Fans of Netflix series The Umbrella Academy will be pleased to see that first look photos of the highly anticipated second run have arrived—and there's some exciting time travel action about to go down.
Spoilers ahead...
The quirky comic book series has developed something of a cult following since its Season 1 release last year with audiences immediately demanding a second installment.
Penned by My Chemical Romance frontman Gerard Way, the first look at the upcoming series offers a glimpse at where the characters are now following the dramatic cliffhanger in the season finale last year.
Having escaped apocalypse, the Hargreeves siblings find themselves in 1960s Dallas, which means they're alive at least.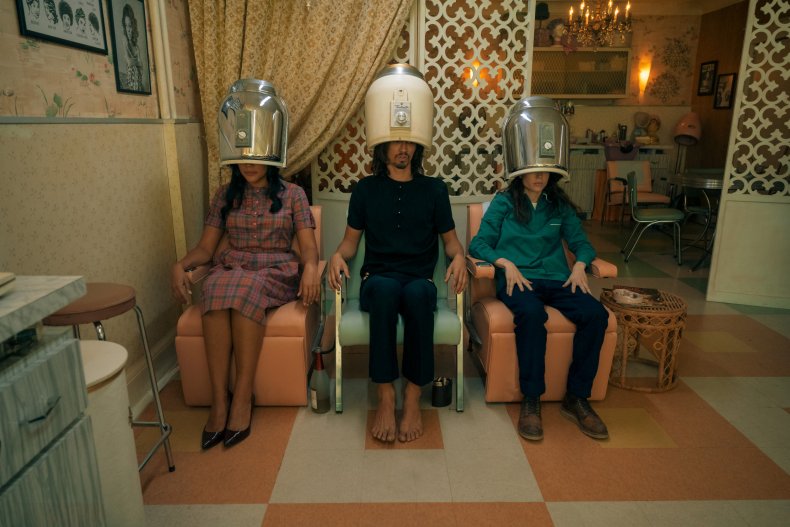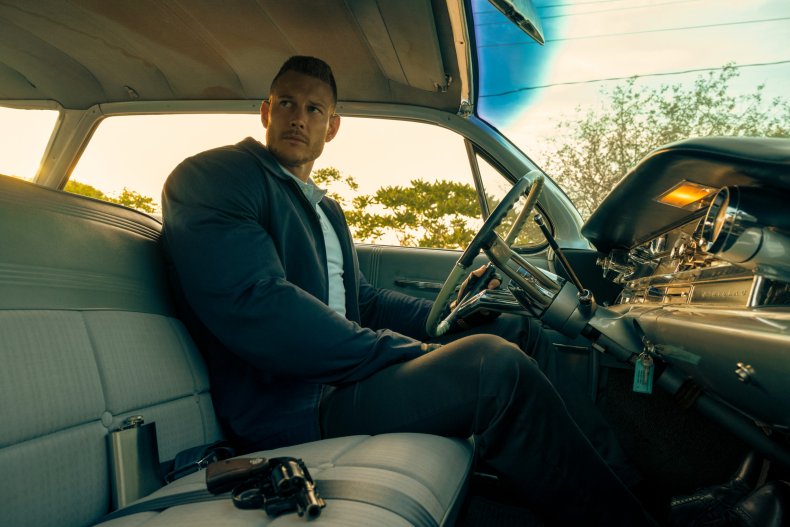 The gang of misfits found themselves in serious trouble having failed to prevent said apocalypse, with the final moment showing the Earth literally exploding around them. Thanks to Number Five's (played by Aidan Gallagher) time travel manipulation powers, however, they were propelled into another time, which is where the majority of Season 2 is set to take place.
Joining Gallagher, will be the return of the superhero family; Vanya (Ellen Page), Luther (Tom Hopper), Diego (David Castañeda), Klaus (Robert Sheehan), Allison (Emmy Raver-Lampman), and Ben (Justin H. Min).
The very first and official Season 2 synopsis reads: "Five warned his family (so, so many times) that using his powers to escape from Vanya's 2019 apocalypse was risky.
"Well, he was right - the time jump scatters the siblings in time in and around Dallas, Texas.
"Over a three year period. Starting in 1960. Some, having been stuck in the past for years, have built lives and moved on, certain they're the only ones who survived. Five is the last to land, smack dab in the middle of a nuclear doomsday, which - spoiler alert! - turns out is a result of the group's disruption of the timeline (déjà vu, anyone?).
"Now the Umbrella Academy must find a way to reunite, figure out what caused doomsday, put a stop to it, and return to the present timeline to stop that other apocalypse. All while being hunted by a trio of ruthless Swedish assassins. But seriously, no pressure or anything."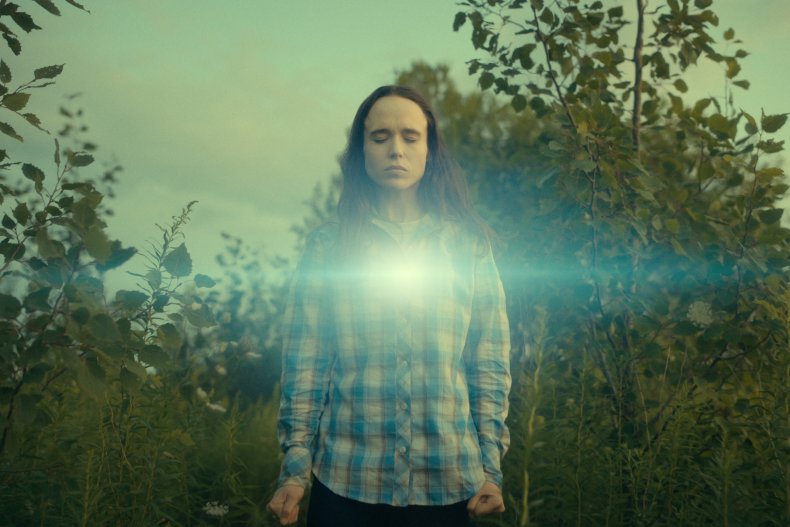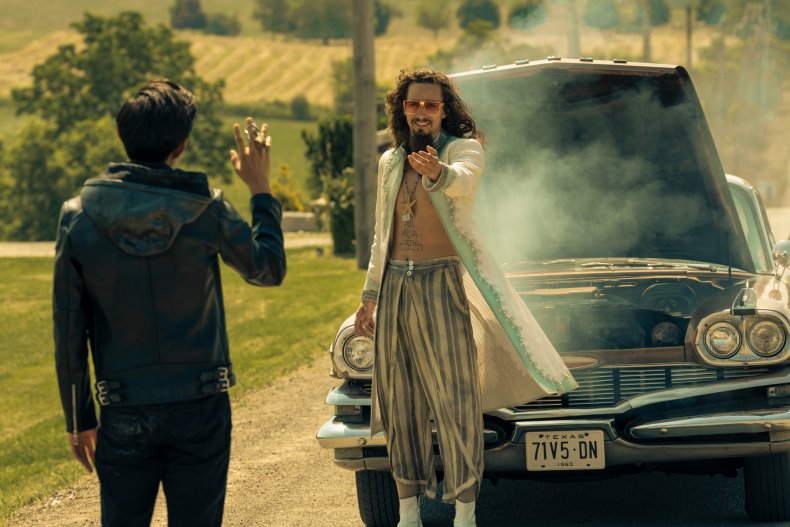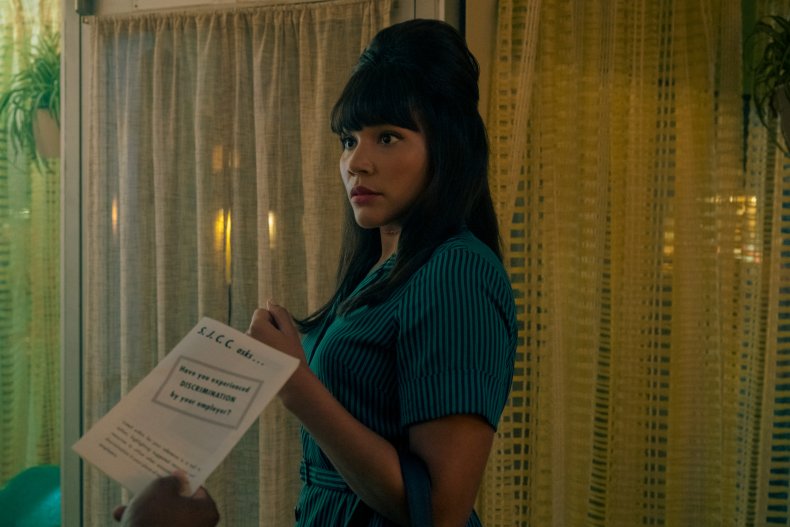 Some new faces fans can expect to look forward to seeing in Season 2 include Texas housewife Sissy (Marin Ireland), Lila (Ritu Arya), a "chameleon" and Yusuf Gatewood as Raymond.
Playing the Swedish assassins are Tom Sinclair, Kris Holden-Ried, and Jason Bryden.
The Umbrella Academy Season 2 returns to Netflix on July 31