U.N. Cannot Deal With Ethnic Conflict in Burundi: Memo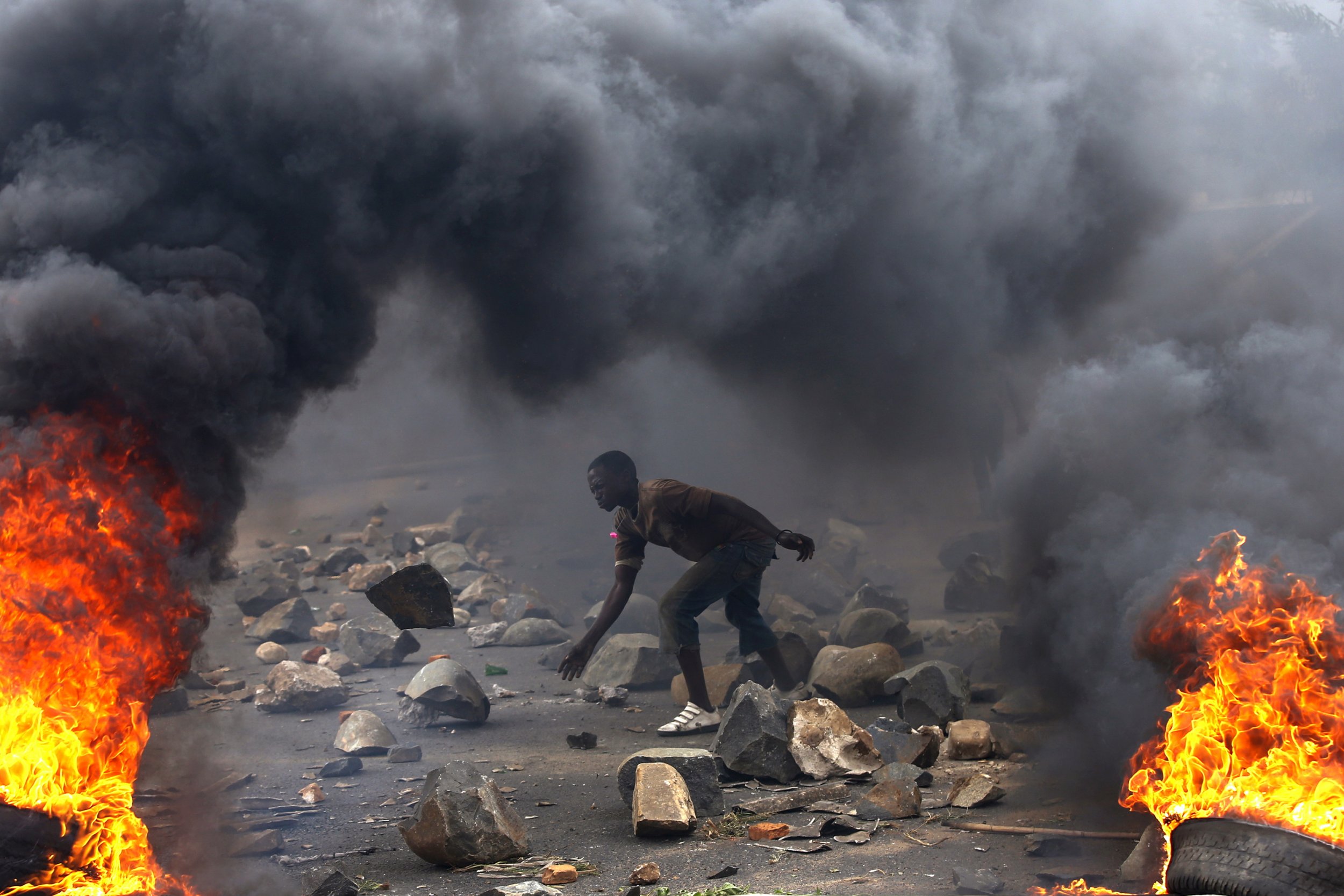 The United Nations (U.N.) is not equipped to deal with a breakout of ethnic civil war in Burundi, according to a U.N. memo seen by Reuters on Wednesday.
The memo from Herve Ladsous, chief of the U.N.'s peacekeeping department, was addressed to the U.N. Security Council and described the deployment of peacekeepers to the East African country as a "last resort" in the event of conflict intensifying in Burundi. More than 400 people have died in Burundi since President Pierre Nkurunziza's decision in April to run for a third term, which was criticized by opponents as unconstitutional.
U.N. officials warned in November 2015 that violence in Burundi could morph into an ethnic conflict. Burundi only emerged from a 12-year civil war in 2005, in which an army led by the Tutsi minority fought rebel groups from the Hutu majority. The situation has also drawn comparisons with neighboring Rwanda, where at least 800,000 Tutsis and moderate Hutus were killed by Hutu extremists in 1994.
The U.N. does not currently deploy any peacekeepers in Burundi, which has rejected plans by the African Union to send 5,000 peacekeepers to protect civilians caught up in the violence. Political dialogue on achieving peace in Burundi has also stalled after Nkurunziza's government pulled out of peace talks scheduled to take place in Tanzania on January 6, citing the presence of opposition parties that it holds responsible for the ongoing violence.
Ladsous' memo said that any U.N. uniformed deployment would only be considered in the absence of political dialogue or intervention by other nations. "But a truly worst-case scenario will result in a scale of violence beyond the United Nations capacity to protect," the memo said.
The memo went on to outline three contingency plans for deployment, which included the option of redirecting peacekeepers and police units from the U.N.'s mission in Democratic Republic of Congo, where almost 20,000 uniformed personnel are currently stationed.