U.N. Condemns Iran For Increase in Child Brides as Young as 10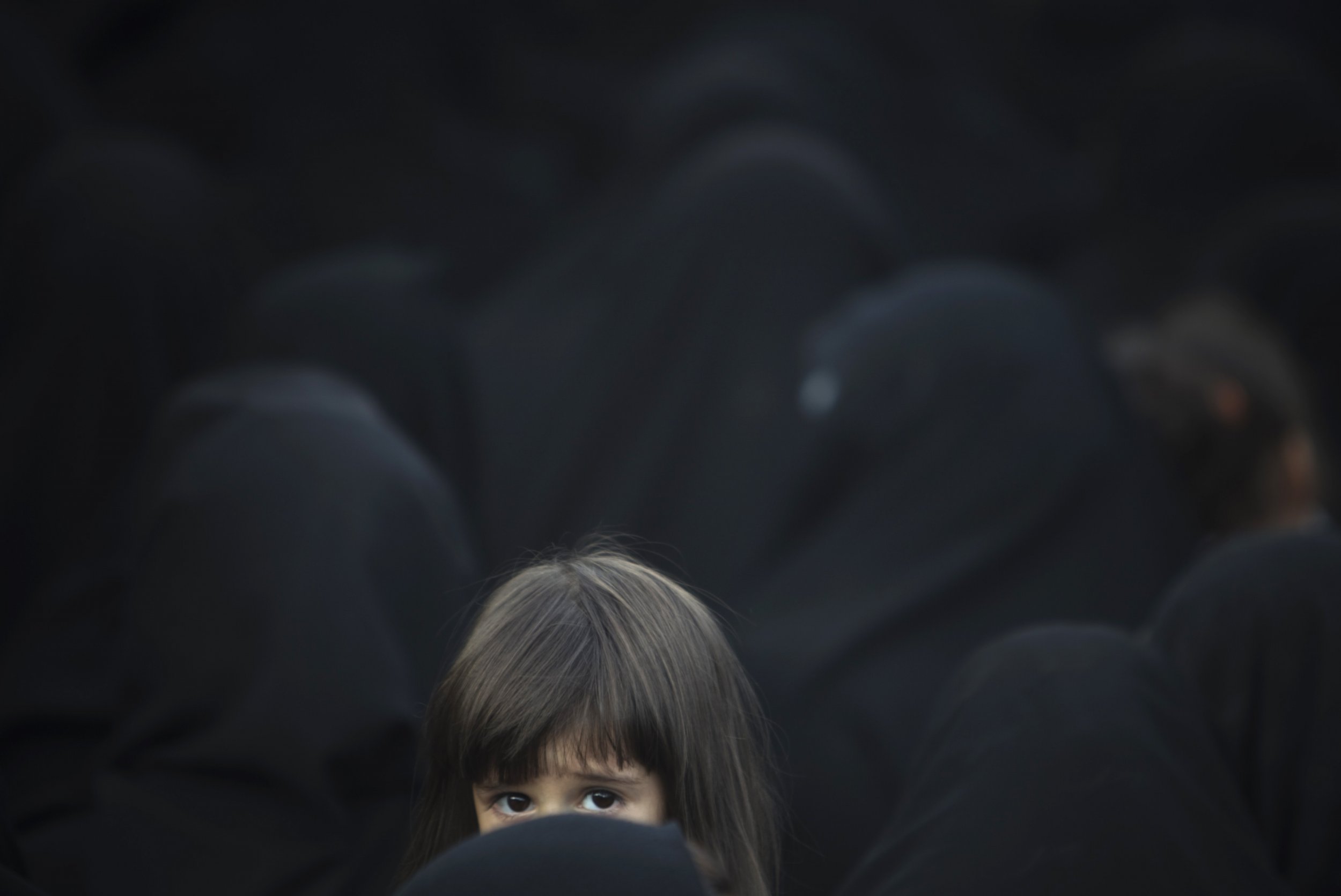 A United Nations panel warned on Thursday of a rising number of young girls forced into marriage in Iran, calling on the Islamic republic to carry out stringent reforms on laws that allow girls as young as nine to wed.
The U.N. Committee on the Rights of the Child (CRC) said that Tehran must "repeal all provisions that authorize, condone or lead to child sexual abuse" and called for the age of sexual consent to be increased from nine years old to 16.
The panel said that Iran "allows sexual intercourse with girls as young as nine lunar years and that other forms of sexual abuse of even young children is not criminalized." The minimum age of marriage in Iran is also nine years old, according to The Independent.
The CRC added that an increasing number of "girls at the age of 10 years or younger... are subjected to child and forced marriages to much older men" and criticized a law that makes it necessary for wives "to fulfill sexual needs of their husbands at all times," stressing that it "places child brides at risk of sexual violence, including marital rape."
The panel called for a reform of Iran's criminal law, which permits the execution of children under the age of 18. The execution of minors violates international law, although the number of such cases in Iran is not known due to the secrecy surrounding them.
"The age of criminal responsibility in Iran is discriminatory, it is lower for girls… nine lunar years, while for boys it is 15. At nine, a girl can marry even if the law sets the age at 13," said CRC panel member Hynd Ayoubi Idrissi, Reuters reported.
In 2009, Iranian NGO the Society For Protecting The Rights of The Child, said that 43,459 girls aged under 15 had married in that year. In 2010, 716 girls under the age of 10 had married, up from 449 in the year prior.