U.N. Condemns Jail Sentence of Iranian Anti-Death Penalty Campaigner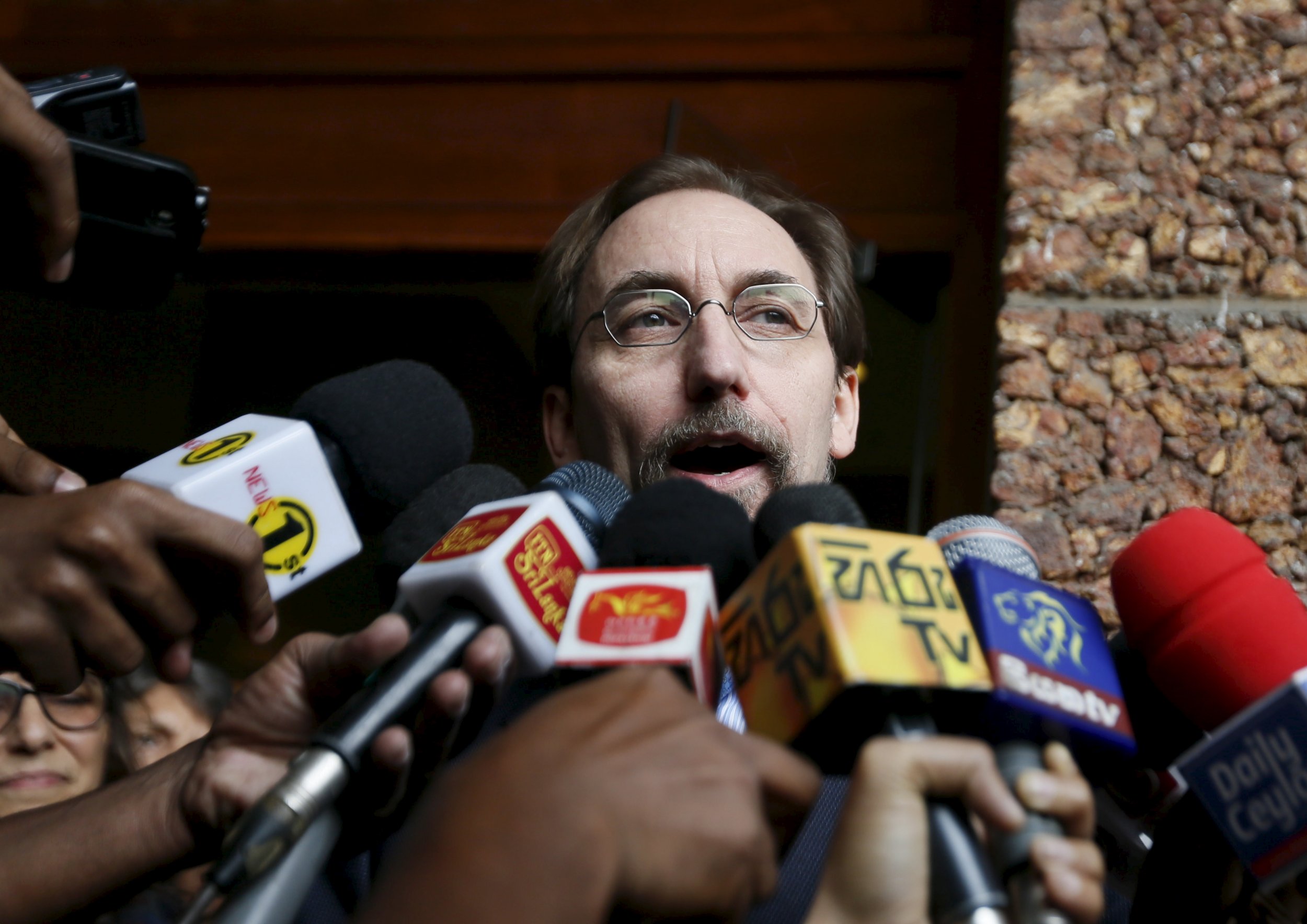 The U.N. has condemned the sentencing of Iranian anti-death penalty campaigner Narges Mohammadi and asked authorities to release her immediately.
Mohammadi, 44, was sentenced to 16 years in jail last week after an Iranian court deemed her Legam movement for the abolition of the death penalty an "illegal splinter group". The decision outraged human rights organisations, and the UN High Commissioner for Human Rights, Zeid Ra'ad Al Hussein, expressed concern for her deteriorating health and condemned Iran's worsening human rights record.
"The human rights defender is believed to have serious medical conditions and has reportedly not been granted adequate access to the specialised medical care she needs," Ravina Shamdasani, spokesperson for the commissioner, said. "The UN Human Rights Office and other human rights mechanisms have long urged the Iranian authorities to release Ms Mohammadi, but to no avail."
"Her sentencing is illustrative of an increasingly low tolerance for human rights advocacy in Iran, " she added. "We urge the Iranian authorities to ensure the immediate release of Ms Mohammadi and all those detained for merely exercising their human rights."