U.N. Declares War On Antibiotic Resistance In Landmark Agreement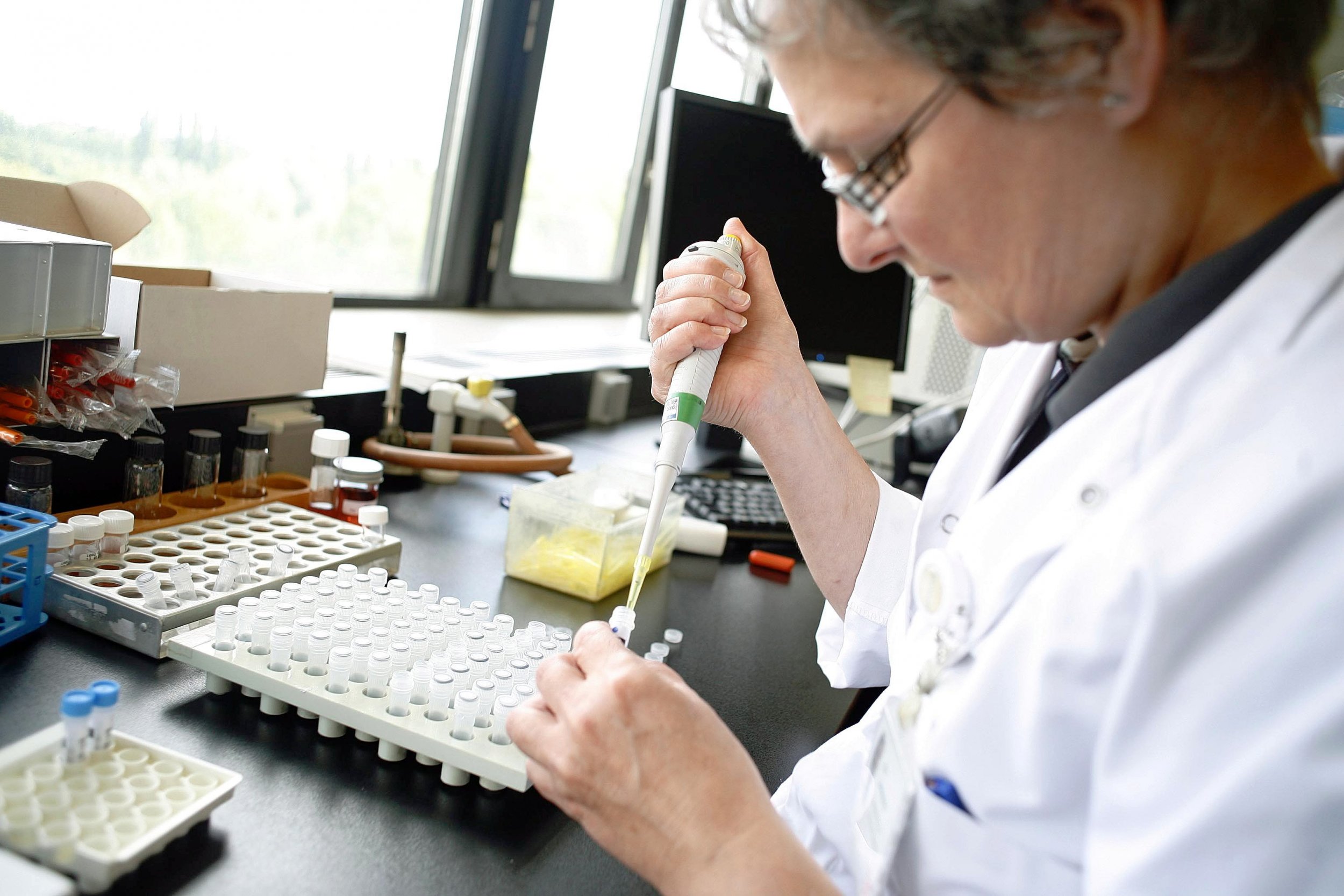 The United Nations has agreed to fight "the biggest threat to modern medicine"—antibiotic resistance.
All 193 U.N. member states are set to sign a declaration to combat drug-resistant superbugs that are estimated to kill hundreds of thousands of people each year.
At a meeting on September 21, signatories will officially commit themselves to encouraging innovation in antibiotic development, increasing awareness and developing technologies.
Only three other health issues—HIV, non-communicable diseases and Ebola—have been the subject of a general assembly high-level meeting.
It is estimated that more than 700,000 people die each year due to drug-resistant infections, according to a Reuters investigation.