U.N. Hopes Campaign Will Make Its 'Global Goals' as Famous as Beyoncé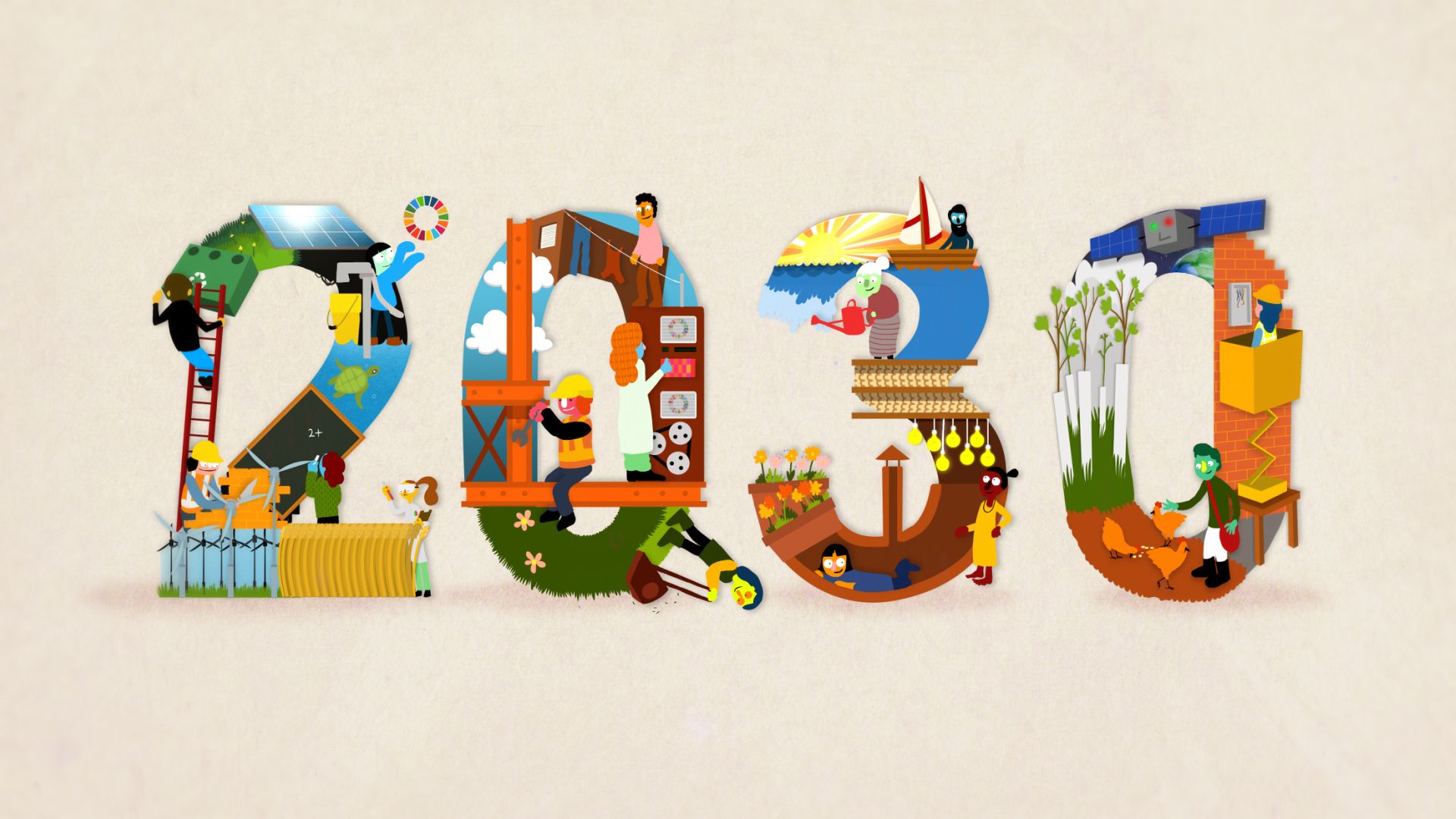 The United Nations has a new set of Sustainable Development Goals and is on a mission to publicize them with a star-studded, celebrity-backed campaign that includes Beyoncé, Meryl Streep and Stephen Hawking.
Two days after the U.N. General Assembly approved a resolution to send a draft of its 2030 Agenda for Sustainable Development to the body's 193 member states, the U.N. announced Thursday its "Global Goals" campaign, a push to make the agenda's goals widely known and, hopefully, more likely to be fully implemented. World leaders are expected to formally adopt the goals at the General Assembly meeting in New York City later this month.
The 2030 agenda succeeds the eight Millennium Development Goals adopted in 2000, which included such lofty ambitions as halving the number of people living in extreme poverty, reducing by two-thirds the under-5 mortality rate and ending gender disparities in education by 2015. Though U.N. General Secretary Ban Ki-moon wrote in the 2015 MDG report that "the global mobilization behind the Millennium Development Goals has produced the most successful anti-poverty movement in history," others have been critical of the goals for discriminating against certain regions or focusing on outcomes rather than root causes.
The new agenda has been expanded to 17 goals, including "end poverty in all its forms everywhere"; "end hunger, achieve food security and improved nutrition and promote sustainable agriculture"; "ensure inclusive and equitable quality education and promote lifelong learning opportunities for all"; and "achieve gender equality and empower all women and girls," all by 2030.
Richard Curtis—a writer and director known for his work on such movies as Four Weddings and a Funeral, Bridget Jones's Diary and Love Actually and the television show Mr. Bean—is at the helm of the Global Goals campaign. One of Curtis's contributions was making the campaign's name more palatable for a broad audience, adding "for Sustainable Development" in small print.
"I was looking forward to 2015 and thought I should do something in order to try and make these new goals much more famous and much more well known than the Millennium Development Goals were," Curtis is quoted as saying on the U.N.'s website. His aim, he said, was to create a "fun, bright, entertaining and interesting" campaign that would capture people's attention, particularly that of the younger generation. The motto will be "Tell everyone," and the campaign includes a pop-up radio station, a global cinema ad narrated by actor Liam Neeson that will air in more than 30 countries and a lesson plan to teach children around the world about the goals.
On September 24, events in hundreds of cities around the world will "light the way" to New York City, where world leaders are expected to adopt the 2030 Agenda for Sustainable Development at the General Assembly on September 25. That day will mark the official launch of the Global Goals campaign, which aims to spread awareness to 7 billion people in seven days. On September 26, performers including Beyoncé, Pearl Jam, Ed Sheeran and Coldplay will take the stage in Manhattan's Central Park for the Global Citizen Festival.
As part of the campaign, Curtis made the short video "No Point Going Halfway" featuring Usain Bolt.
Sports stars and other famous figures are sharing " Dizzy Goals"—videos of themselves running around in circles and then trying for a penalty kick in the name of the Global Goals—and asking others to do the same and then share the results online.
The campaign also invites people around the world to participate in a film about the goals by making videos of themselves talking about the goal that resonates with them most, or saying the words "This is the plan. Let's get to work. Let's make it happen." The resulting film—written by Curtis and Mat Whitecross and set to be released September 25—will include the voices of Malala Yousafzai, Meryl Streep, Bill and Melinda Gates, One Direction, Richard Branson, Stephen Hawking and others.
A video posted on YouTube Thursday—a collaboration between Curtis and the Los Angeles-based organization Get Lit, which aims to engage youth with poetry—introduces the 17 Global Goals and calls for public participation in the film: