North Korea One Step Closer to Facing International Criminal Court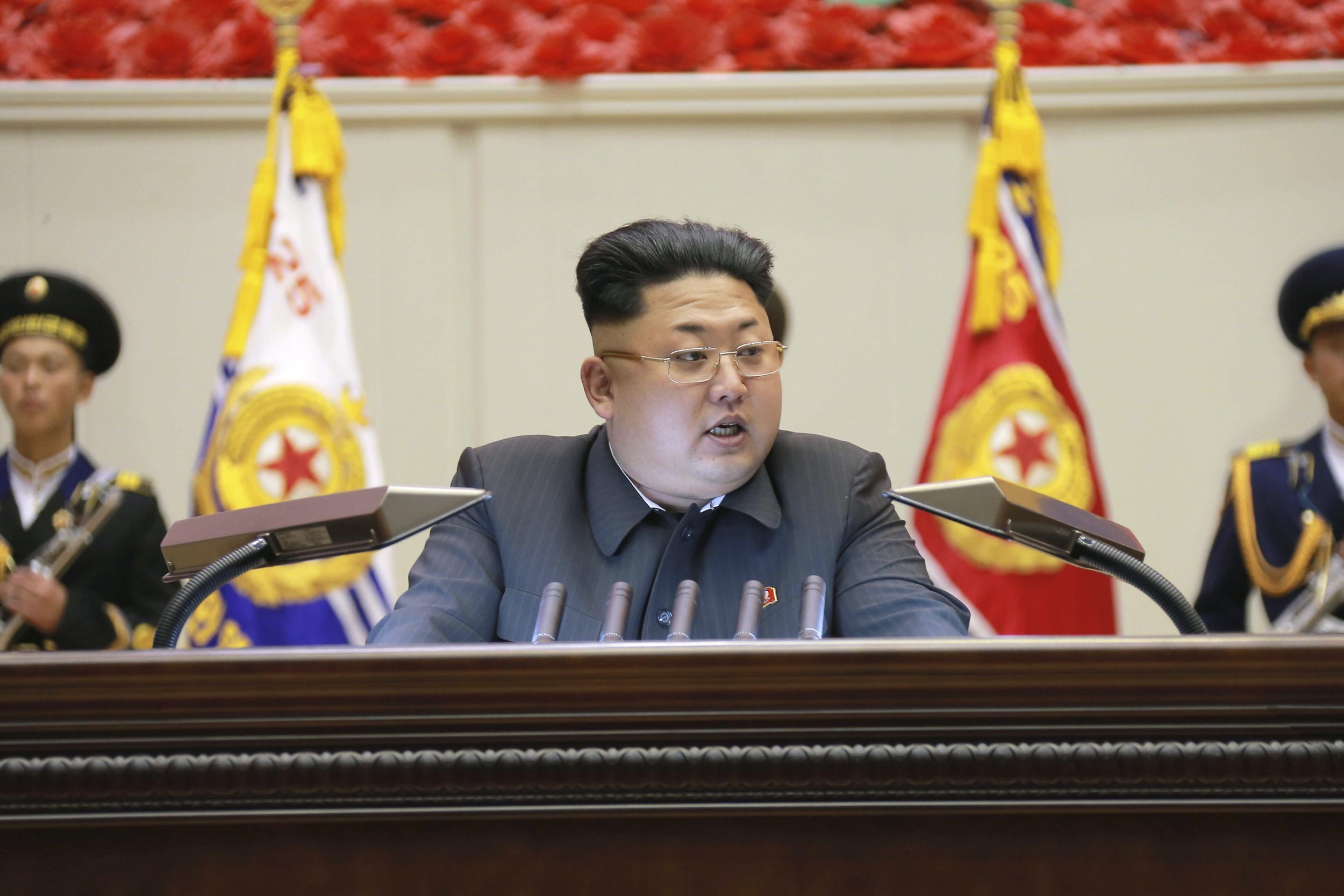 The United Nations General Assembly committee that focuses on human rights passed a resolution on Tuesday calling on the U.N. Security Council to consider referring North Korea to the International Criminal Court in the Hague for crimes against humanity.
The vote tally was 111 for and 19 against the referral, with 55 abstentions, CNN reports. China, Russia and Cuba all rejected the resolution and a North Korean representative said it "provoked confrontation" and "failed to reflect the reality on the ground."
The non-binding vote is largely symbolic, but still puts additional pressure on North Korea following a damning report published in February that shed light on daily life in the isolated Communist country. The report alleged more than 120,000 are being held in prison camps and detailed cases of executions, torture and rape. Michael Kirby, the Australian judge who put together the report, compared the findings to life in Nazi Germany.
A vote in the Security Council will likely be thwarted by China, an ally of North Korea, and in turn Russia will support Beijing's decision, Reuters reports. During consideration of the resolution on Tuesday, China said the Security Council was not the appropriate forum to discuss human rights. The General Assembly doesn't have the power to refer a country to the ICC, but the Security Council does.
North Korea released its two remaining American hostages, Kenneth Bae and Matthew Miller this month, which some have interpreted as part of a campaign to counter the charges of human rights abuses.