U.N. to Step Up Against North Korean Human Rights Abuses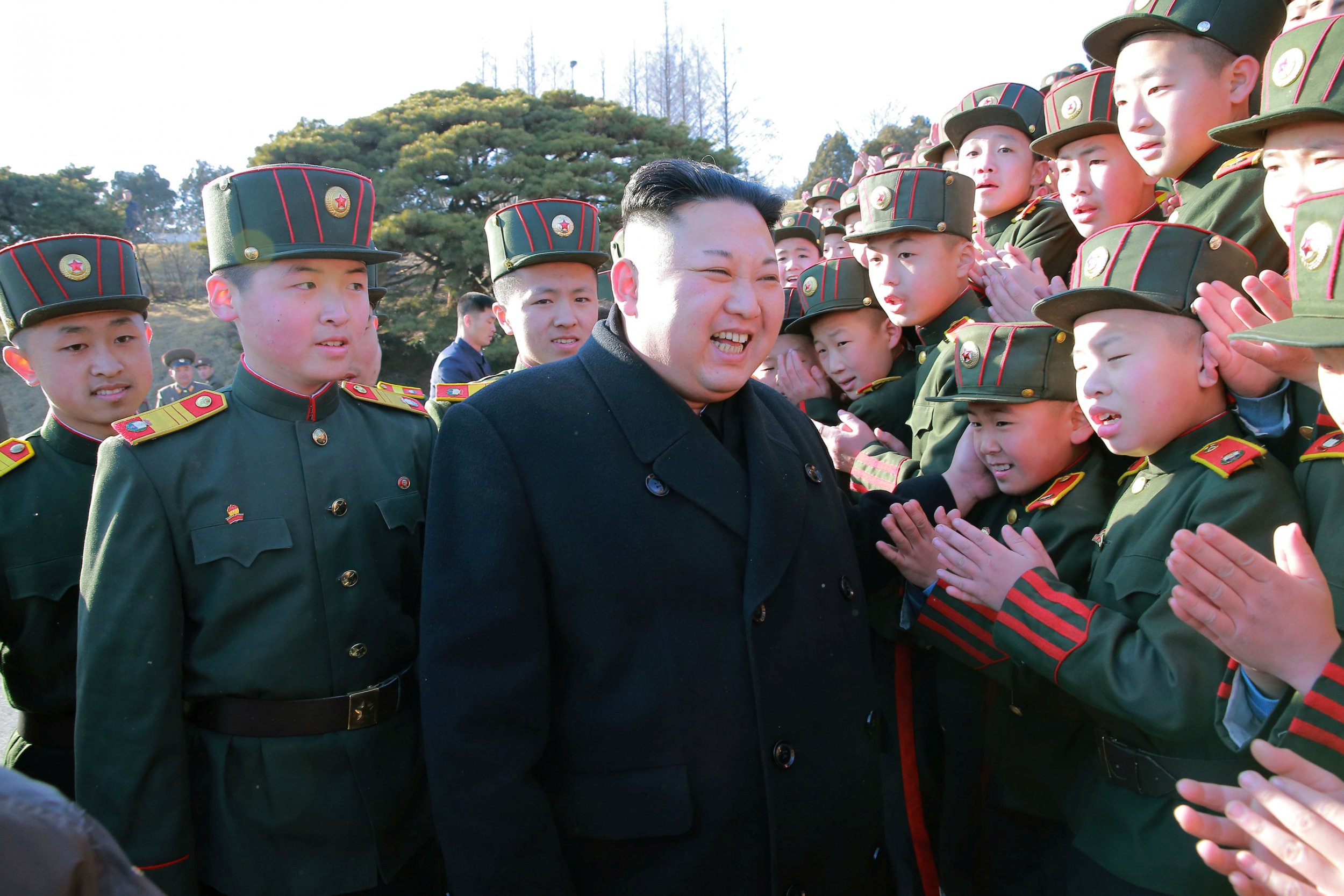 The U.N. agreed to ramp up its investigations on crimes against humanity committed by North Korea for use in future prosecutions on Friday, on the final day of a four week session.
The U.N. office in Seoul currently employs six people to interview defectors about human rights abuses, as some 1,400 North Korean defectors arrive each year into South Korea, mainly via China, Reuters reported.
In 2014, Michael Kirby, Chairman of the U.N. Commission on North Korea said : "What we have seen and heard so far—the accuracy, the details and the shocking personal testimony—will beyond a doubt require follow-up measures by the world community, as well as consequences for those responsible on the part of the DPRK".
In 2014, the International Society for Human Rights, (ISHR), stated that North Korea's crimes are "without parallel" in the contemporary world, documenting examples of widespread torture recorded in North Korea, with orders for brutality often coming from the most senior members of society.
However, North Korea " categorically and totally rejects" the resolution adopted by the U.N. Human Rights Council, responding in a statement on KCNA—North Korea's national news agency.
North Korea argued the report had been framed by the U.S. and "other hostile forces" for political reasons "to strangle the DPRK [Democratic People's Republic of Korea]," its envoy said to the KCNA. A statement was released by the KCNA that declared the U.S. has some of the worst human rights abuses in the world.
The statement says: "The U.S. is disqualified to play the role of a human rights judge. It is the corrupt U.S.-style freedom and human rights to deprive people of elementary right to existence and all economic, social and cultural rights by shackling them to money.
"It is the U.S. where human trafficking, targeting children and women is much more rampant than that in other capitalist countries. The U.S. would be well advised to mind its own business before taking issue with others' human rights situation."
John Fisher, Geneva director at Human Rights Watch said : "The overwhelming support for this resolution shows the resounding commitment of the international community to ensure that Kim Jong-un and North Korea's rights-abusing authorities don't escape justice."
U.N. to Step Up Against North Korean Human Rights Abuses | World