U.N. Official: CIA and Bush Administration Officials Should Be Prosecuted for Torture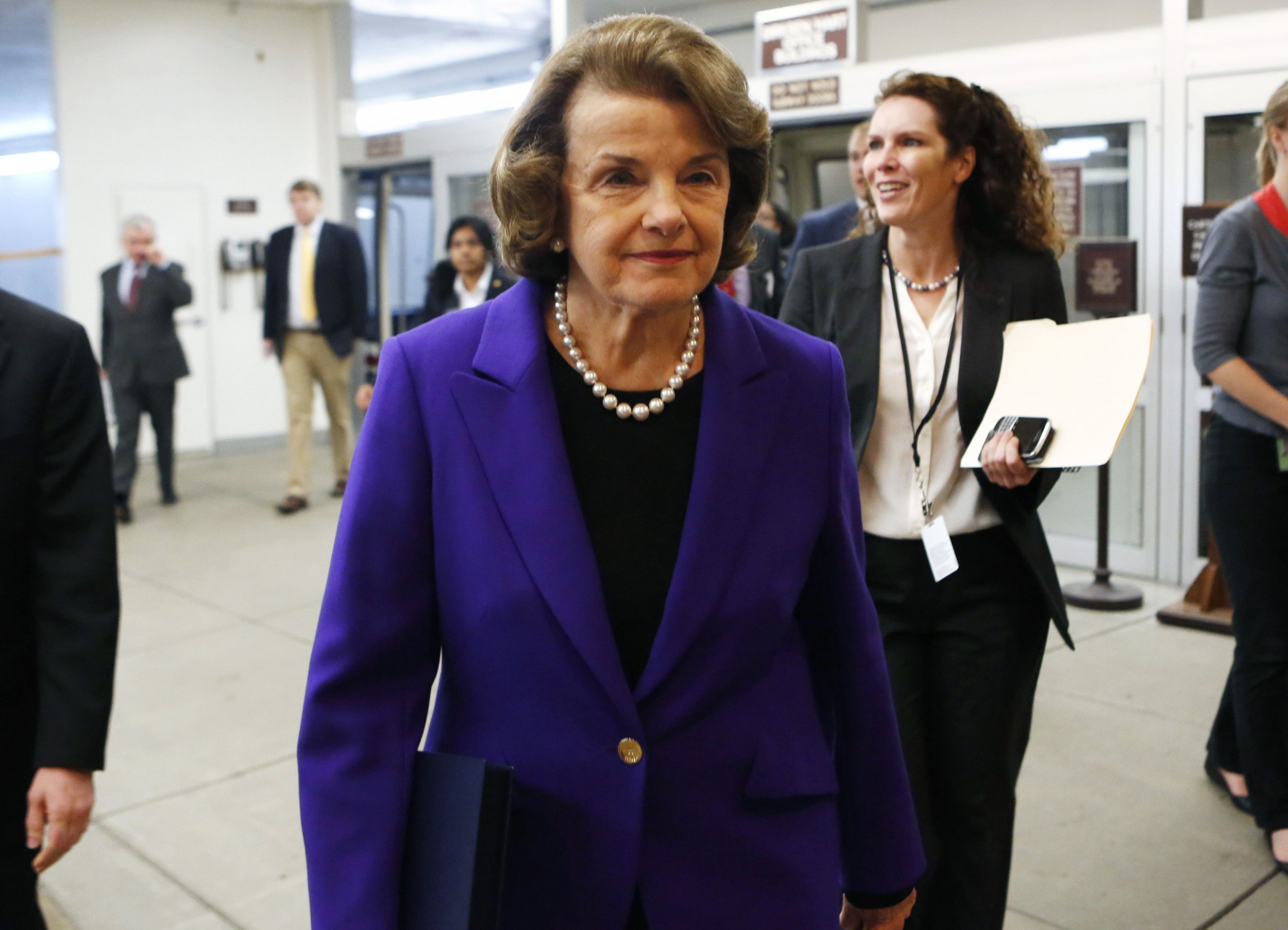 CIA officials involved in the torture of prisoners and former Bush administration officials who knew about the practices should be prosecuted, the United Nations envoy on counterterrorism and human rights said on Tuesday.
The release of the report by a committee spearheaded by Senator Dianne Feinstein, D-California, on Tuesday confirms long-held beliefs within the international community: "that there was a clear policy orchestrated at a high level within the Bush administration, which allowed [the CIA] to commit systematic crimes and gross violations of international human rights law," United Nations special rapporteur Ben Emmerson said in a statement.
The reports goes into detail about the "enhanced interrogation techniques" used by the CIA, including threats of sexual violence toward the family members of detainees, rectal feeding and waterboarding. Sleep deprivation was also used and in some cases detainees were kept awake for up to 180 hours.
Emmerson called on interrogators involved in the "criminal conspiracy" to face "criminal penalties commensurate with the gravity of their crimes." The fact that practices outlined in the report were apparently authorized at the highest level, strengthens the need for "criminal accountability," Emmerson said.
While the heaviest penalties should be reserved for "those most seriously implicated in the planning and purported authorization of these crimes," former Bush Administration officials who have admitted their involvement in the program and devised, planned and authorized the acts should face criminal prosecution.
"It is no defense for a public official to claim that they were acting on superior orders. CIA officers who physically committed acts of torture therefore bear individual criminal responsibility for their conduct and cannot hide behind the authorization they were given by their superiors," said Emmerson. Immunity for public officials who have taken part in acts of torture cannot be granted under international law.
Emmerson says the U.S. is obligated to bring those responsible for the acts to justice and is not free to grant impunity. If there is enough evidence to convict someone of torture or enforced disappearance, the U.N. Convention Against Torture and the U.N. Convention on Enforced Disappearances requires countries to prosecute those acts, he said.
The BBC reports that "the chances of prosecuting members of the Bush administration are unlikely," considering two previous investigations into the treatment of detainees failed to secure a conviction based on lack of evidence.
On Wednesday Human Rights Watch responded to the report by saying claims that violent acts were necessary to protect Americans "are utter fiction."
"Unless this important truth-telling process leads to prosecution of officials, torture will remain a 'policy option' for future presidents," Kenneth Roth, executive director of Human Rights Watch, said in a statement.