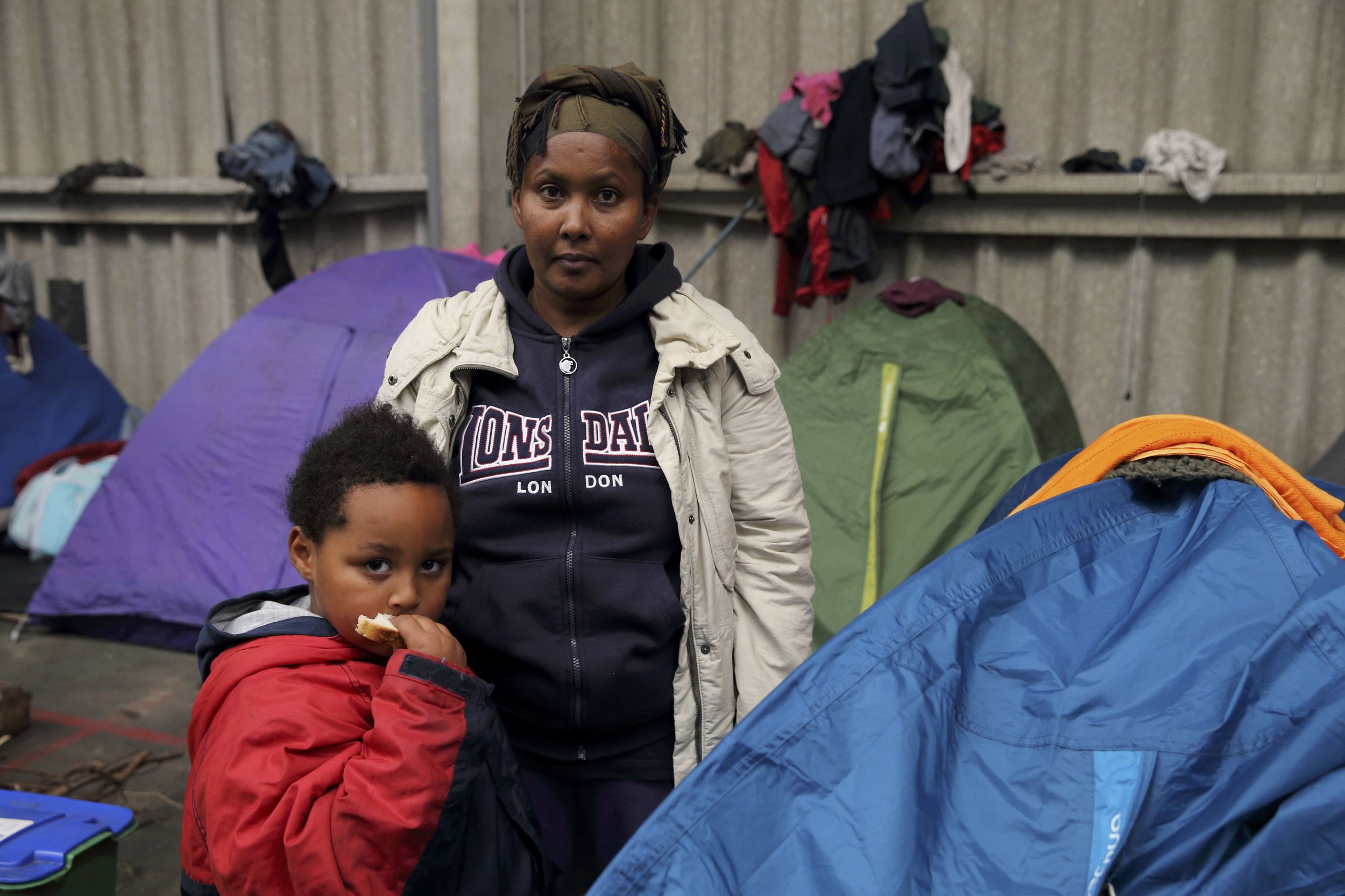 GENEVA (Reuters) - The United Nations has begun to investigate suspected human rights abuses in Eritrea blamed for an exodus of migrants from the Horn of Africa country, U.N. officials said on Thursday.
Eritrea, one of Africa's poorest nations, dismissed the allegations and said the commission was "politically motivated".
Eritreans are second only to Syrians among migrants making perilous trips across the Mediterranean Sea in search of a new life in Europe, after trekking thousands of kilometers (miles) across Africa to reach the continent's north coast.
The U.N. team will investigate allegations that include extra-judicial killings, enforced disappearances, arbitrary arrests and incommunicado detention, torture, human trafficking and sexual violence, according to their mandate.
The U.N. refugee agency UNHCR says nearly 37,000 Eritreans sought asylum in Europe in the first 10 months of 2014, up from 13,000 in the same period of 2013.
Many migrants leaving Eritrea often say they are fleeing compulsory military service, a requirement for everyone aged 18 to 50 and which can run indefinitely with very low pay.
"What the refugees are telling us is that the main reason for the increase recently is an intensified recruitment drive into the often open-ended national service," UNHCR spokeswoman Karen de Gruijl said.
Australian counter-terrorism expert and former diplomat Mike Smith, who is leading the team of three investigating Eritrea, told a news conference there were reports of widespread abuses.
"The fact that we are seeing so many people fleeing the country, and the mix of people - the young people, the children who are coming, sometimes by themselves - is indicative, it seems to us, of something that needs to be addressed," he said.
In response, Yemane Ghebremeskel, director at the Eritrean president's office, told Reuters by telephone: "This commission has been formed for political purposes ... The allegations are not substantiated."
The Geneva-based U.N. Human Rights Council gave the go-ahead to the investigation five months ago, and the team will issue recommendations when it completes its work in June next year.
The inquiry is similar to previous U.N. investigations into Syria, Sudan and North Korea. Those inquiries recommended referral to the International Criminal Court, but the U.N. Security Council approved such a move only in Sudan's case.