U.N. Rules Detention of Julian Assange 'Unlawful'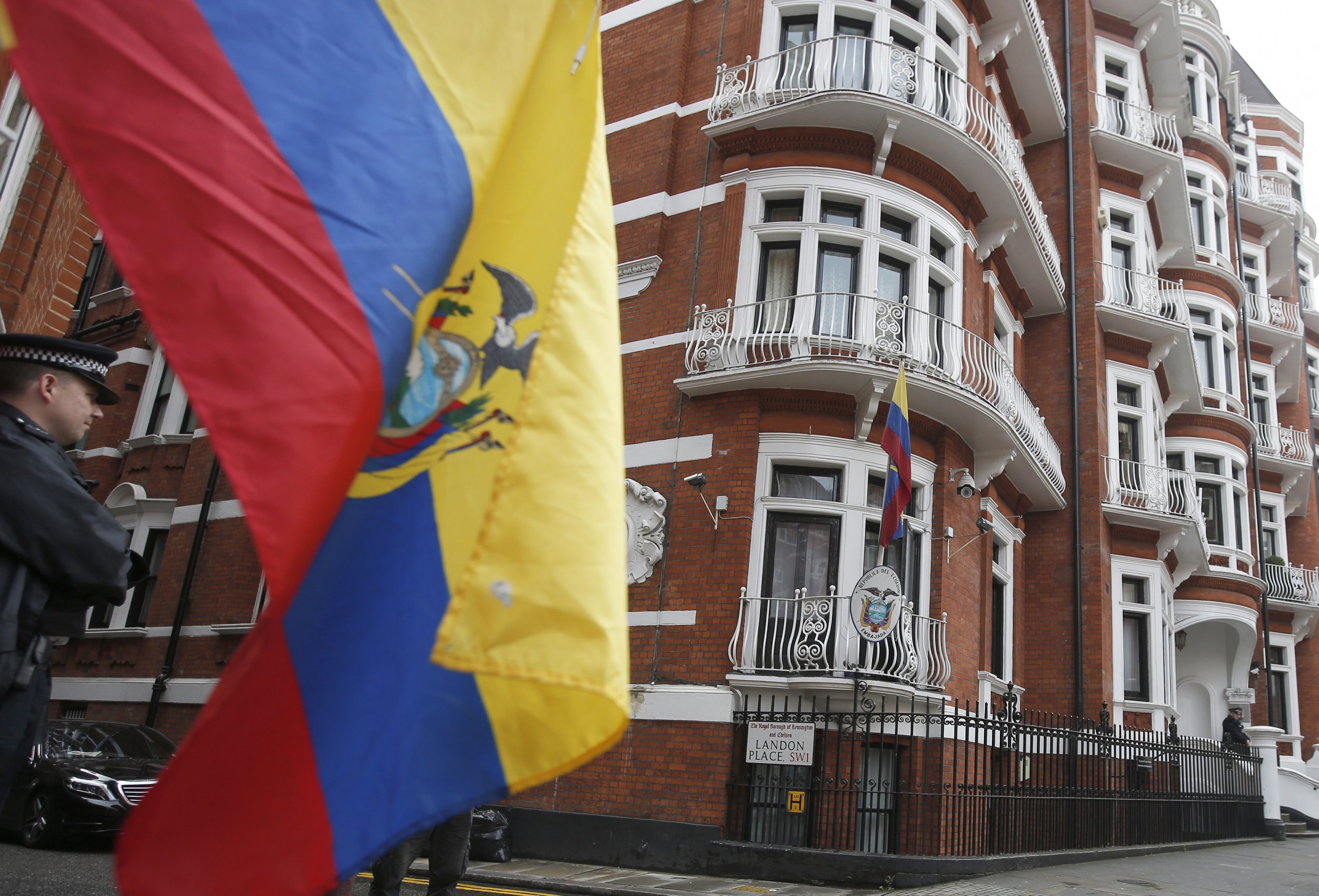 A United Nations panel has ruled that WikiLeaks founder Julian Assange has been unlawfully detained at the Ecuadorian embassy in London, according to reports.
The BBC reports the U.N. Working Group on Arbitrary Detention has come to its decision but a warrant for his arrest remains in place. The ruling could pave the way for Assange to leave the embassy without the risk of arrest for the first time in almost four years.
Assange first sought asylum in the Ecuadorian embassy after he was accused of sexual molestation and unlawful coercion by two women in Stockholm in 2010.
No charges have ever been brought against him and the Australian national claims the accusations are part of a conspiracy to force his extradition to the U.S. in order for him to face charges over leaking secret government documents through the WikiLeaks organization.
This story is ongoing and will be updated as it develops...