U.N. Study: Dating Apps Increase HIV Risk For Asia's Teens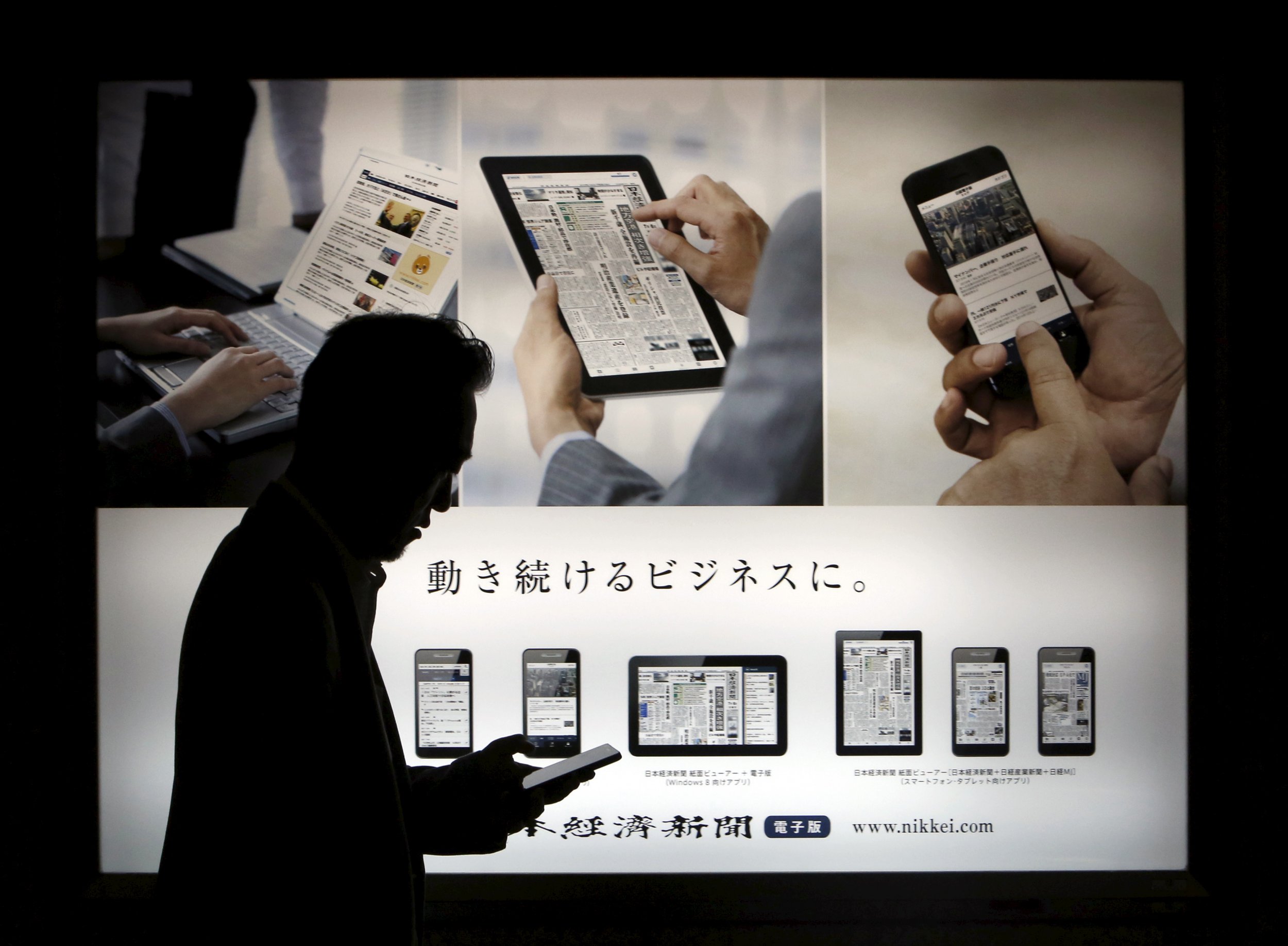 Research by the United Nations (U.N.) shows that smartphone dating apps used by young gay men have become a major factor in the spread of HIV among teenagers in Asia.
According to a Guardian report on Monday, figures by Unicef show that while on average HIV infections are falling globally, in Asia and the Pacific region—where more than half of the world's adolescents live—infections among 10-19 year-olds have increased. The official number stands at 220,000, with the unofficial one expected to be much higher.
According to the U.N.'s research, less than half of those adolescents are receiving treatment and over the last decade the number of Aids-related deaths in the regions have risen nearly every year.
The two-year study by Unicef has found that the increased use of dating apps has given young people more options for spontaneous casual sex than they ever had before.
Wing-Sie Cheng, HIV adviser for Unicef in east Asia and the Pacific, told the Guardian that the researchers are "convinced that there is a link" between rising infection and the gaining popularity of apps.
"Young gay men themselves have consistently told us that they are now using mobile dating apps to meet up for sex, and are having more casual sex with more people as a result," she said. "We know that this kind of risky behaviour increases the spread of HIV."
Cheng added: "With the rise of these apps, the probability and risk of infection will increase multifold because it makes it so much easier for [young gay men] to date other guys and hook up for sex."
According to the Guardian , figures show that in the Philippines, HIV infection rates among teenagers have doubled in four years, while in Bangkok alone, young gay men now have a one-in-three chance of being infected.