U.N. Syria Envoy Lakhdar Brahimi's Tough Assignment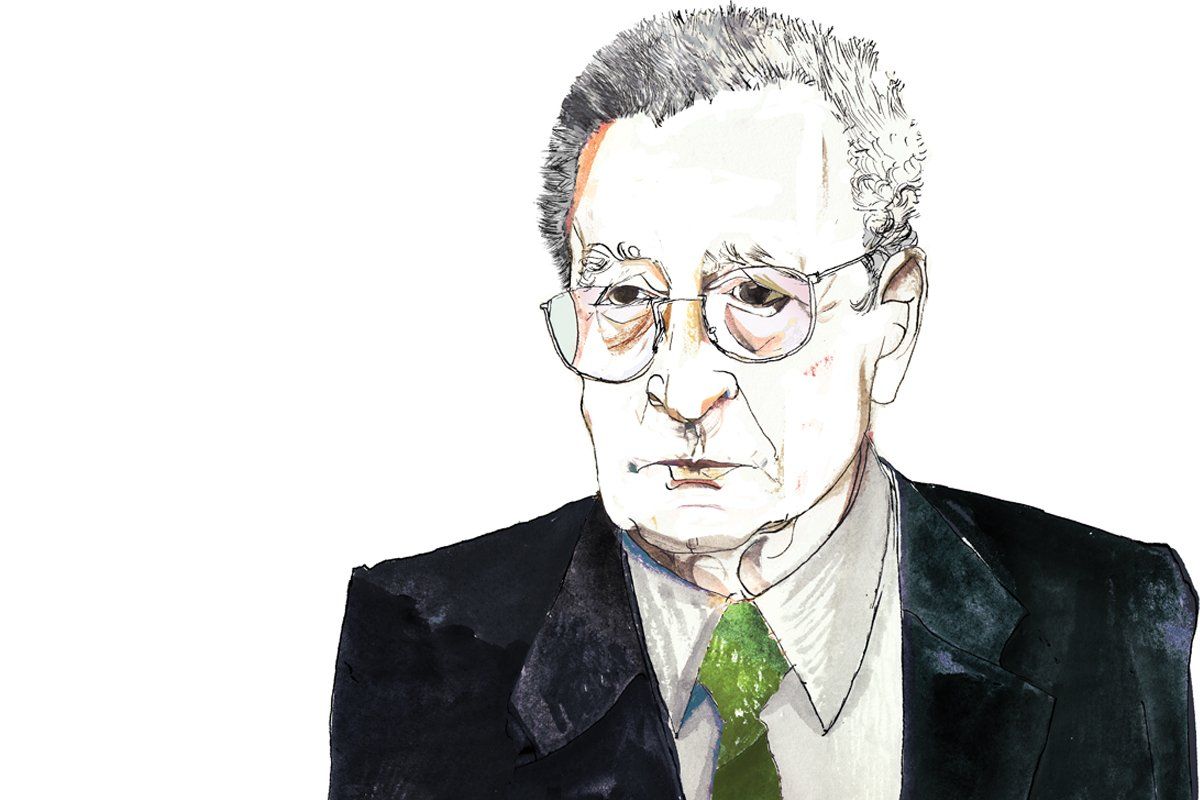 The new United Nations envoy to Syria had the good sense to try to beg off. Former Algerian foreign minister and veteran U.N. troubleshooter Lakhdar Brahimi is 78 years old and has seen more than his share of war and peace, and then more wars again, in North Africa, the Middle East, and South Asia. He leads a pleasant life in Paris now, as a distinguished elder statesman on the global stage. One of his children, Rym Brahimi (the former CNN correspondent), is a princess in Jordan, and he's an adoring grandfather. Brahimi himself is so genteel and so pleasant in social intercourse that any of us who've met him must wish him ease in his golden years.
But in the end, Brahimi took the Syria job anyway. While he judges his own chances of success in delivering peace as very slim, he believes that somebody's got to do it. "These missions have to be undertaken," he told the BBC after the announcement last week that he'd be replacing Kofi Annan. (The former U.N. secretary-general lasted only six months on the job, and during that time Syria moved from massive protests and sporadic violence to all-out civil war.) "We have got to try. We have got to see that the Syrian people are not abandoned," said Brahimi. "I might well fail, but we sometimes are lucky and we can get a breakthrough."
A senior U.N. official describes Brahimi as "a mission-impossible type," but that's really a backhanded compliment. Brahimi's first stop on the treacherous road to Syria's salvation: New York City for some tough talks with the permanent members of the Security Council. All of them claim they want peace in Syria, but all of them are, to greater or lesser degrees, implicated in making war there. The Americans, French, and British constantly talk about Syrian President Bashar al-Assad as a goner. Washington has pushed for ever-more severe sanctions, and is trying to help the rebels organize militarily and politically. But Assad is still there thanks to support from the Russians and, to a lesser extent, the Chinese. Indeed, his Russian-armed troops are still fighting with horrific effect all over the country.
The regional players are just as complicit in the carnage, and Brahimi's second special envoy mandate, from the Arab League, is no blessing. Saudi Arabia and Qatar are channeling a growing supply of guns to the rebels through their rear bases in Turkey. Iran, which of course is not a member of the Arab League, is backing Assad.
If Brahimi can't get more solid international backing than Annan got, "I do not think he will engage" with the Syrian combatants, says the Baker Institute's Edward Djerejian, who talked through the Syria situation with both Annan and Brahimi before Annan gave up.
As Brahimi knows only too well from past efforts, when there's no real will to end a fight through negotiation, a "peacemaker" at best is impotent and at worst obscures responsibility for the cynical games played by those who claim to back him.