Volunteers for the Novavax COVID-19 vaccine trials can receive the Pfizer vaccine, British health officials announced Friday.
While Britain recognizes the 15,000 people as vaccinated, the Novavax dose has not been approved in other countries and therefore those volunteers cannot travel abroad.
Professor Jonathan Van-Tam, England's deputy chief medical officer, told BBC that when the trials began, the U.K. did not know which vaccines would succeed to be approved internationally.
"The measures we have taken will allow U.K. COVID-19 vaccine trial participants to travel freely overseas once they have had the additional vaccinations," he said.
"Those volunteers now have the flexibility to make a decision for themselves so they can, for example, visit loved ones abroad," he added. "We hope it will be a solution for triallists, as they so richly deserve."
Novavax volunteer Darren Green, 51, told BBC he is relieved to finally travel.
"I felt a bit emotional when I heard the news. It's a big weight off my mind," he said. "I'll be able to go out and do what other vaccinated people can. We have a trip planned with friends. I thought I was going to have to cancel."
For more reporting from the Associated Press, see below.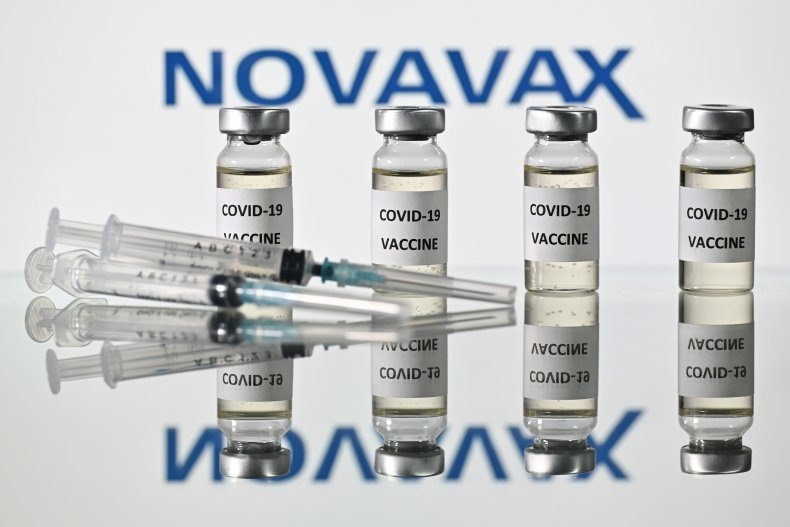 Britain's health department said more than 15,000 participants will be given two doses of the Pfizer/BioNTech vaccine. The government says it plans to expand the offer to about 6,000 U.K. participants in trials of other vaccines that also haven't been approved for use.
Britain has appealed to other members of the Group of 20 nations to classify clinical trial volunteers as vaccinated, but most haven't done so.
Van-Tam, noted that "if more countries around the world had reciprocated by allowing U.K. volunteers to enjoy fully vaccinated status for overseas travel, these measures would not have been necessary."
In June, Novavax announced that its vaccine had proved about 90 percent effective against symptomatic COVID-19 in a study of nearly 30,000 people in the U.S. and Mexico.
U.S.-based Novavax has asked the World Health Organization to approve its COVID-19 vaccine for emergency use so it can be part of the COVAX global vaccine program. But it has delayed seeking approval in Europe or the United States.
The Novavax shots are easier to store and transport than some other options and have long been expected to play an important role in increasing supplies in poor countries desperate for more vaccine doses.