Unaired 'Big Bang Theory' Pilot Shows Who Almost Played Kaley Cuoco's Character, And We're Happy They Picked Penny Over Katie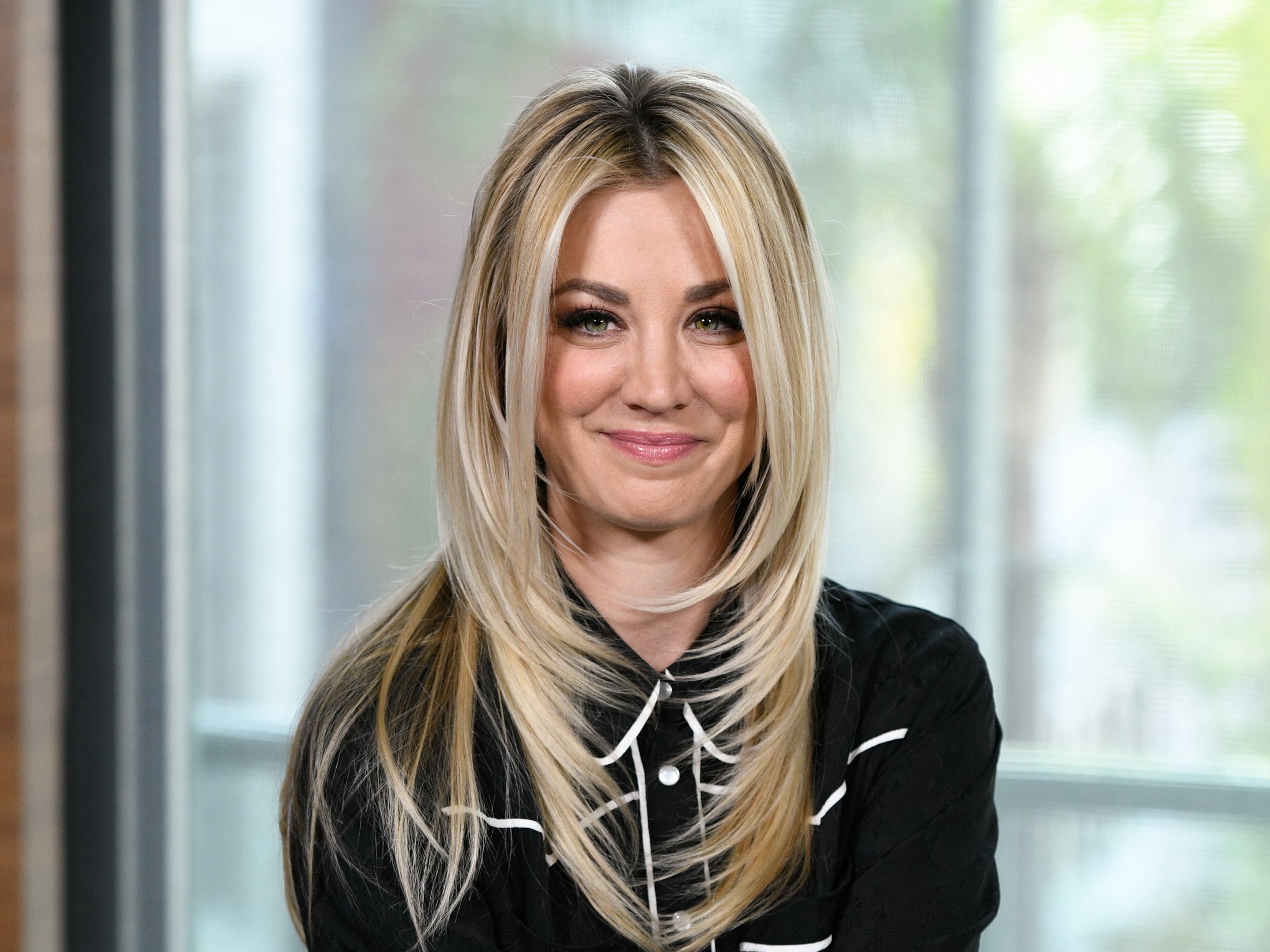 CBS' hit comedy show The Big Bang Theory is coming to a close Thursday night after running for a whopping 12 seasons–making the show the longest-running multi-camera comedy in TV history.
Prior to the multiple Emmy wins and cultural phenomenon status within society, The Big Bang Theory was just another pilot pitch hoping to be picked up by a big-named network.
The show starring Jim Parsons and Johnny Galecki was initially turned down by CBS in 2006 and featured a completely different female lead. The role, now known as Penny and played by Kaley Cuoco, was originally written as Katie and played by Canadian actress Amanda Walsh.
Cuoco originally auditioned for the role of Katie but was turned away because she was considered "too young."
"I didn't get [the role of Katie] the first time around. I was too young, which I love saying because I don't get to say that I'm too young anymore," Cuoco told TV Insider. "Then, a year later, I heard they were doing it again, and they brought me back in to read for Penny."
"In the first pilot, the character of Penny [originally named Katie] was not as appealing as that proverbial girl next door. It was not the actress [Amanda Walsh] but rather the concept of the character," Peter Roth, president and chief content officer at Warner Bros. Television Group, told TV Insider. "Fortunately, Nina Tassler, then-president of CBS Entertainment, realized we had something very special and said, 'Let's do it again.'"
Based on the clip published to YouTube, fans took to the comment section to note the lack of "chemistry" between the characters and the sense of relief that this wasn't the Big Bang Theory they know and love today.
"This reminds me nothing of the current Big Bang Theory. So different and terrible," YouTube user Ian Leo wrote. "Glad TBBT is what it is now."
"Katie was no Penny. I'm glad she was replaced before the real pilot episode was made," another fan added.
"Last episode today, imagine if this one had aired instead," Nurun Uddin concluded.
Walsh may not have secured the 2006 role but that hasn't stopped the Canadian actress. The 37-year-old most recently appeared in Hulu's horror installment Into the Dark: Treehouse, alongside Jimmi Simpson (Westworld, Black Mirror) and Stephanie Beatriz (Brooklyn Nine-Nine, Modern Family).
The Canadian actress has also appeared in late-2000s films such as Ghosts of Girlfriends Past, Disturbia and Sex and Death 101.
Newsweek reached out to Walsh's team but did not hear back at the time of publication.
The Big Bang Theory airs its final episode Thursday night on CBS at 8 p.m. ET.