The New Trailer For 'Unbreakable Kimmy Schmidt' Season Three Goes Full Beyoncé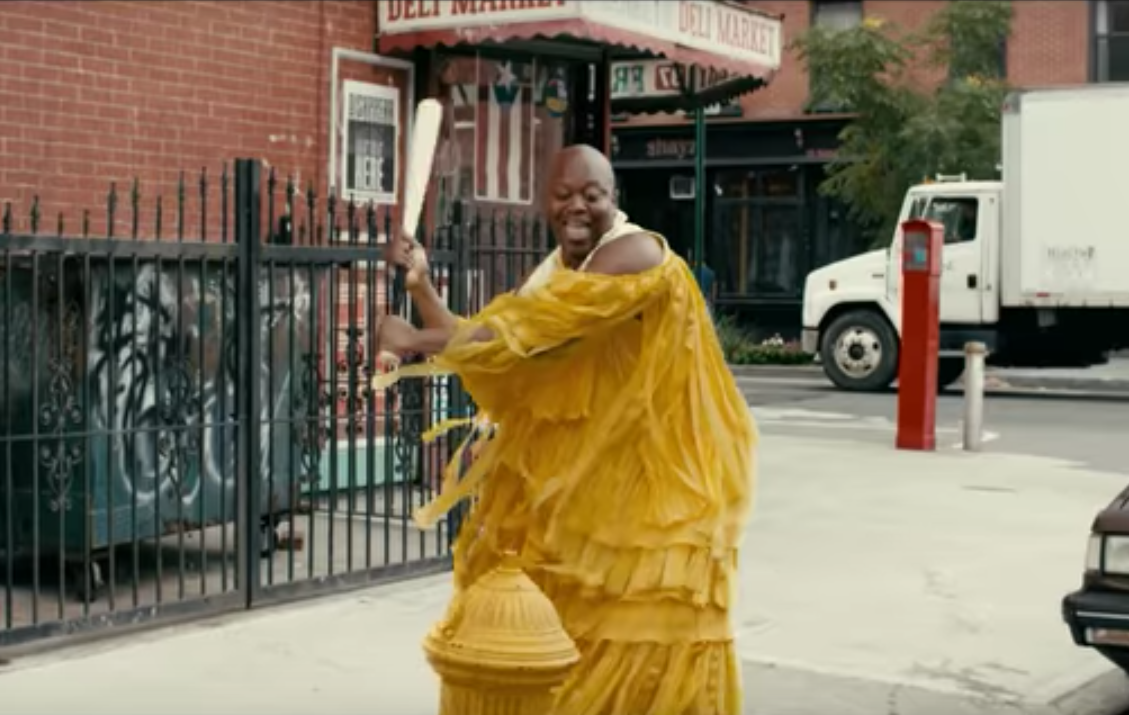 Netflix released the trailer for season three of Tina Fey's Unbreakable Kimmy Schmidt on Monday.
In it, Titus Andromedon (Tituss Burgess) seems to be having boyfriend troubles, or at least just got a little too into Beyoncé's Lemonade (and really, who hasn't this past year?). The trailer is a shot-for-shot parody of the "Hold Up" video, with Titus in the infamous yellow dress while swinging a baseball bat, smashing the crap out of a fire hydrant and his boyfriend Mikey Politano's pickup truck window.
Season three comes out on Netflix on Friday, May 19, so good luck getting anything done that weekend. Watch the trailer below:
Read more from Newsweek.com:
- Watch Beyoncé's ridiculously good Grammy performance
- Here are the winners of the 2017 Grammy Awards
- Adele's bests Beyoncé for Album of the Year