'Kimmy Schmidt's' Ellie Kemper Says Character Was a Source of 'Therapy,' Addresses What's Next for Kimmy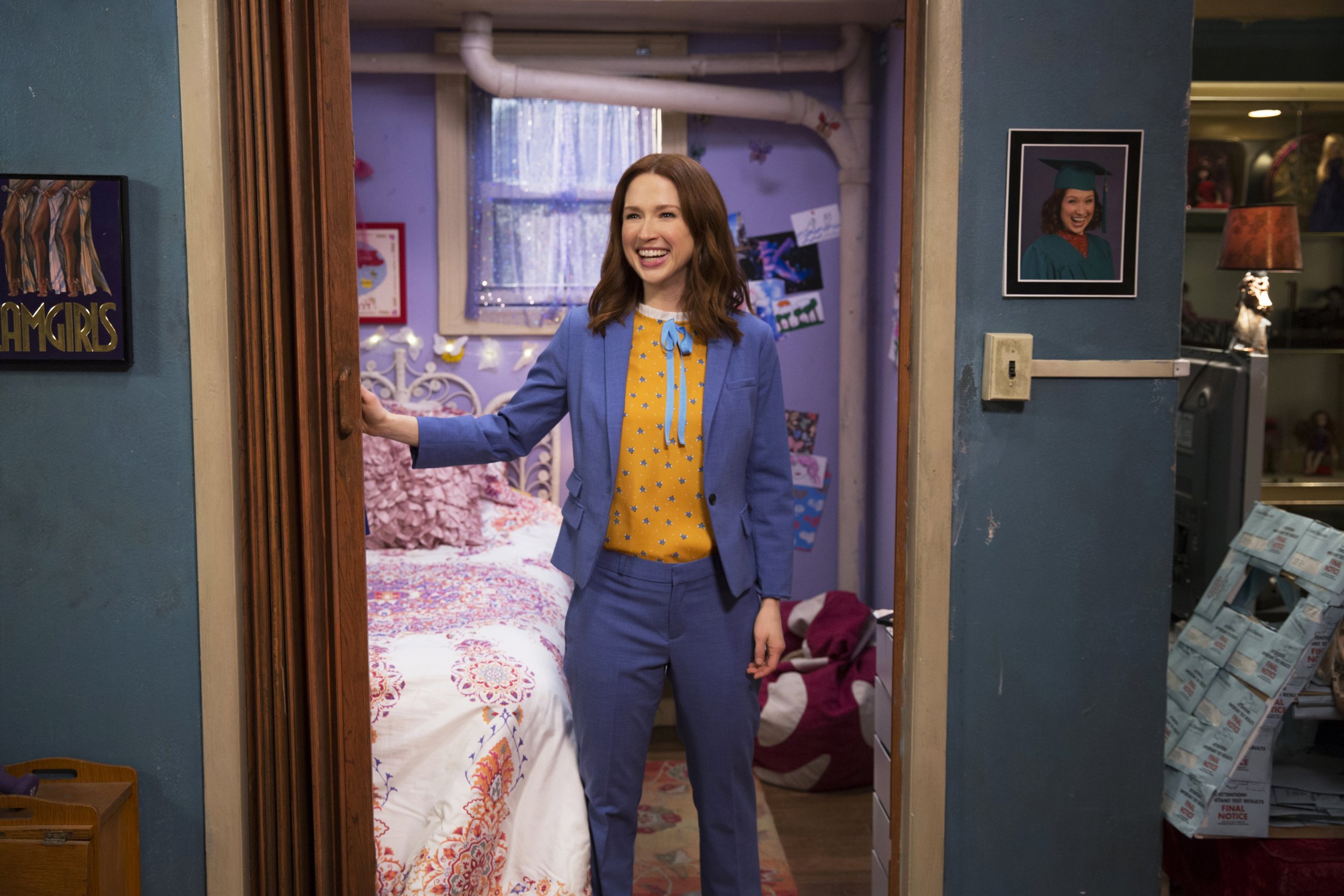 Unbreakable Kimmy Schmidt took its final bow on Friday as it dropped the second half of its final season to Netflix. Not only is the end of an era serve as a sad day for the show's devoted fanbase, but it's no easy feat for its star Ellie Kemper either. During the actor's time portraying the loveable Kimmy Schmidt, the character proved to be inspirational to her.
Kemper, 38, has become a very recognizable face in Hollywood due to her supporting parts as Erin Hannon in The Office and as Becca in Bridesmaids. She soon made it to leading lady status upon landing her the titular character on Unbreakable Kimmy Schmidt in March 2015. The show, a critical darling that follows a former abductee navigating adult life in the heart of New York City, has also allowed Kemper to earn two Primetime Emmy Award nominations for her efforts. However, saying farewell to a character that's been beneficial to the My Squirrel Days author's own growth
Newsweek caught up with Kemper at the "Kimmy Goes to the Paley Center" premiere event at The Paley Center for Media in New York on Thursday. She shared her thoughts on the show's conclusion and what proved to be the hardest part about leaving the beloved character behind.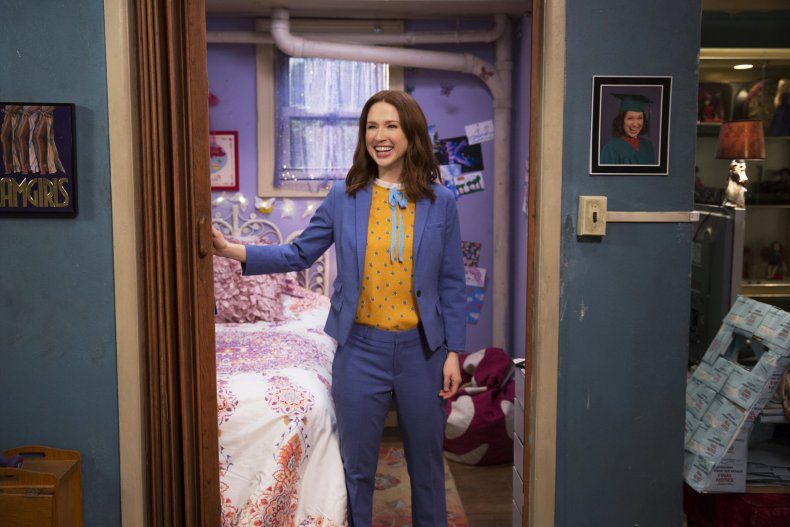 How are you feeling about saying goodbye to your character, Kimmy Schmidt?
Honestly, I think not until I did say goodbye to her did I realize, 'Oh, I think I was using her as a kind of therapy.' Playing that kind of character every day, you fool yourself into thinking you're that brave, you're that tenacious, you're that fierce. And I'm not. For a while, well—maybe an eighth of it—I looked to her for this source of inspiration. It did feel sad to have to say goodbye to that because I think she's kind of a hero.
Would you say you and Kimmy are alike in any way or do you wish you had more of her qualities?
One quality we definitely share is a total lack of pop culture knowledge of the '90s. She has an excuse. She was captive in a bunker. I don't have an excuse. I was out there in the world. So many times my husband will mention something to me, I'm like 'I don't know what the refers to' and 'I don't know what that is.' I don't know what I was doing. Other than that, our paths kind of diverge because she is a woman of strength and tenacity that I don't totally share with her. We both also love sugar.
Where do you see Kimmy in the next 10 years?
I hope that she continues to be a thriving businesswoman as we kind of see her at the end of the series. Also, I hope she has a family if she wants. I think that she'd be a good mom...I think she'd be able to relate to a child.
Other than your own character, which Unbreakable Kimmy Schmidt character would you say is your favorite?
I love Titus [played by Titus Burgess]. Whenever I watch the episodes when they first come out, I always watch them to make sure I remember what happened. I never laugh that much watching TV. I always laugh out loud when he's on the screen. He's just funny.
What would you say is your favorite episode from Season 4?
I really love the episode that we filmed in this final batch, which stars Mark-Linn Baker. Kimmy falls in love with her boyfriend's parents. She's like having an affair with their parents. It's so ridiculous and over the top. There's also the episode that stars Ronan Farrow. I just love that episode because my storyline's really silly and pretty hilarious. The other storyline is pretty serious. It handles a really serious #MeToo type topic.
While Unbreakable Kimmy Schmidt wrapped on Netflix after a four-season run, there had been talks for the show to have a full-length movie. Is this potentially in the works?
They're talking about it. I hope. Fingers crossed, we'll see. I hope it happens, but we'll see.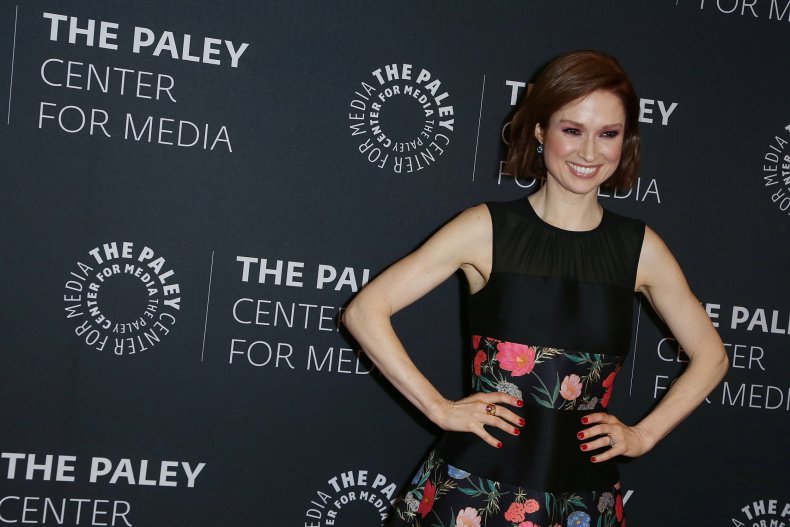 'Kimmy Schmidt's' Ellie Kemper Says Character Was a Source of 'Therapy,' Addresses What's Next for Kimmy | Culture