UNCC Shooting: Shots Fired Near UNC Charlotte Center City Building Prompts Lockdown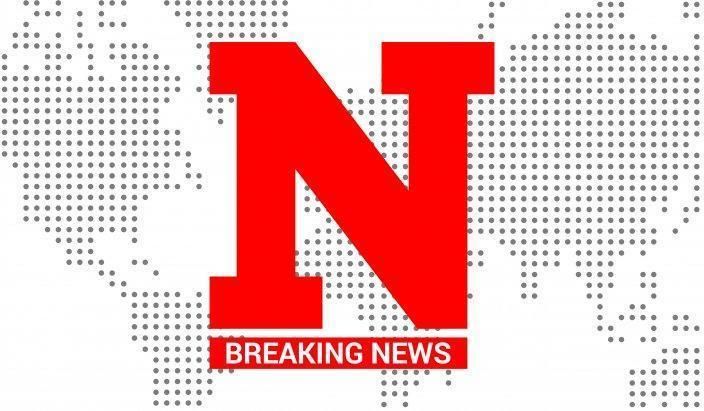 Shots fired near a university building prompted a lockdown near the University of North Carolina at Charlotte on Thursday morning.
The university told Newsweek that the shooting was in the vicinity of a building the school has uptown called UNC Charlotte Center City. No injuries were reported, according to UNC, but as of 10 a.m. EST the building was still on lockdown.
UNC Charlotte Center City is not part of the main campus at UNC Charlotte. It is about 143,000 square feet and serves as a space for various activities. Along with classrooms and design studies, the building has meeting and performance spaces, as well as an art gallery, according to the website. The Charlotte campus is located about 10 miles from UNC Charlotte Center City.
UNC's main campus is in Chapel Hill, North Carolina. Like other large universities, it has branches throughout the state, including the one in Charlotte.
This is a developing story and will be updated as more information becomes available.