Uncertainty Over Meeting Between Assad And Syrian Opposition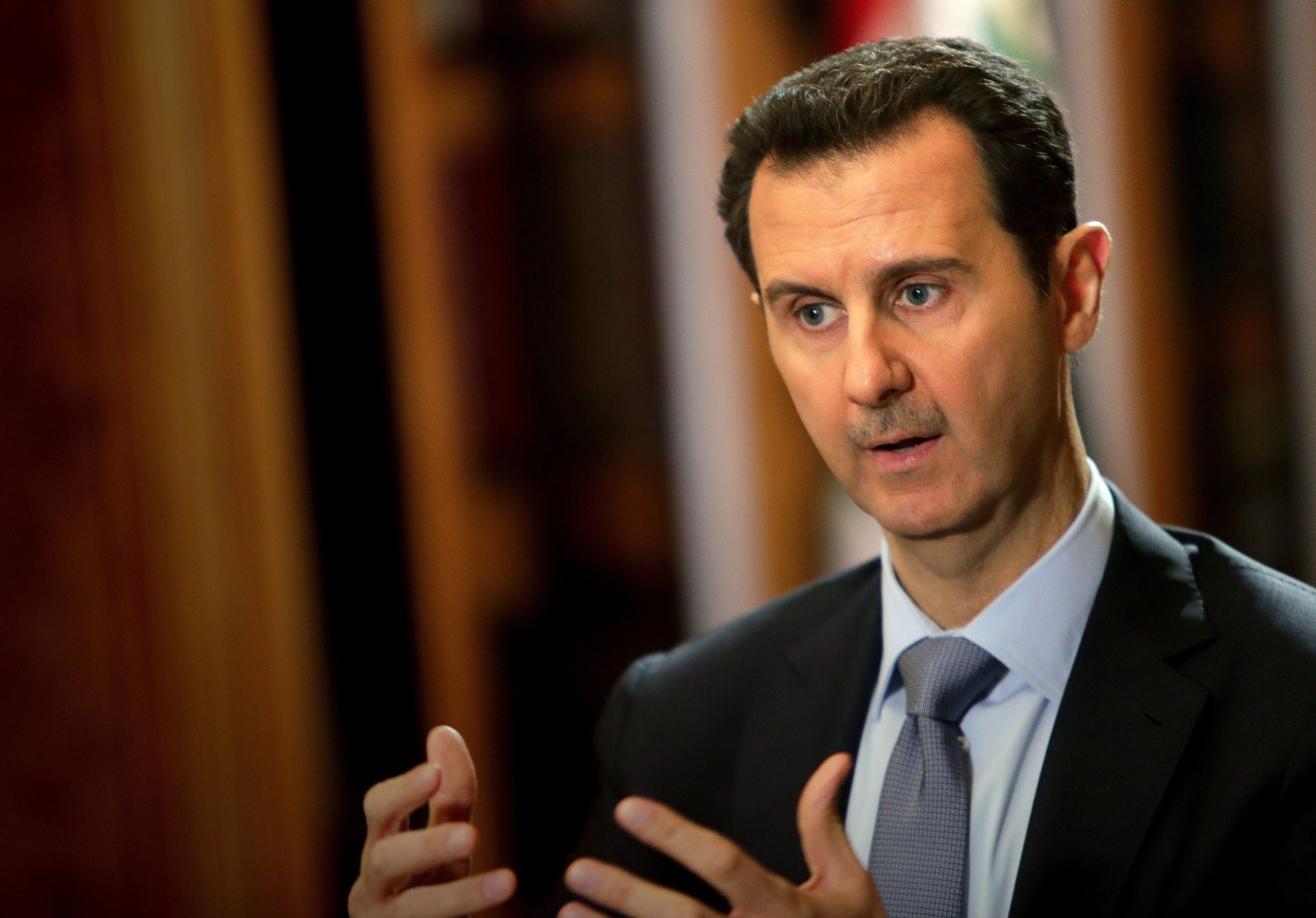 Uncertainty looms over planned talks in Geneva next week between Syria's President Bashar al-Assad and opposition groups fighting his forces in the country's civil war, with a lack of clarity on which members of the opposition are invited or if the event will take place at all, Al Jazeera reports.
In December, the UN Security Council backed the initiative to hold negotiations between the Assad government and opposition groups. But despite a briefing by the U.N.'s special envoy for Syria, Staffan de Mistura, in a closed meeting on Monday, the Security Council and other countries involved in the conflict have not found consensus on which opposition figures should be invited.
"Obviously we hope that the negotiations will take place, but there are some questions which have to be dealt with," French Foreign Minister Laurent Fabius told Al Jazeera.
The relationship between regional rivals Iran and Saudi Arabia has been one of the sticking points, as they both support separate military intervention campaigns in Syria. While Saudi Arabia opposes Assad, Iran has joined a Russian-led alliance in support of the leader. Earlier this month, Saudi Arabia and Iran's rift deepened after Riyadh executed 47 people, including a leading Shiite cleric.
The two countries have accused one another of backing "terrorist" groups in the conflict. Meanwhile, Russian President Vladimir Putin believes secular and Kurdish groups should take part in the talks.
Even if a list is agreed on, there is no guarantee that opposition groups will accept the invitation to meet with Assad. The last time they were asked, the opposition groups Syria's National Coalition and Syrian Kurdish Democratic Party rejected Russia's invitation to meet with Assad.
Al Jazeera speculated that the meetings will begin with "proximity talks," which would keep clashing sides in different rooms with de Mistura mediating.