'Uncharted' Movie Loses Director Shawn Levy, Still Hasn't Cast Bruce Campbell
It feels like the Uncharted movie has been in development for years, but nothing major has happened on the project so far. With today's news, the movie will likely be pushed back even further as The Hollywood Reporter has revealed director Shawn Levy has left the movie.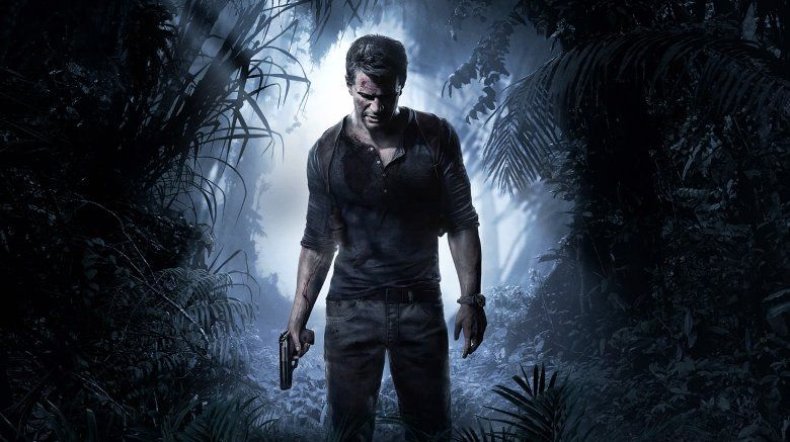 According to The Hollywood Reporter, Levy has instead shifted to a different video game-themed movie named Free Guy. This new movie stars Ryan Reynolds, Get Out's Lil Rel, Killing Eve's Jodie Comer and the king of hair on Stranger Things, Joe Keery. Free Guy's plot revolves around a background NPC in a video game who realizes his world is about to be shut down by developers.
Levy previously directed the Night at the Museum franchise, Date Night and Real Steel among others. He clearly loves video games, as he has been tied to a Minecraft movie at one point, Uncharted and now the new Free Guy project.
As for the Uncharted movie, a new director has yet to be named. Sony is currently in the process of looking for one. While there is currently no director, we do know that Tom Holland, star of the new Spider-Man live-action franchise, is still signed on to play a young Nathan Drake. The Uncharted movie serves as a prequel to the game series (or maybe during the same time period of the flashback scenes in Uncharted 3: Drake's Deception). The plot of the Uncharted movie revolves around Drake learning the ins-and-outs of treasure hunting from his mentor Victor Sullivan, better known by his nickname Sully. No actor has been named to play Sully as of yet (even though the obvious choice is Bruce Campbell).
Levy is at least the fourth director attached to the Uncharted movie to drop out of the project. Other notable directors once set to work on the movie include Seth Gordon, David O. Russell and Neil Burger. Multiple actors have also been tied to Uncharted , including Mark Wahlberg and Chris Pratt. With the shift in directors and writers, the project also shifted to the prequel setting. It's unknown at this point if another new director might mean another shift on the Uncharted timeline.
So what do you think? Are you still interested in the Uncharted movie? Who would you like to see direct it? Let us know your thoughts in the comments section below.