Who Is Uncle Dickie on 'The Crown'? Prince Charles' Protector and Confidant Could Factor Into Season 3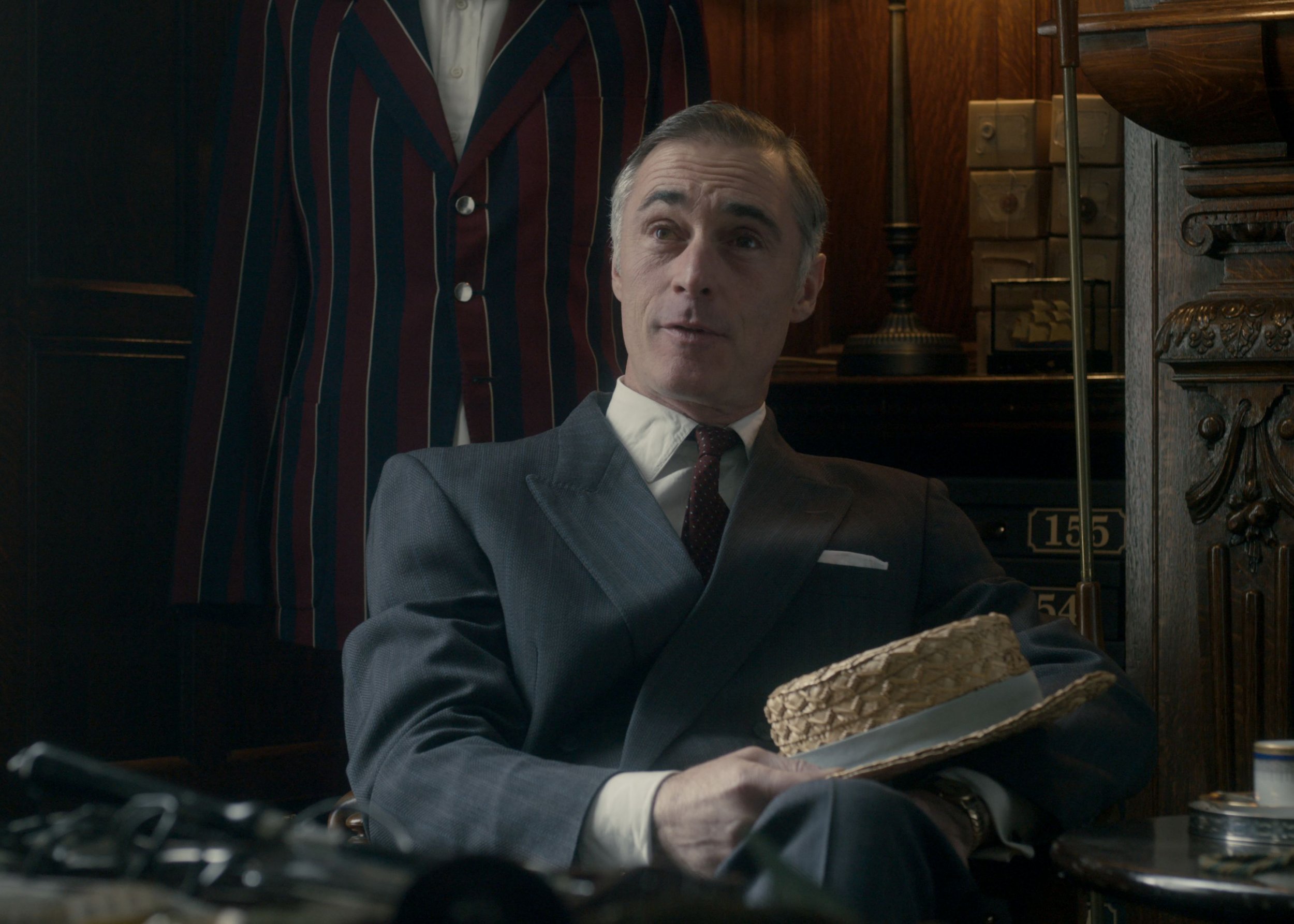 The Crown Season 2 explores the complex beginnings of a relationship between Prince Philip, his son Charles, and Lord Louis Mountbatten, the man both Philip and Charles call "Uncle Dickie." Though Dickie isn't a main character in Season 2, the show seeds details that suggest he may take a center spot in Season 3.
Most of the tension between the three royals plays out in Episode 9, "Paterfamilias," when Philip (Matt Smith) demands that his wife, Elizabeth (Claire Foy), send their son Charles to Gordonstoun in Scotland, rather than Eton College in London. When Gordonstoun turns out to be a horrific experience for young Charles, it's Uncle Dickie (Greg Wise) who tries to fix the situation. That only makes Philip angrier.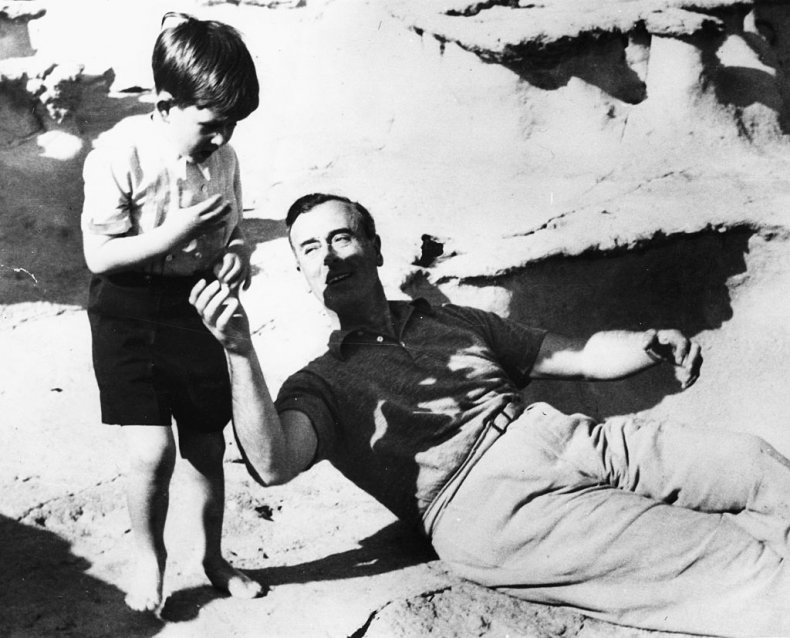 As depicted in The Crown, Mounbatten is uncommonly close with Charles, taking him shopping for the Eton uniforms he never gets to wear, and urging him to open up emotionally. It's historically accurate that the two maintained a close relationship, but Mountbatten was also friends with British DJ Jimmy Savile, a man suspected of enabling pedophilia in Britain. (After Savile's death in 2011, hundreds of allegations were made against him, but during his lifetime they were either dismissed or the accusers were ignored.)
The Crown delves into a couple of subjects regarding Mountbatten that are likely to pop up again in Season 3. First, he tells the Queen that they both married people prone to infidelity and he suggests that she reconsider a possible separation. In real life, according to The Washington Post, Mountbatten "cut a deal" with his wife, socialite Lady Edwina Ashley Mountbatten, which allowed them to carry on affairs with others while living together—sort of a proto-polyamory agreement. Though Mountbatten's framing of his marriage seems to comfort Elizabeth in Season 2, the subject of cheating will likely return.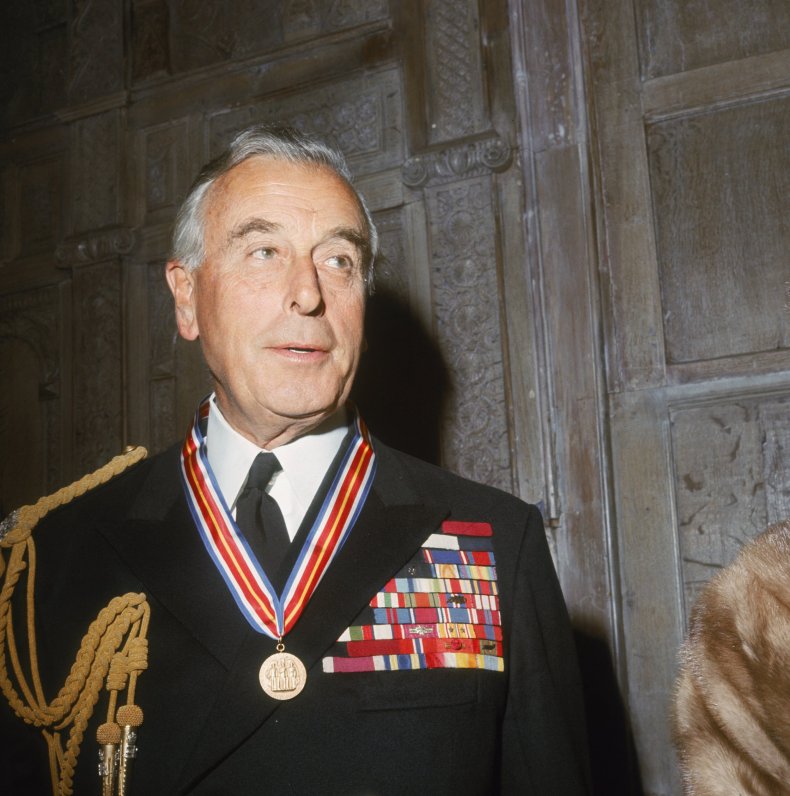 The biggest issue with Mountbatten in The Crown Season 2, however, is Philip's growing frustration with "Uncle Dickie," whom he calls a nosy meddler. The show doesn't address Mountbatten's most fervent mission in the palace (pressuring Elizabeth to take the Mountbatten name instead of Windsor), but he continued nagging her about it even after the decision was made.
Though Mountbatten was a decorated veteran, he had a reputation for being progressive. According to numerous biographies, he was generally disliked by his fellow Navy officers, but adored by the British public. Mountbatten, appointed Chief of Combined Operations by then-Prime Minister Winston Churchill during WWII, invented the idea of ship tanks landing on the beaches of Normandy on D-Day.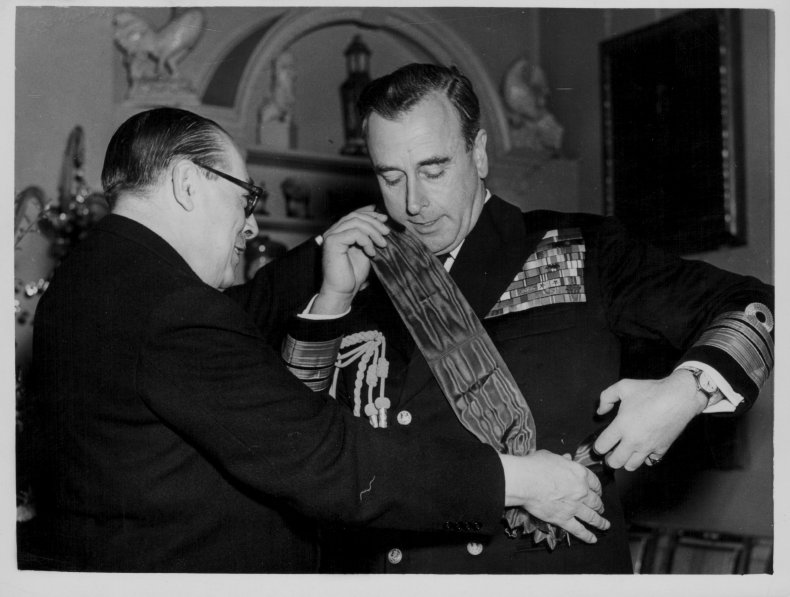 It's not clear whether The Crown will ever address Mountbatten's friendship with Savile, sometimes linked to the investigation of Kincora Boys' Home in Ireland, a school that many believe housed a pedophilia ring for powerful British men. The show has certainly fictionalized rumors regarding the royal family, but even hinting that Mountbatten (or Charles) knew his buddy Savile had dark intentions would be a daring—perhaps even damning—move. Season 2 does emphasize the private and intense nature of Mountbatten's fixation on Prince Charles.
If the action moves to Northern Ireland in Season 3, viewers should be on the look-out for any mention of Kincora or Savile. That's not unlikely: The next season could address Mountbatten's tragic death in a 1979 terrorist attack. In August 1979, IRA operative Thomas McMahon planted a bomb on Mountbatten's fishing boat as a way to bring awareness to the "British occupation of Northern Ireland."
Prince Charles, who was 31 when Uncle Dickie was murdered, reportedly fell into a deep depression after losing his main confidant. In many ways, he was a surrogate father to Charles. In addition to persuading Elizabeth and Philip to take him out of the Scottish school, Mountbatten was the one who suggested surgically altering Charles' protruding ears to prevent bullying. He also tried to set him up with suitable women, prior to Charles taking a serious interest in his future wife, Diana, in 1980.
The Crown Season 2 is available to stream now on Netflix.