Under 25? How The New Airbnb Rules Affect You
Today, Airbnb announced that they have established stronger restrictions on users under the age of 25. This decision came in order to crack down harder on unauthorized house parties.
Airbnb covered three major points with their latest policy changes. Let us look at what they said about the changes on their blog and breaks down exactly how they impact the under 25 set.
Point 1
U.S. guests under the age of 25 with less than three positive reviews are not able to book entire home listings that are close to where they live. These guests can still book any type of listing outside their local area.

Under 25 and trying to throw a house party in your neighborhood? Airbnb is hip to your shenanigans. Out of state though? That's fine.
Point 2
All guests under the age of 25 are still free to book private rooms and hotel rooms through Airbnb, regardless of where they live.
Luckily, if you're a responsible under 25, you shouldn't have any problem booking for one.
Point 3 - The Big One
Most importantly, younger guests with at least three positive reviews and no negative reviews on Airbnb are not subject to this restriction, and they're welcome to continue to book entire home listings in their local area.
That's right, you CAN still book a whole house in your neighborhood and be under 25. The catch? You must have 3 positive reviews and ZERO negative ones.
From the blog post of Airbnb Newsroom, "There will always be people who work to find ways around our trust and safety protections, and we know that people over the age of 24 are perfectly capable of booking a home for the wrong reasons, too."
"Based on the positive impact this policy has had on unauthorized parties booked by guests under 25, we believe this is the right action to continue to protect the safety of our community," concluded the post.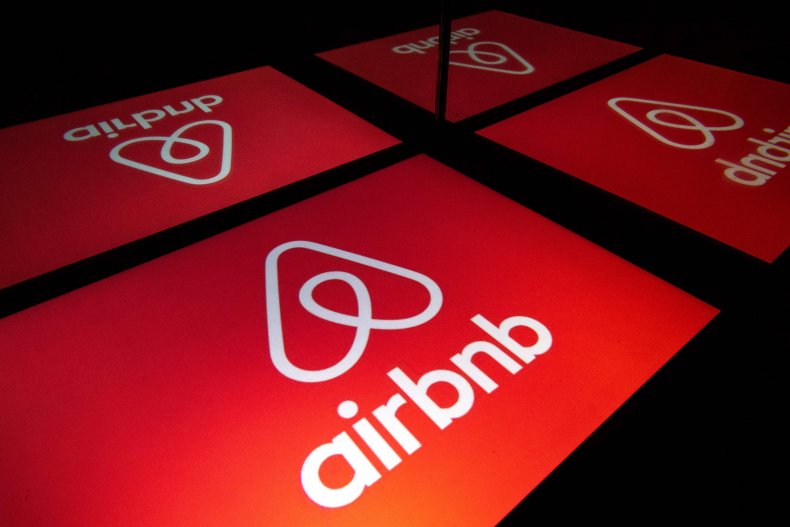 About six months ago, Airbnb practiced these restrictions over on their platform in Canada. The Canadian initiative came back with positive results that Airbnb was hoping for. The amount of unauthorized parties, booked by guests under the age of 25, had "experienced a meaningful drop."
According to the BBC, these new rules were implemented after a tragic Toronto shooting at an Airbnb booking. Airbnb took action after the recent violent house party caused three tragic deaths. Though violence broke out from a small percentage from their bookings, the incidents rose at reservations booked from the young guests.
At a press conference, Airbnb senior vice president Chris Lehane said, "We have a 0.3% incident rate across our platform when it comes to issues involving property damage and a 0.6% incident rate when it involves personal security issues."
"Those numbers get higher when you're looking at reservations made by people under 25, within the community they live in," added Lehane.