White House Breaks with 16-year Tradition of Marking Cinco De Mayo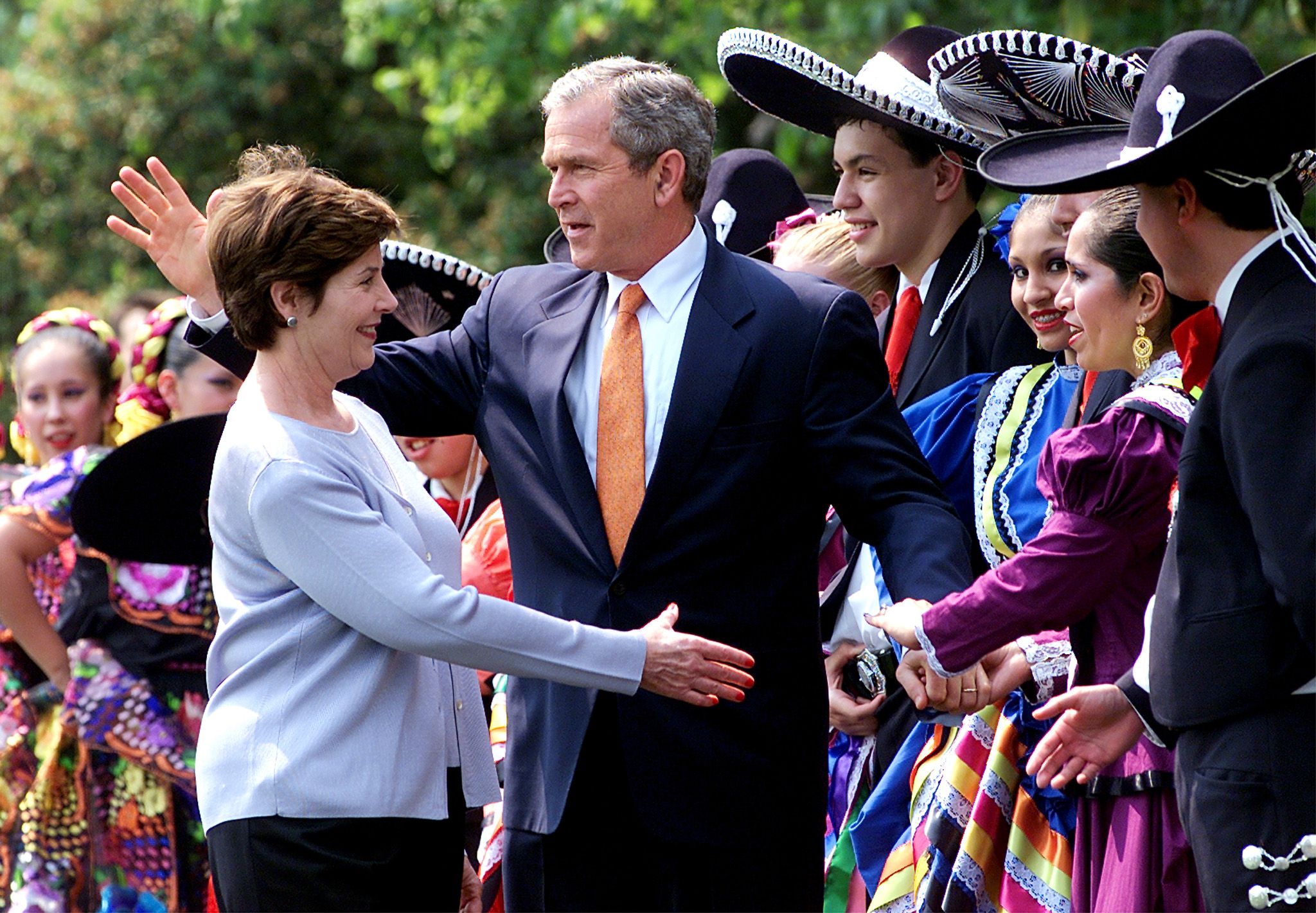 The White House's plans for Cinco de Mayo celebrations this year break with the 16-year-old tradition initiated by President George W. Bush.
Vice President Mike Pence will host a reception on May 4 at the Indian Treaty Room of the Eisenhower Executive Office Building, a building next to the White House. The White House website provides livestreaming of the event, but doesn't mention whether another celebration is expected on Friday in the presidential building.
Cinco De Mayo is a traditional Mexican festivity that marks the unexpected victory of the Mexican Army over French troops at the Battle of Puebla on May 5, 1862. Led by General Ignacio Zaragoza, historians believe the Mexicans' vanquishing of the French prevented France from helping American confederates in the U.S. Civil War, which in turn helped shape America's destiny.
The White House officially began celebrating Cinco De Mayo in 2001, during the George W. Bush years, and continued under President Barack Obama. Traditionally, the White House invites Mexican dignitaries, politicians, artists and prominent figures in the Mexican community to highlight the contribution of Hispanics inside and outside the United States.
President Donald Trump will not be attending the reception. He is instead expected in New York, where he is meeting Australian Prime Minister Malcolm Turnbull. The two will attend a black-tie dinner aboard the USS Intrepid, a World War Two aircraft carrier, to mark the Battle of the Coral Sea, the first air and sea battle in history, Reuters reported.
In 2016, the then-presidential candidate tweeted a photo of himself in his office at Trump Tower appearing to enjoy a taco bowl. "Happy #CincoDeMayo! The best taco bowls are made in Trump Tower Grill. I love Hispanics!" he wrote.
Trump Tower was also the place where Trump launched his campaign in July 2015, with a speech in which he claimed Mexico was sending "rapists" to the U.S. and promised to build a wall at America's southern border to stop immigration from Latin American countries. He pledged that Mexico would pay for it.
Some criticized the White House's change of plans. "The decision of the White House to renounce the celebration of Cinco de Mayo is another slap for many Mexican Americans and Latinos," Félix Sánchez, president and co-founder of the National Hispanic Foundation for the Arts (NHFA), told La Opinion, a U.S.-based newspaper that publishes in Spanish. "Instead of embracing our nation's multicultural heritage, we are deepening divisions, not seeking common ground," he said.