Under Trump, 14 U.S. Soldiers Have Died in Afghanistan in 2017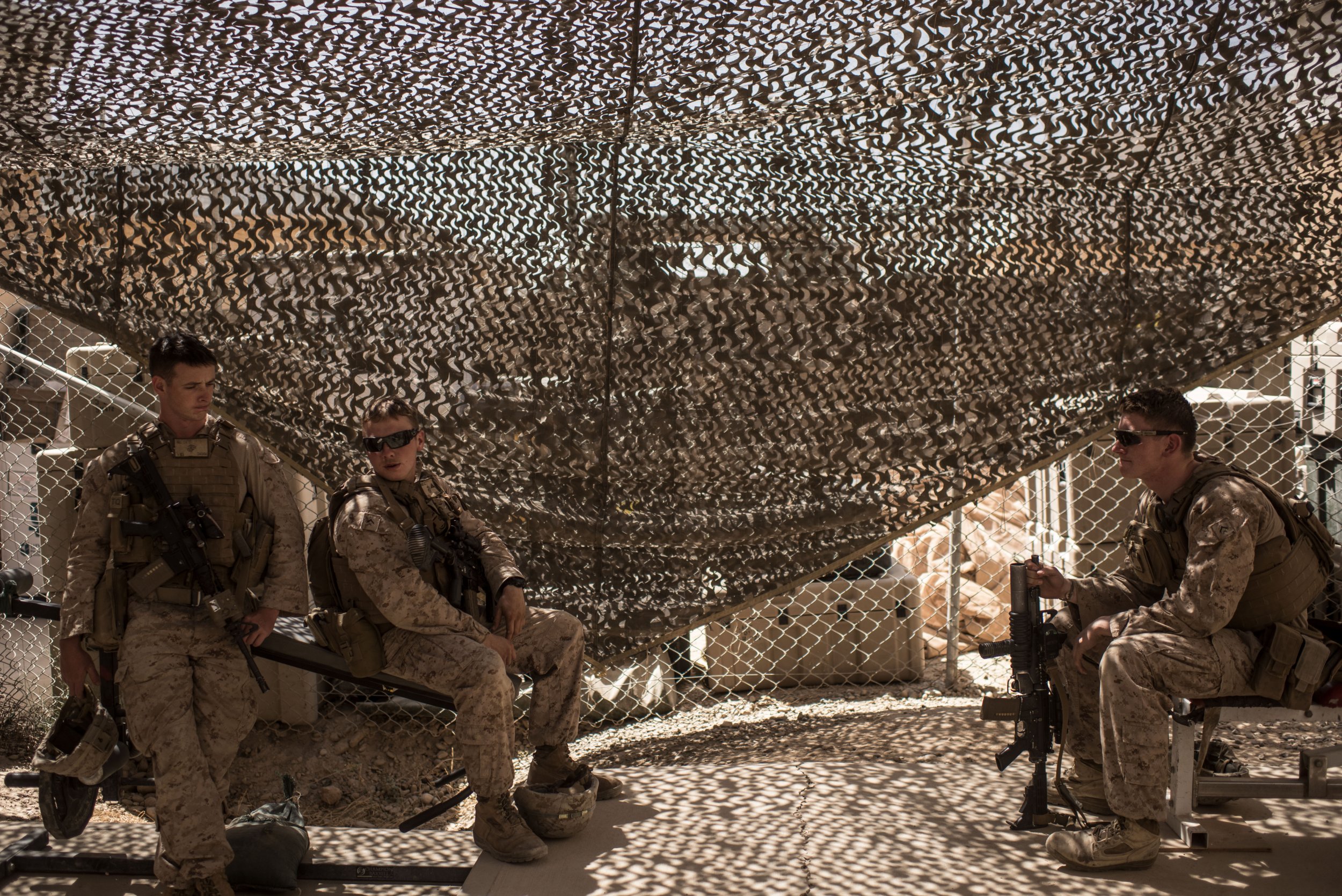 Since President Donald Trump entered office in January, 14 U.S. soldiers have died in Afghanistan.
The most recent death, which occurred on Monday, was due to a "vehicle incident" that also left two other service members injured, who are now receiving medical treatment. The soldier killed has not yet been indentified.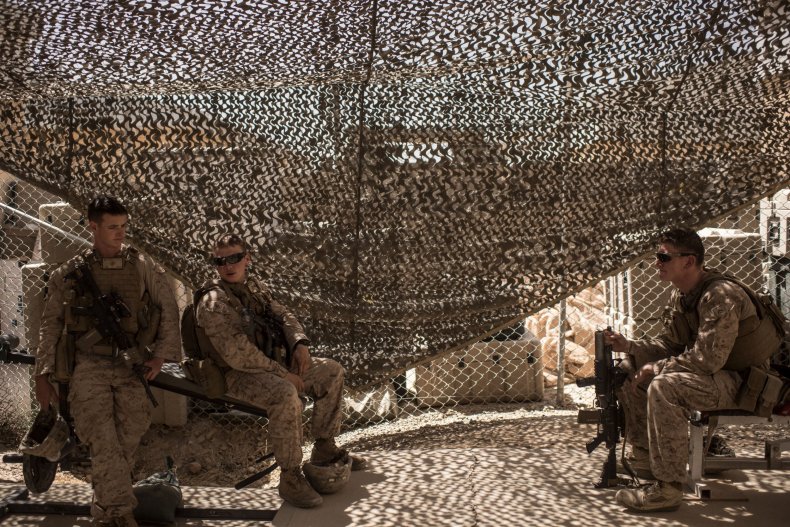 "We are deeply saddened by the loss of one of our own," General John Nicholson, commander, U.S. Forces-Afghanistan, said in a statement. "Our deepest sympathies and prayers are with the families and friends of our fallen and injured comrades."
Newsweek subscription offers >
Of the 14 U.S. soldiers who died in Afghanistan this year, 11 were killed under hostile circumstances. Compared to past years, the number of U.S. military fatalities in Afghanistan in 2017 is not particularly high––10 were killed in combat in the country last year.
But, under Trump, U.S. military deaths overseas are up for the first time in six years as the president has drastically increased America's presence in countries across the Middle East.
The U.S. military currently has around 14,000 troops in Afghanistan after Trump approved the deployment of several thousand more as part of his new strategy in the country amid concerns America is losing the war against the Taliban, which has made major gains in the past year or so. The Taliban controls roughly 13 percent of the country's districts and is fighting to expand. Approximately 43 percent of Afghanistan's districts are either under Taliban control or being fought over, according to SIGAR, a U.S. watchdog agency.
Meanwhile, Trump has increased the number of airstrikes in Afghanistan expontentially, which resulted in a 50 percent increase in civilian casualties compared to 2016, the United Nations said in October. In September alone, the U.S. dropped more than 2,400 bombs on Afghanistan, up from 1,337 during the same period last year. The airstrikes have reportedly angered locals and made it easier for the Taliban to recruit new members to target U.S. forces in the country.
Since the U.S. invaded Afghanistan in 2001 following the 9/11 attacks, more than 2,400 U.S. troops have been killed there.
Under Trump, 14 U.S. Soldiers Have Died in Afghanistan in 2017 | World