Undergraduate Enrollment Down by More Than 350,000 Students Nationwide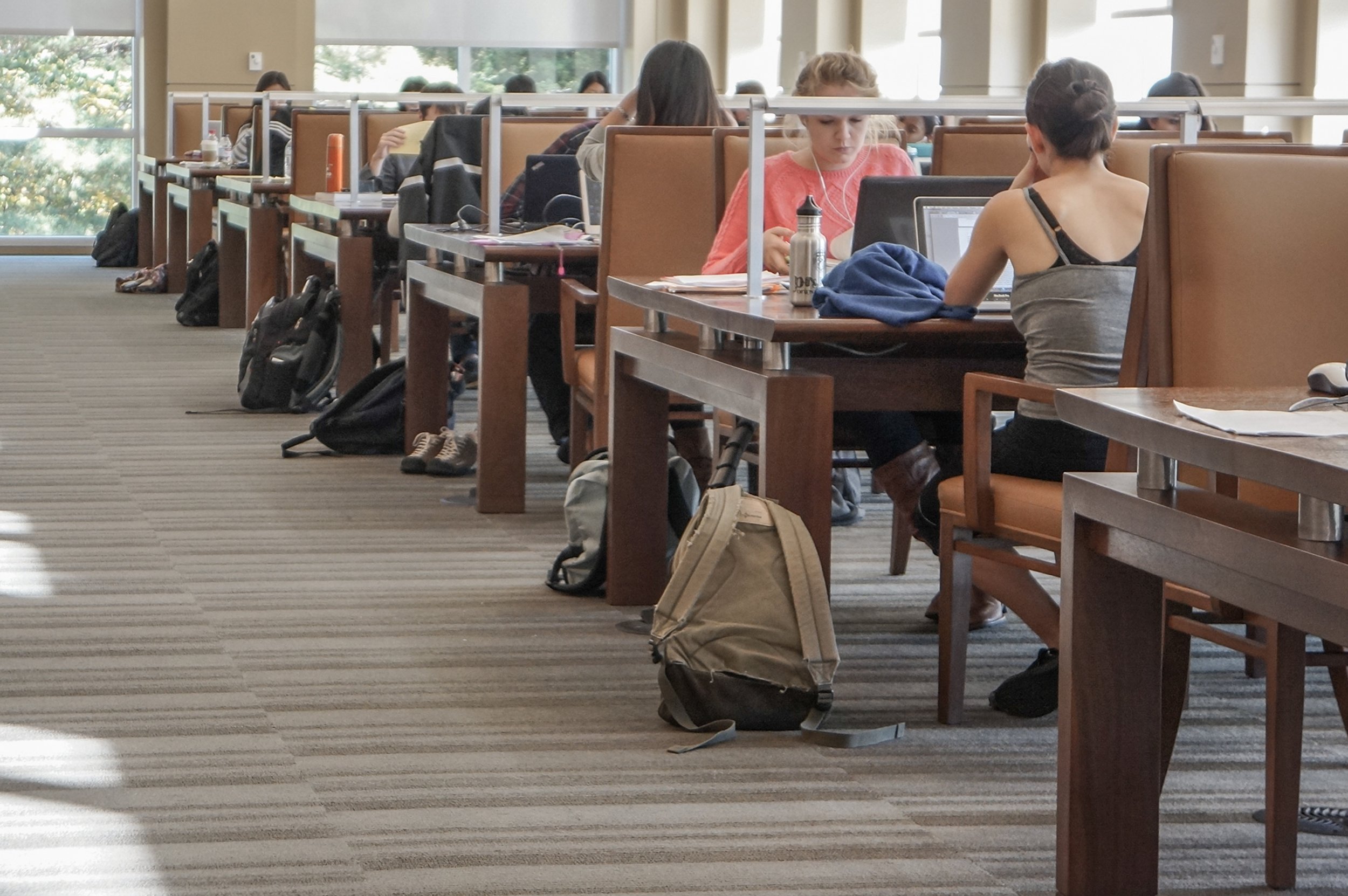 More than 350,000 fewer students enrolled in undergraduate programs during the 2019 Spring Semester than the previous year, a recently released report found.
Education has long been championed as a tool for empowerment, and companies and legislators have taken steps to remove barriers to post-secondary education. Colorado recently passed a law that limited the inquiries public colleges could make into an applicant's criminal and disciplinary record to give people a chance to prove their educational abilities beyond their past behavior.
Disney also recently announced the expansion of its Disney Aspire program, which enables full-time and part-time employees to enroll at a participating college or university in its home state of Florida for free.
Florida had the biggest decrease in enrollment, including all sectors of post-secondary education and both graduate and undergraduate programs. A 5.2 percent decrease from Spring 2018, it equaled almost 50,000 students, according to the National Student Clearinghouse Research Center report.
Newsweek subscription offers >
The Sunshine State was followed by California, Illinois, Michigan and Pennsylvania with the largest declines in the number of students enrolled.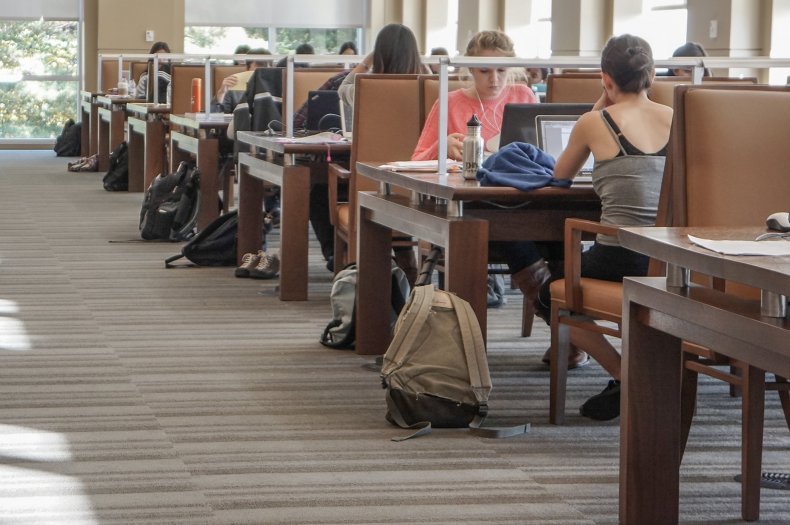 Compared to the Spring 2018 semester, 351,264 fewer people enrolled in undergraduate programs for the Spring 2019 semester, representative of a 2.3 percent drop. Interestingly enough, graduate and professional programs had a two percent increase, equivalent to 54,043 students.
"Colleges and universities in many regions continue to struggle from the combined effects of a strong job market and smaller numbers of high school graduates," Doug Shapiro, Executive Director of the National Student Clearinghouse Research Center, said. "Growth in the numbers of graduate and professional students has not been large enough to make up for the declines in undergraduates in recent years."
Newsweek subscription offers >
Four-year, for-profit institutions took the biggest hit with 17.6 percent fewer people enrolling in their undergraduate programs. Almost 100,000 fewer people enrolled in bachelor's seeking programs alone.
Overall, four-year public institutions saw a 1.4 percent decrease in undergraduate enrollment and two-year public institutions had a 3.4 percent decrease.
The only institution to have an average increase in undergraduate enrollment in Spring 2019 was four-year private nonprofit institutions. National Student Clearinghouse attributed this increase to the conversion of a large for-profit institution to nonprofit status.
Changes in enrollment also varied based on the topic of study. Some fields, such as Science Technologies, Transportation and Moving Materials and Computer and Information Sciences saw increases of 6.4, 6.2 and 5.4 percent respectively.
However, other majors saw significant decreases in undergraduate enrollment. Personal and Culinary Services had 16.7 percent fewer students enrolled in classes, Liberal Arts and Sciences had a 7.1 percent decrease and Mechanic and Repair Technologies declined six percent.
Undergraduate Enrollment Down by More Than 350,000 Students Nationwide | U.S.