Understanding Connections Between China and U.S. Academia
Where funding is involved, leaders in academia should pay close attention.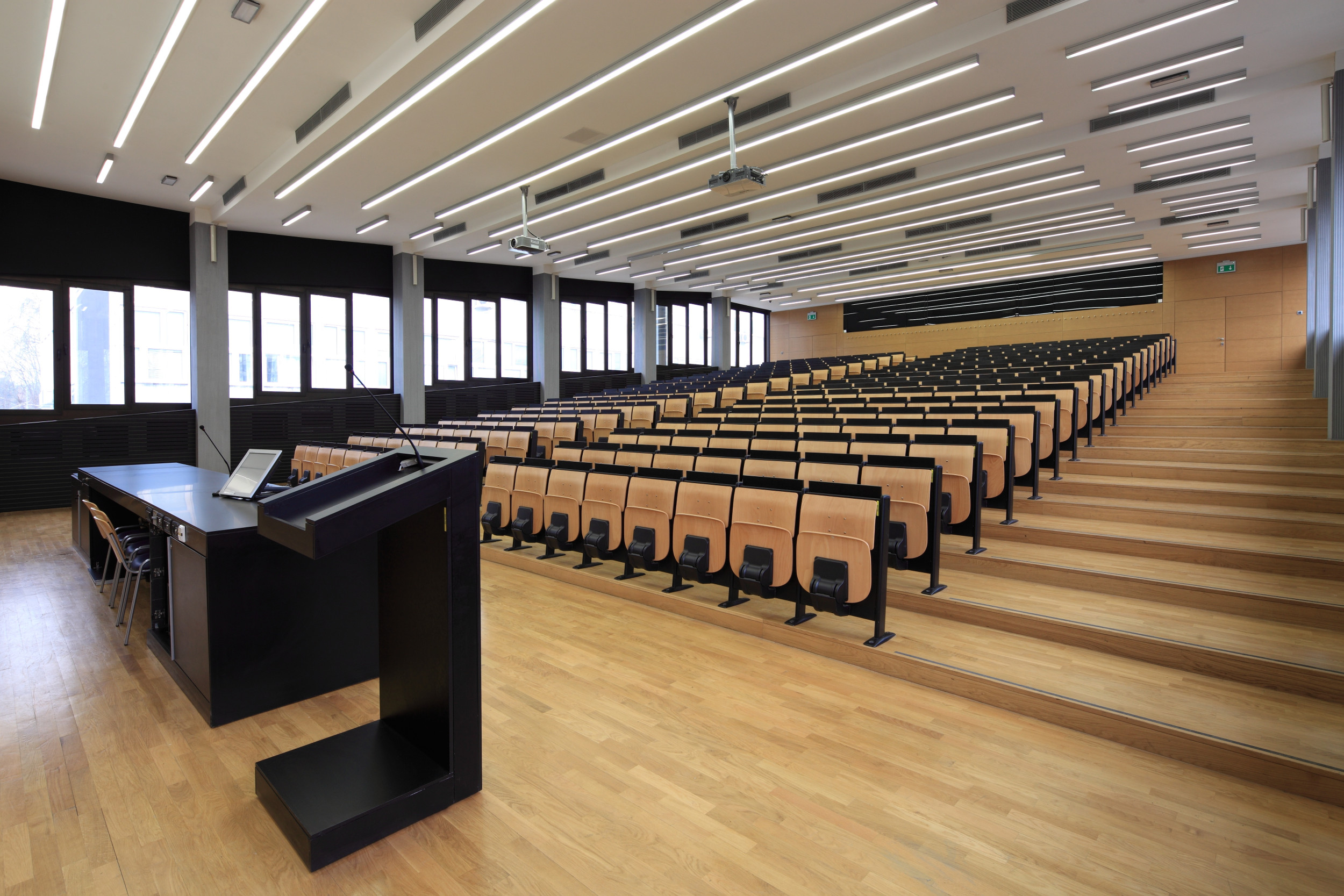 Current concerns regarding China's influence and intellectual property theft related to U.S. academia, government, and industry have driven debate across the country. U.S. responses have varied, from the China Initiative (focused on Chinese influence in academia and industry) to broad-scale economic sanctions against the Chinese Communist Party (CCP). For stakeholders in academia, the risk of influence is high due to the connections to China through funding. A recent internal report by Internet 2.0 has revealed that the Chinese government has implemented a comprehensive strategy to infiltrate and influence U.S. academic institutions and technology research programs. It's important for stakeholders throughout academia to better understand the context of funding from China as well as the potential for threats on national security.
Considering the recent focus on endowments and foreign funding, we analyzed data on foreign gifts and contracts from the People's Republic of China (PRC) reported to the U.S. Department of Education. The top recipients were Harvard University ($138.77 million), Stanford University ($96.75 million), UPenn ($92.59 million), Yale ($87.63 million), Columbia University ($86.85 million), USC ($79.49 million), University of Chicago ($65.90 million), NYU ($65.40 million), MIT ($52.13 million), Arizona State University ($44.12 million), and Kean University ($42.19 million). Please keep in mind this is only the 'reported' financial gifts to U.S. universities. In 2020, the Wall Street Journal "found U.S. universities failed to report at least $6.5 billion in foreign funding from countries such as China, Saudi Arabia, Qatar, and the United Arab Emirates."
The universities above are a mixture of public and private universities, with strong relationships to U.S. government research. Of the 62 universities we analyzed, 54 (87.1%) were R1-level institutions and 5 were R2 (8.06%).
Case Study
Kean University is not an R1 institution, however, with the help of President Xi and the CCP, they hope that will change.
In September 2007, Kean University announced "The Kean University-Wenzhou agreement" to become the first American university to open a joint campus in China. It was signed by then Kean University President Dawood Farahi and Chairman of the Standing Committee of the Zhejiang Provincial People's Congress (at the time) Xi Jinping.
Thanks to support from the CCP, according to Insider New Jersey in September 2022, Kean University has now been elevated to a "National University" in the U.S. News & World Report and is seeking "formal designation as an R2 Research Institution from the Carnegie Commission on Higher Education" due to "increasing graduate programs" and "expanding faculty." The CCP means more students, more students mean more faculty, and it all means more money, especially research funding.
Not all are happy with the relationship. An article by Inside Higher Ed titled, "Chinese Communists Preferred" reported the Chinese government would only hire CCP members for its joint campus in China. It also reported, "Kean University (a public university) will now cap number of state residents in pursuit of more "overseas students", seeking an eventual "1:1 ratio." In reaction James Castiglione, president of the Kean Federation of Teachers, responded, "Our mission is to provide an affordable education for the children of the citizens of New Jersey... to take the state subsidy and the state appropriations meant for that purpose and redirect it elsewhere is utterly at odds with our mission."
Kean University's story is one example of the potential for compromises to divide stakeholders — all for the sake of gaining funding that may not be available elsewhere.
Universities nationwide have faced financial difficulties due to a variety of factors, such as declining enrollment, rising costs, and endowment losses. The education industry is also facing a shift towards online education which also affects the enrollment and revenue of universities. This is not a hardship unique to Kean University.
Chinese students who are sponsored by the CCP bring significant financial benefits to universities and local economies. They pay full tuition, bring in Chinese government research funding dollars, and spend money. Additionally, these students are often willing to work for lower wages due to their dependence on a visa.
Based on my organization's findings, CCP has a targeted approach for U.S. universities based on the current funding for institutions. According to Internet 2.0, private U.S. universities have a strong positive correlation between foreign gift amounts from China and endowment amounts, with an estimated 9 out of 10 recipients of funding from China being private universities. This is in contrast to public U.S. universities, in which Internet 2.0 showed no significant relationship between funding from China and endowment amounts. However, the number of patents registered by public U.S. universities in China and the U.S. from U.S. government research funding is positively correlated to both the number of Chinese students attending a U.S. public university and the amount of money spent by Chinese students in the local economy, with a correlation of 0.9. These correlations provide a glimpse of where China finds opportunities to make funding impacts and where that funding could potentially influence U.S. academia.
National Security
There is another potential impact of China funding academic institutions worth mentioning. It is the potential for Chinese influence to pose a threat to U.S. national security. The NY Post reported in 2023 that former U.S. Secretary of State Mike Pompeo was prevented from speaking at MIT due to concerns about offending the CCP. China's influence on decision-makers who ultimately decided to de-platform Pompeo in this instance speaks to another concern with long-reaching implications. If academics and their institutions are reasonably influenced by China's preferences, and they not only select admission, grades, and graduation but also train the best and brightest in our country for all industries, both public and private, it stands to reason that China can have influence over the education-based selection process for admission to the intelligence community. This influence on U.S. academia as well as U.S. research and development that comes out of academic institutions could be problematic beyond simply an instance or two of de-platforming a former U.S. Secretary of State.
Looking Forward
U.S. universities are struggling to keep pace with the changing education environment. Instead of threatening and criticizing U.S. academic institutions, U.S. policy experts need to develop and implement an alternative to the lure of funding from not only China but any foreign power that may seek to use the funding to its advantage.
The U.S. government should take a long-term approach to address this issue, with a focus on protecting national security and intellectual property. This may involve increased regulation of foreign gifts and contracts, enhanced background checks for students and researchers, and greater collaboration between U.S. universities and government agencies. It is necessary to fill the financial gap that foreign powers can use to their advantage through financial support for U.S. universities, academics, and students. It is important to strike a balance between maintaining academic freedom and preventing foreign influence from any power that poses a serious threat to U.S. interests.